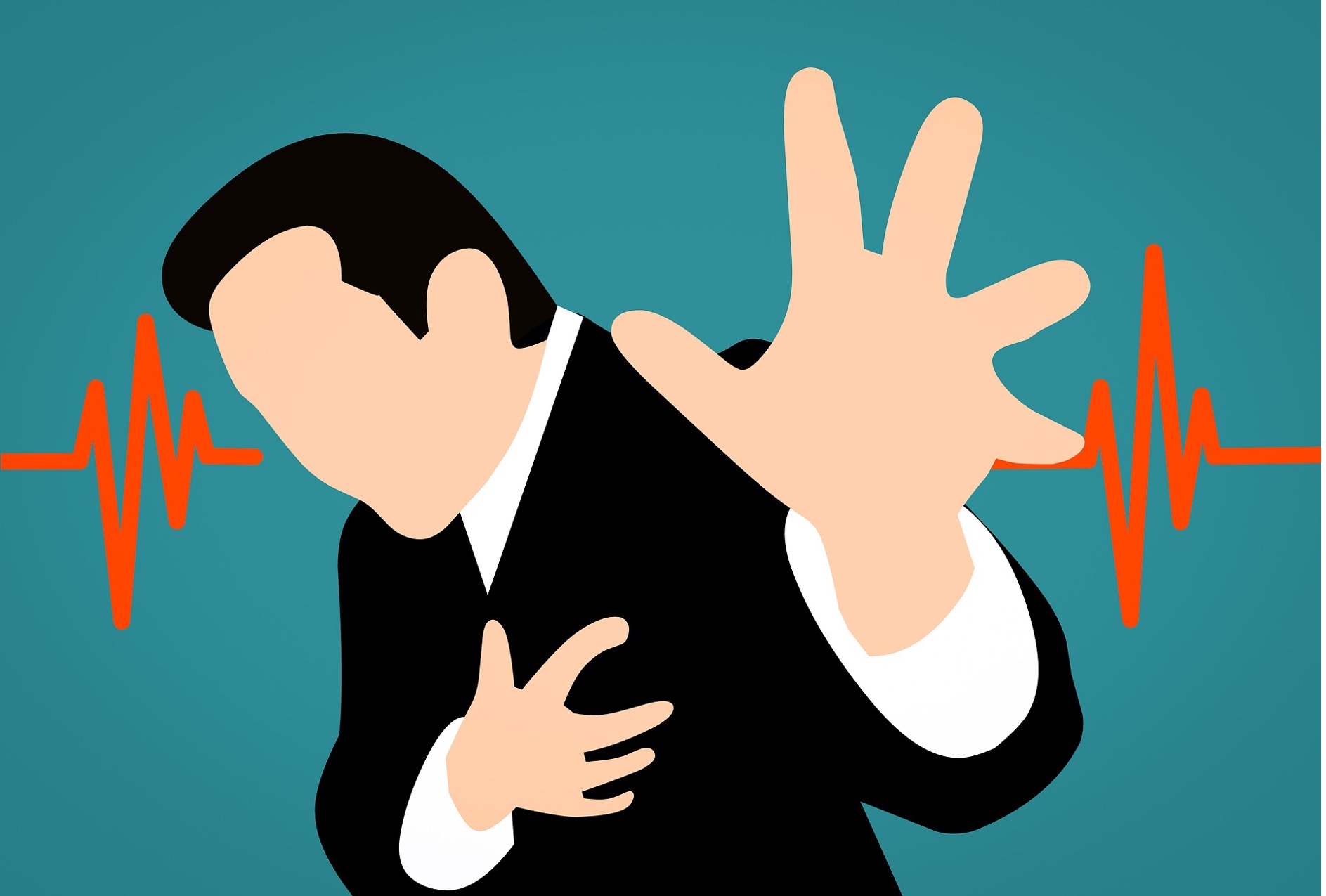 What You Can Do To Prevent Stroke
In Singapore, stroke is the fourth leading cause of death, accounting for 6.8% of all deaths. The average age at which individuals are likely to get a stroke is 65 years, and this number is expected to increase further due to Singapore's rapid ageing population.
Preventing the occurrence of stroke is simple with effective lifestyle changes. Let's explore 3 lifestyle changes that you can adopt to prevent yourself from the onset of stroke.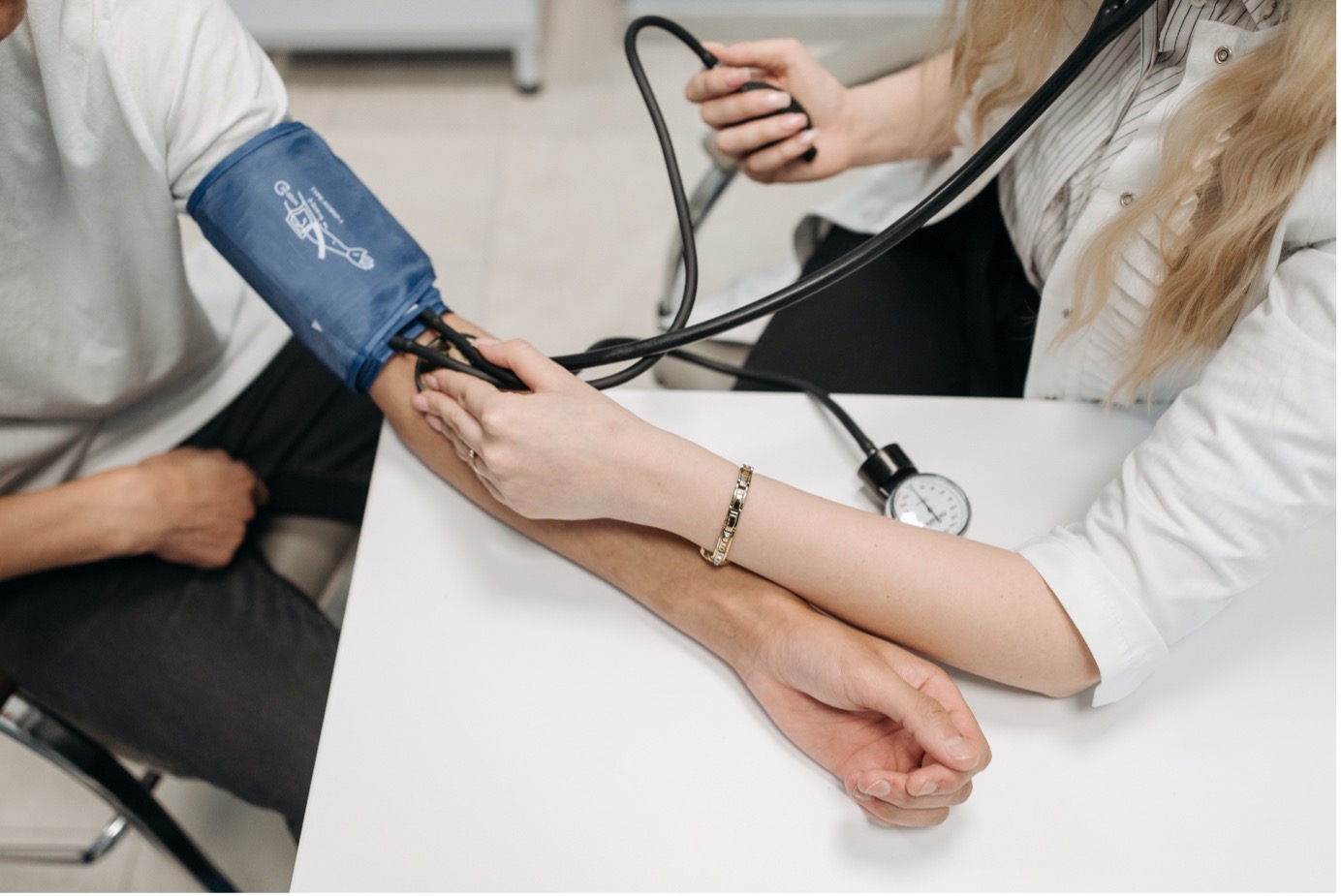 Manage Your Blood Pressure
High blood pressure is a silent killer that often presents no symptoms. Thus, it is important to monitor blood pressure regularly. Adopting healthy lifestyle habits such as engaging in regular physical activity and staying hydrated can help to regulate blood pressure levels. If you have high blood pressure, do follow your doctor's recommendations and adhere to medication schedules.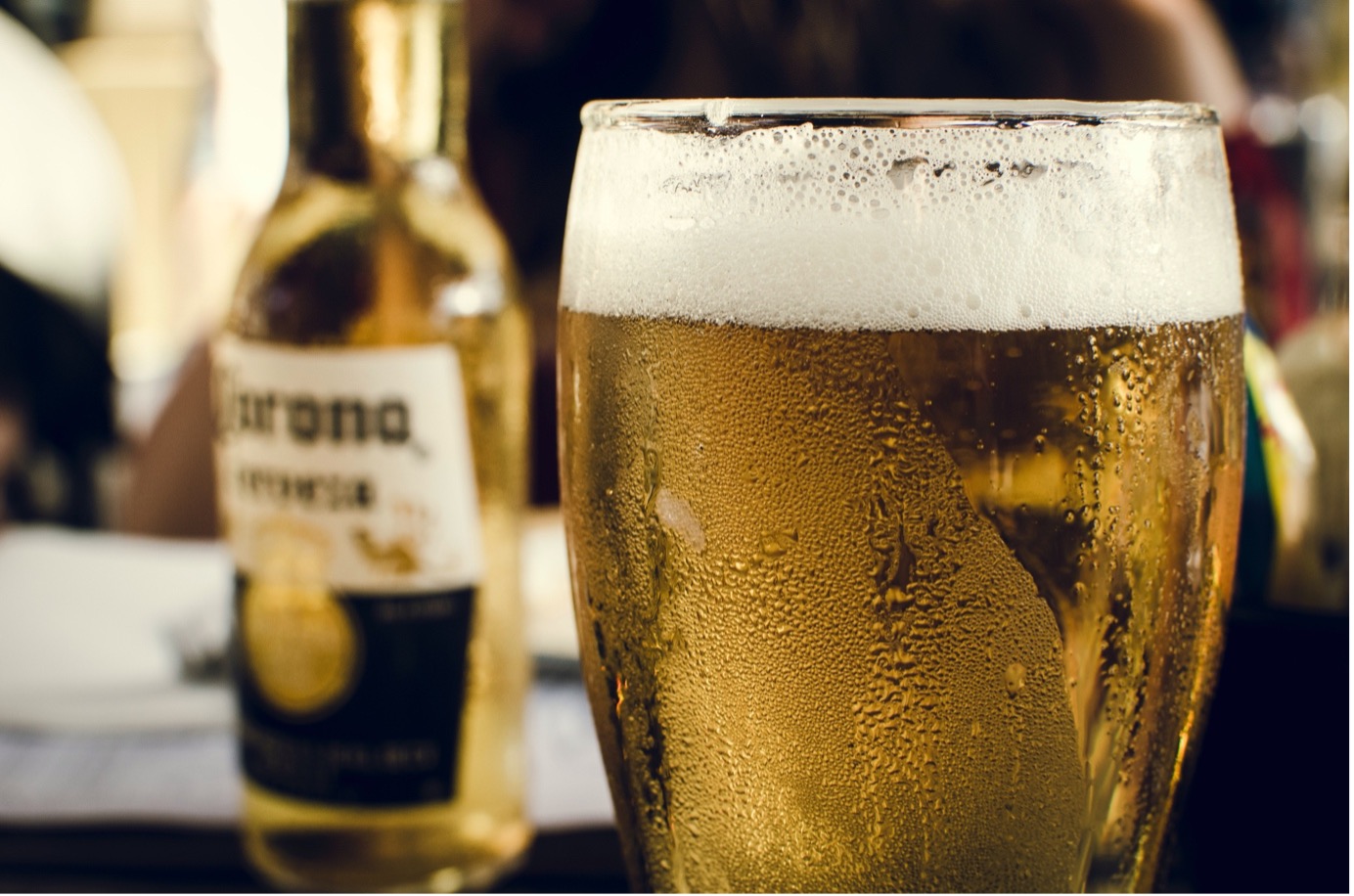 Drink Alcohol in Moderation
Too much alcohol has been linked to an increased risk of stroke because of its impact on blood pressure and triglyceride levels. Limiting alcohol intake to no more than two glasses per day for men and one glass for women is important to reduce your risk of stroke.
Furthermore, binge drinking, which involves consuming four to five drinks within two hours, can trigger an irregular heartbeat which elevates the risk of stroke. Hence, completely avoiding alcohol will be the best course of action!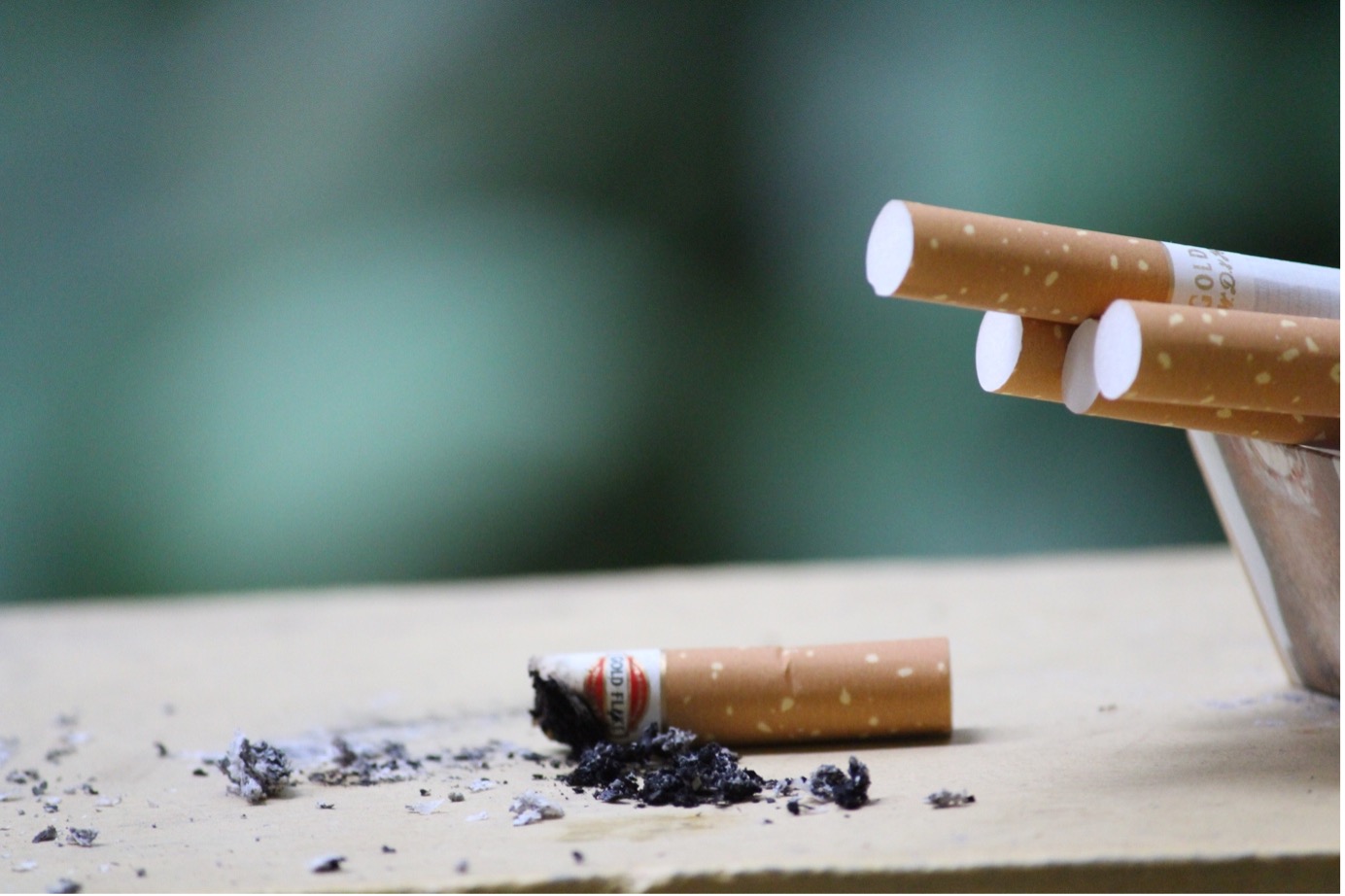 Quit Smoking
Smoking doubles the risk of stroke because of the components within a cigarette. Nicotine can raise your blood pressure, while carbon monoxide in smoke reduces the amount of oxygen that blood can carry. Exposure to second-hand smoke can also increase your chance of a stroke. Hence, quitting smoking would be the best thing you can do for your health.
Don't wait till is too late! If you experience any unusual symptoms or changes in your body, get professional help right away. The FAST test is an effective tool that can help individuals to recognise and remember the most common signs of stroke.
---
DISCLAIMER
All information presented herein serves as a general guideline, and is not intended as dispensing any medical advice(s). User(s) should consult their doctor to seek further clarification for any doubt. It is recommended to refer to this guide with sole discretion, thereby we shall not be held responsible for any part of the information as presented.
REimagined Healthcare with BUZUD Care Experience at:
585 North Bridge Road, #01-02 Raffles Hospital, Singapore 188770
Call: +65 6518 9959 or Email: customercare@BUZUD.com