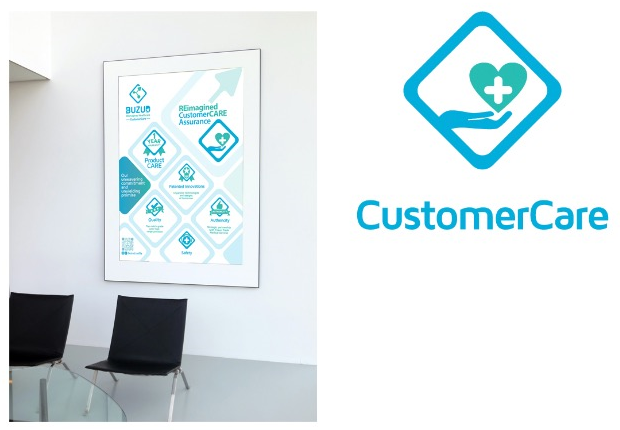 CustomerCare provides various services to our customers, including before, during and after sales services. Our customers are our most important Assets, and so we strive to deliver the highest quality service.
Our Services
Rental
Seminar
Delivery
AfterSales
Rental

The BUZUD Oxygen Concentrator SZ-5BW-5L is now available for rent!

The rental package will include

1 Main Oxygen Concentrator Unit

1 Nebulizer Tube

1 Mouthpiece

2 Complimentary Nasal Cannulas which

do not need to be returned

You can rest assured that we adhere to the strictest hygiene practices and professionally sanitise each rental oxygen concentrator prior to rental.

Current rates:

Deposit: SGD350, which is refundable upon return of the unit.

Rental: SGD15 per day, with a minimum 14-day rental tenure.

Please contact our showroom staff for more information.

Seminar

We regularly attend healthcare seminars and lectures. For more information about inviting us to a workshop or attending a workshop, please call us or ask our internal staff for more details.

Delivery

We can arrange for local and overseas delivery for all our products. Please give us a call or speak to our in-house staff for any enquiries or to make arrangements.

*Overseas delivery excludes any country subject to trade sanctions with Singapore.

After-sales

Our after-sales service includes repair and exchange services within the warranty period. In the event of a manufacturing or product defect, customers can contact us or bring any of our products (along with the invoice) to our showroom for repair and replacement services. We will attempt to repair the product on the spot. In the event that it cannot be repaired, we will replace it with a new one.