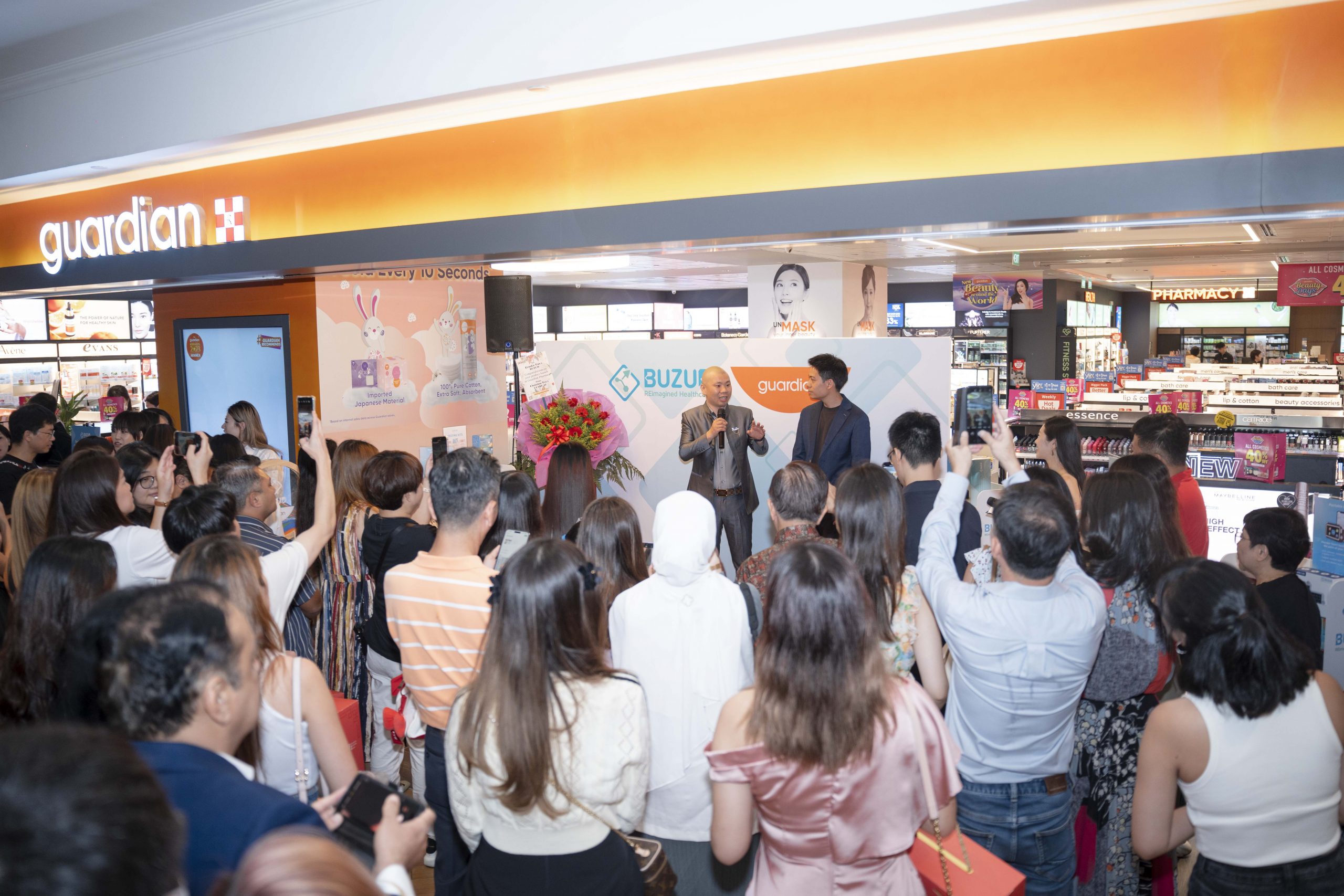 BUZUD Launches In Guardian Health And Beauty Stores In Singapore
Bringing innovative Home Healthcare To More
As a company that continuously engages in dialogue with and listens to its audience, BUZUD has heard from our community on multiple occasions expressing their desire to make home healthcare more convenient and accessible, and to expand the ways in which home healthcare can be made more widely available.
We've made that happen and today BUZUD's products have finally made its way to the shelves at Guardian Health and Beauty Stores in Singapore.
READ MORE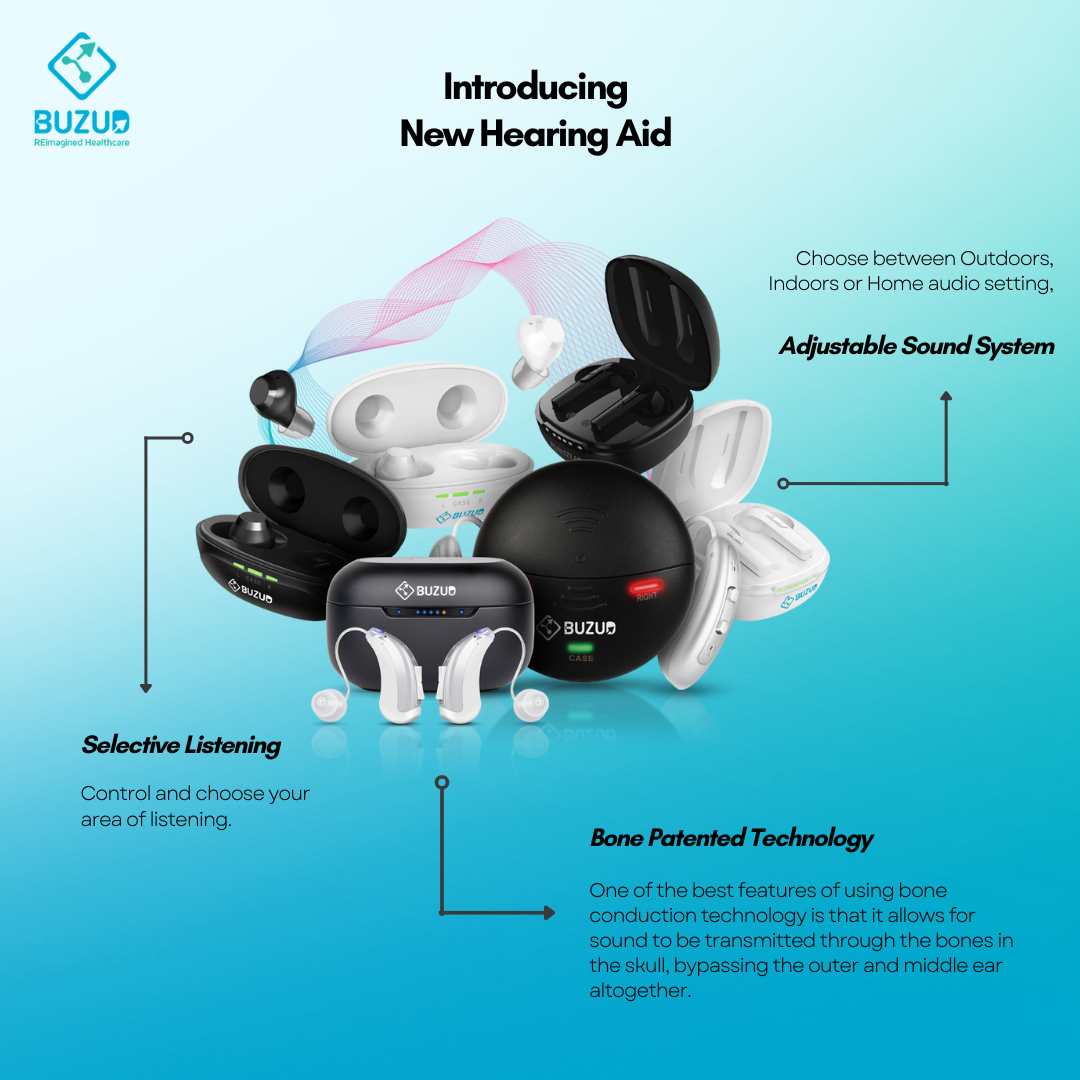 REimagine Sensory
REimagining The Sounds of Life.
Introducing REimagine Sensory: The Ultimate Sound Experience
REimagine Sensory takes your auditory journey to new heights by allowing you to rediscover the vibrant tapestry of sounds that make up your world. With BUZUD, we empower you to reconnect with the beauty of your loved ones' voices, the soothing melodies of nature, and the symphony of life around you. Say goodbye to missing out on the subtleties of sound and embrace a life filled with richer experiences.
Transform Your Hearing, Transform Your Life BUZUD revolutionizes the way you perceive sound, empowering you to unlock your fullest potential. Through cutting-edge technology and superior craftsmanship, we provide you with an immersive audio experience that transcends the ordinary. With BUZUD, every moment becomes extraordinary.
Unmatched Performance, Unmatched Immersion Crafted with precision and passion, BUZUD is engineered to deliver top-notch performances. Our innovative design creates an optimal acoustic seal, ensuring that you are fully immersed in every sound. Feel the rhythm pulsating through your veins, the whispers of a loved one resonating deep within your soul, and the gentle caress of nature's melody in your ears.
Order yours today and enjoy 50% discount in conjunction with our upcoming official offline store launch or experience our exceptional services with a complimentary Consultation & Testing session at our cutting-edge Sounds Clinic.
Take the first step towards better hearing and discover the possibilities that await you.
Order Now
SHARE
50% OFF Order Now Before 31st August
In conjunction with the official launch of our new store at Square 2, we are pleased to announce that we will be offering special deals and promotions exclusively for you.
Promotion will end on 31st August 2023.