WECARE: FOR YOUR TOTAL HEALTHCARE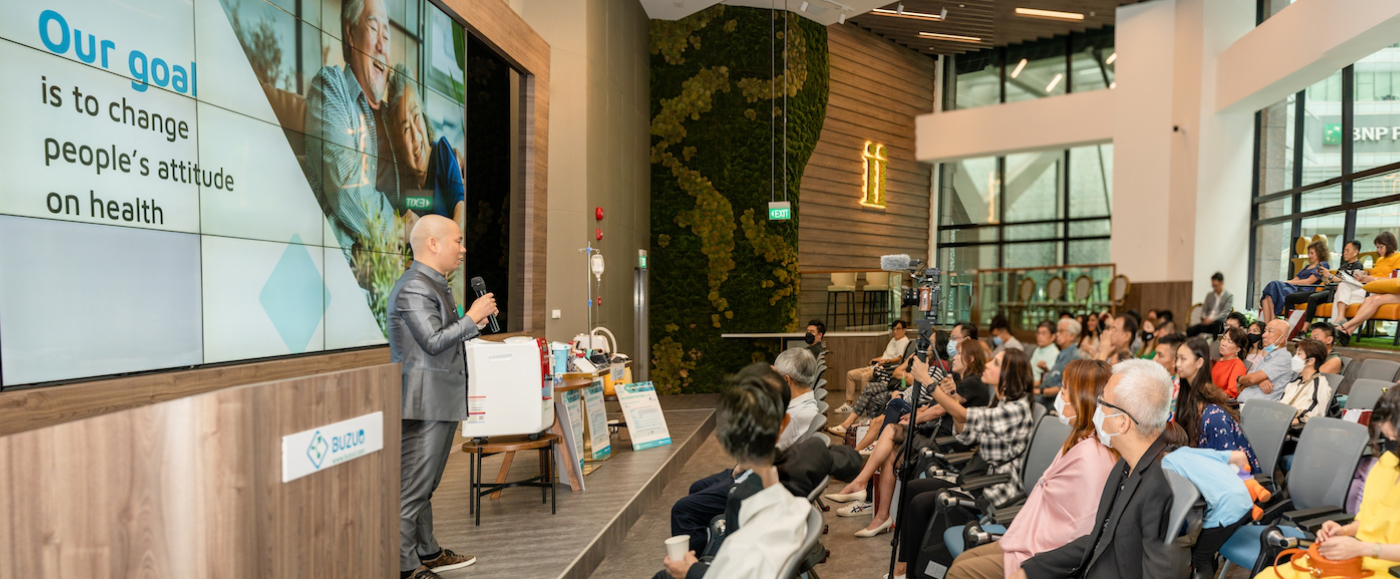 We organise seminars for the public to raise awareness about healthcare related topics among the public. We also attend healthcare talks regularly so that we will constantly be in the know and stay on top of the movements within the healthcare industry.
If you would like to invite us to a seminar, please give us a call or approach our in-house staff.