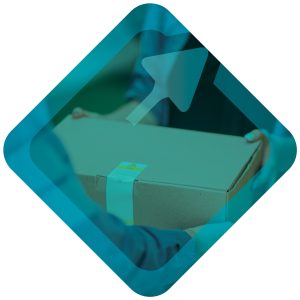 YOUR PRODUCT MATTERS.
ASSURED DELIVERY OF YOUR ORDER.
We can arrange for delivery services for both local and overseas* delivery for all of our products. Please give us a call or consult our in-house staff for more details, or to make arrangements.
*Overseas includes most countries, excluding any countries currently under trade sanctions with Singapore.