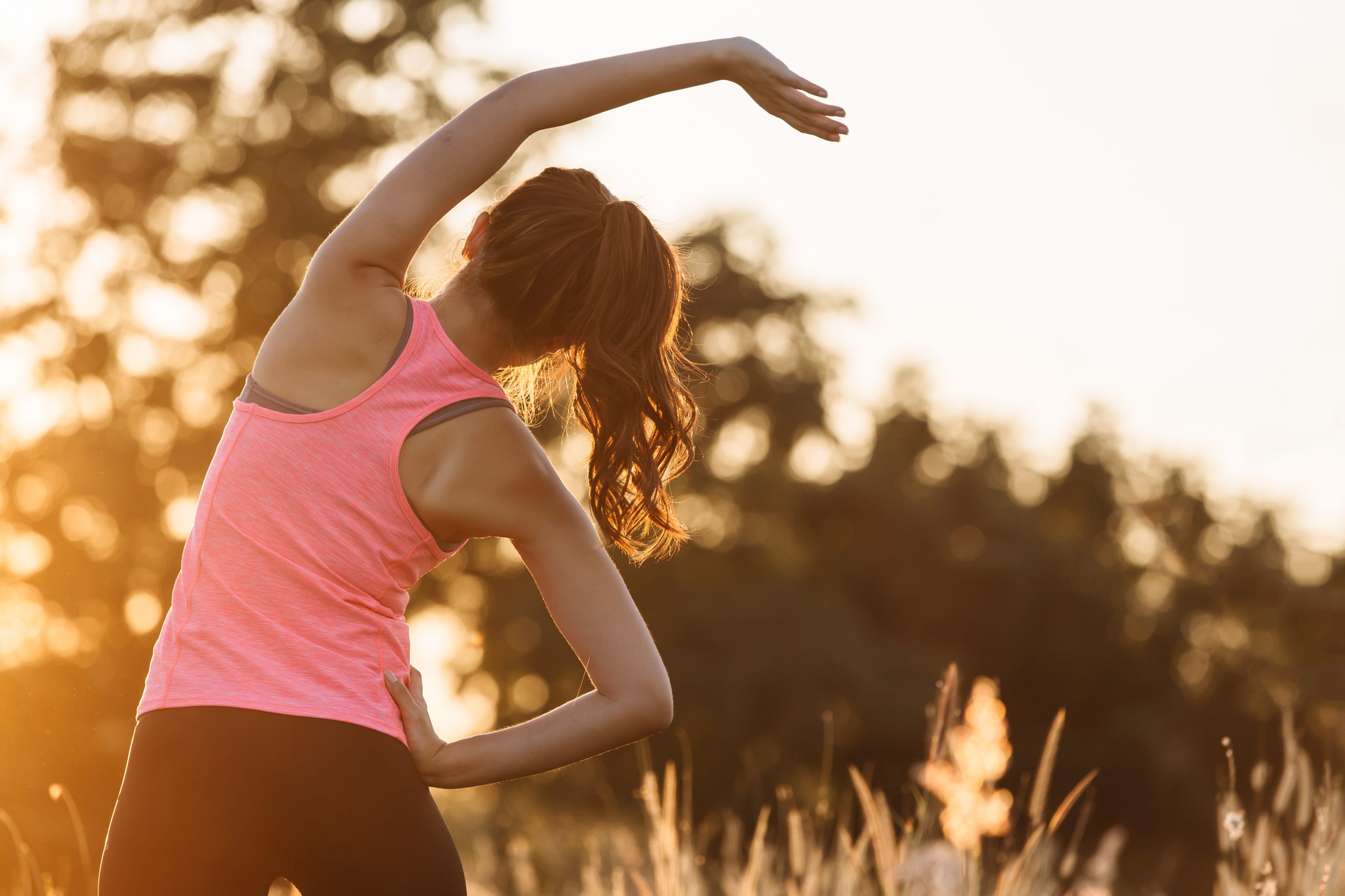 World Health Day 2023
As we mark World Health Day on April 7th, 2023, we are reminded of the crucial importance of promoting good health and well-being for people worldwide. In addition, today also marks the 75th anniversary of the World Health Organisation (WHO).
The theme for this year's World Health Day is #HealthForAll and as WHO mentioned, "It is also an opportunity to motivate action to tackle the health challenges of today — and tomorrow." If you have yet to take action toward improving your own health and well-being, consider this World Health Day a timely reminder to prioritize your physical and mental health.
Let's begin with taking small steps towards improving our health by ensuring that you:
Engage in Adequate Physical Activity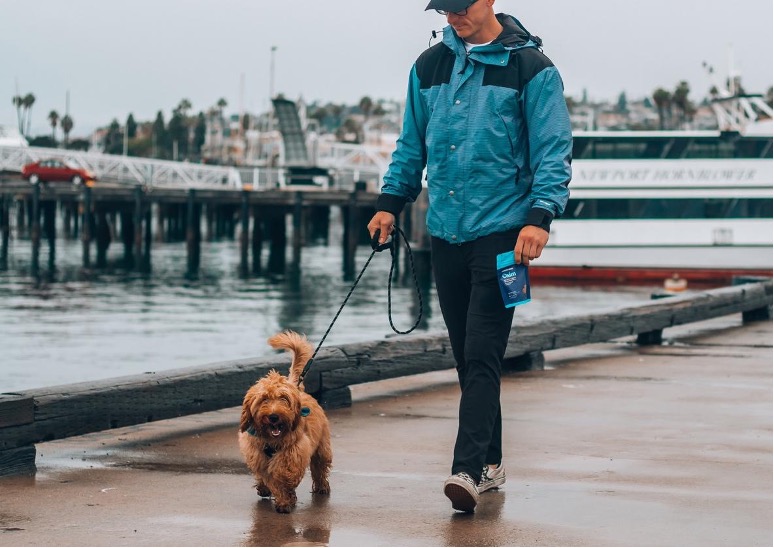 Incorporating physical activity into our daily routines is easier than we think! You do not necessarily have to engage in intense workouts that leave you feeling drained. In fact, here are three straightforward ways to get your heart pumping:
Take your furry friend out for a walk around your neighborhood!
A 10-minute home workout routine can help you clock out some fitness goals. Simply search "10-minute home workout" on YouTube for some great ideas!
Consider walking or biking to your destination if it is not too far away.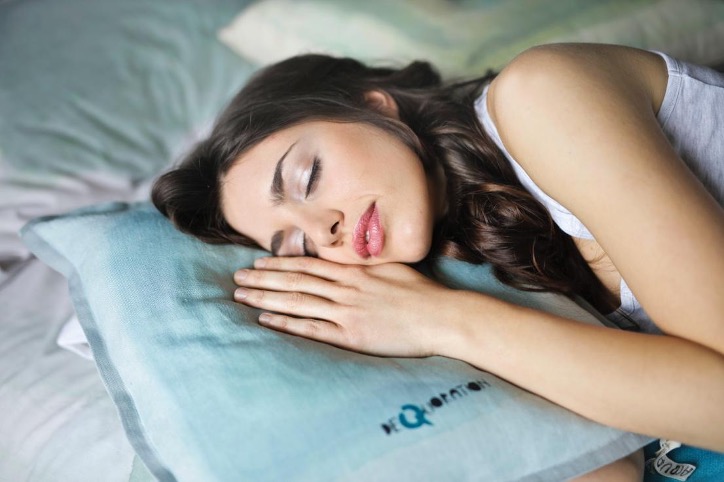 Getting enough sleep is essential for maintaining good health. As mentioned by Thomas Dekker, "Sleep is like the golden chain that binds our health and body together." To establish healthy sleep habits, try incorporating a bedtime routine. Here are a few helpful tips:
Reduce your exposure to blue light by avoiding electronic devices at least one hour before bedtime. These devices emit blue light that can suppress the production of melatonin, the hormone responsible for sleep.
Be mindful of what you eat before bedtime, as certain foods like coffee and sugary snacks can disrupt your sleep. Instead, opt for healthier alternatives like chamomile tea and almonds.
A nutritious diet provides us with the energy and nutrients we need to stay active throughout the day, support growth and repair, and maintain good health. A well-balanced diet should include a variety of fruits, vegetables, dairy, grains, and protein sources.
Happy World Health Day! BUZUD is dedicated to providing personalized healthcare solutions to help you achieve your health and wellness goals. Join the celebration by using the hashtags #HealthForAll and #WHO75.
---
DISCLAIMER
All information presented herein serves as a general guideline, and is not intended as dispensing any medical advice(s). User(s) should consult their doctor to seek further clarification for any doubt. It is recommended to refer to this guide with sole discretion, thereby we shall not be held responsible for any part of the information as presented.
REimagined Healthcare with BUZUD Care Experience at:
585 North Bridge Road, #01-02 Raffles Hospital, Singapore 188770
Call: +65 6518 9959 or Email: customercare@BUZUD.com