ABOUT BUZUD
The Leading Global Medical Manufacturer For REimagined Healthcare Technological Devices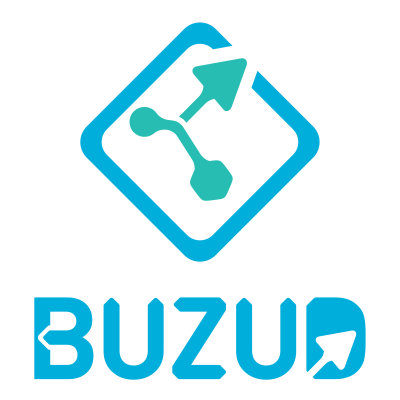 BUZUD Singapore is a world-class medical equipment manufacturer providing a wide range of solutions to meet a variety of healthcare needs. Through the use of groundbreaking and innovative medical technologies, our commitment to the development of quality medical devices is second to none.
Established in 2006, BUZUD Singapore provides medical and healthcare services in two ways:
Develop and manufacture superior medical equipment to ensure that every healthcare need is met.

Raise awareness of the importance of personal health management.
Therefore, with our diverse range of medical devices and solutions, we aim to mitigate different health risks and factors that can affect a person's quality of life.
What does the name "BUZUD" mean?
The name BUZUD, translated in Chinese, is made up of 2 words: 霸, which means to the ultimate ruler or to be in control and 主, which means to be the first, unrivalled in any way
BUZUD is a brand that remains ahead of the game. We are constantly in pursuit of excellence – developing relevant products with technologies that are at the forefront of the field today. Yet, we also constantly look ahead – imagining the multitude of ways we can add value to the world.
THE BUZUD CUSTOMER CARE EXPERIENCE
Empowering You With The Knowledge You Need To Manage Your Personal Health
BUZUD Singapore is committed to continuously improving the healthcare industry through a model that combines medical care needs with personal health management.
We believe that the first step to improving personal health management is to become more aware of your personal health situation by choosing the right medical equipment that meets your needs. With BUZUD Singapore products, your family, doctors or caregivers will be able to receive your medical data easily, thereby reducing your health risks through a convenient mode of health monitoring.
With a better understanding of your health situation, you can reach out to us about any types of healthcare needs so that we are able to develop more suitable medical solutions and better systems that can help to alleviate those health issues.
This is the spirit of BUZUD Singapore. This is the future of healthcare.
BUZUD Singapore – REimagined Healthcare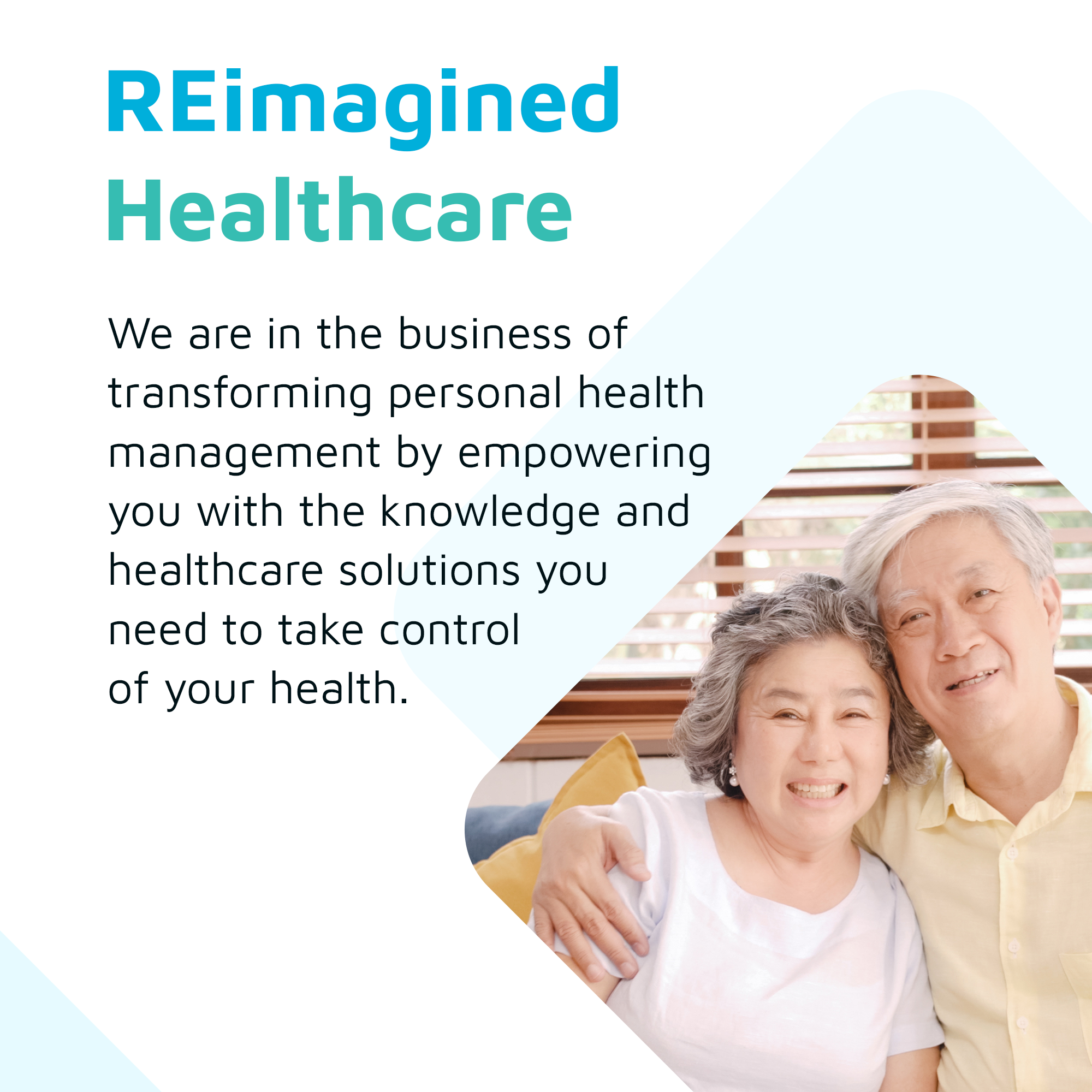 Mission, Vision and Core Values
To transform personal health management by empowering everyday people with knowledge and healthcare solutions to achieve their personal health and wellness goals.
To be a world-class healthcare hub with a comprehensive suite of personalised healthcare solutions.
At BUZUD Singapore, your health is at the heart of everything we do. We pay great attention to feedback from the ground and the healthcare industry so that we can fully meet all your medical needs. Through innovation and research, we hope to empower everyone to take control and manage their personal health.
ACCREDITATIONS & AWARDS
Certified and recognised by global agencies and associations, our products are trusted and known for their high performance and quality.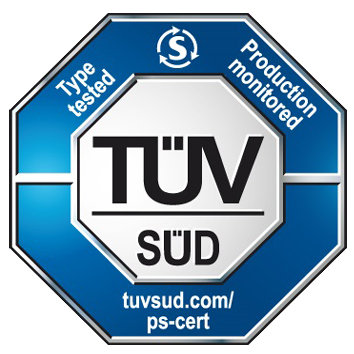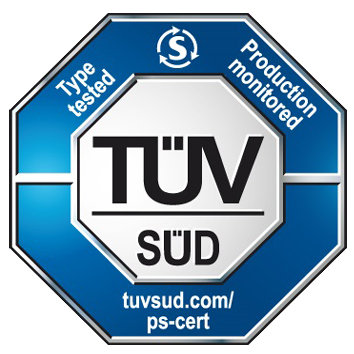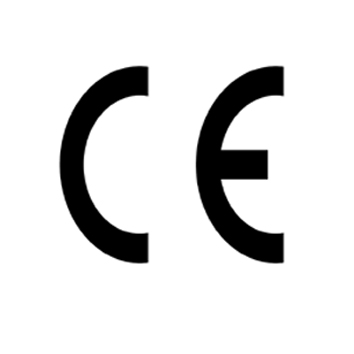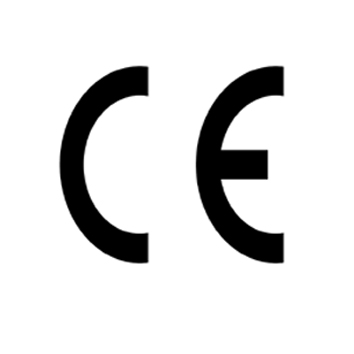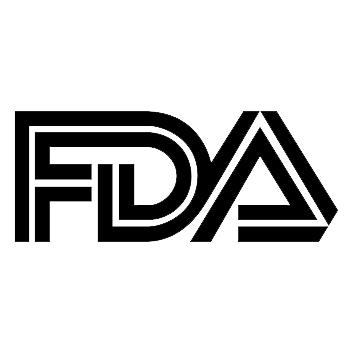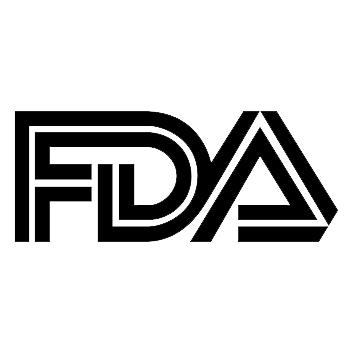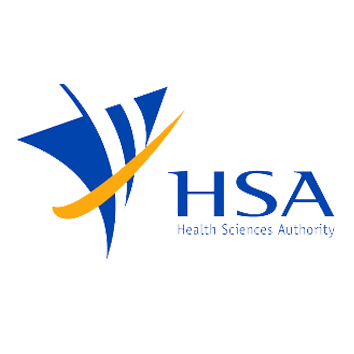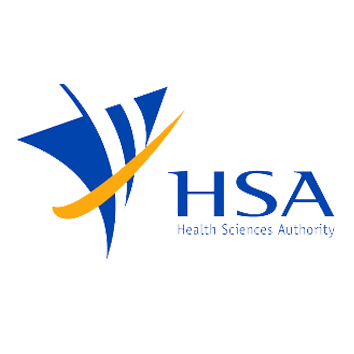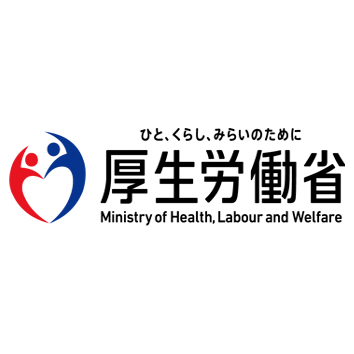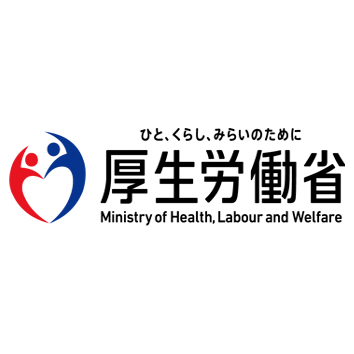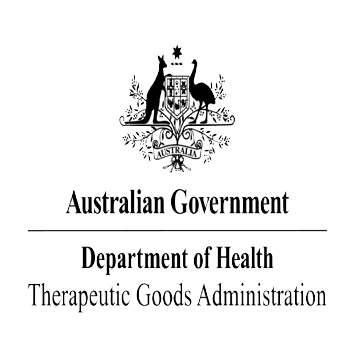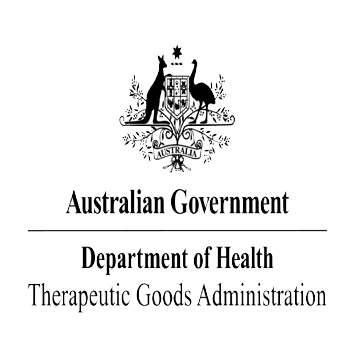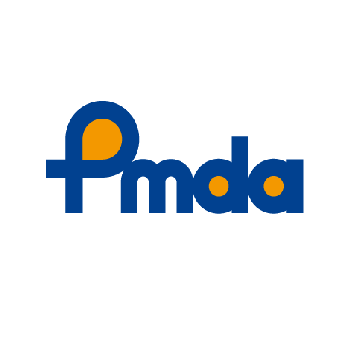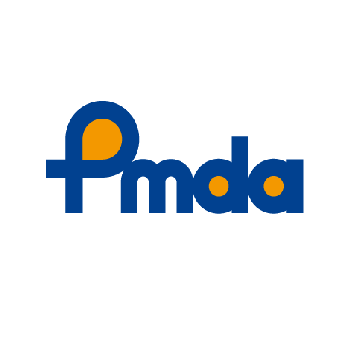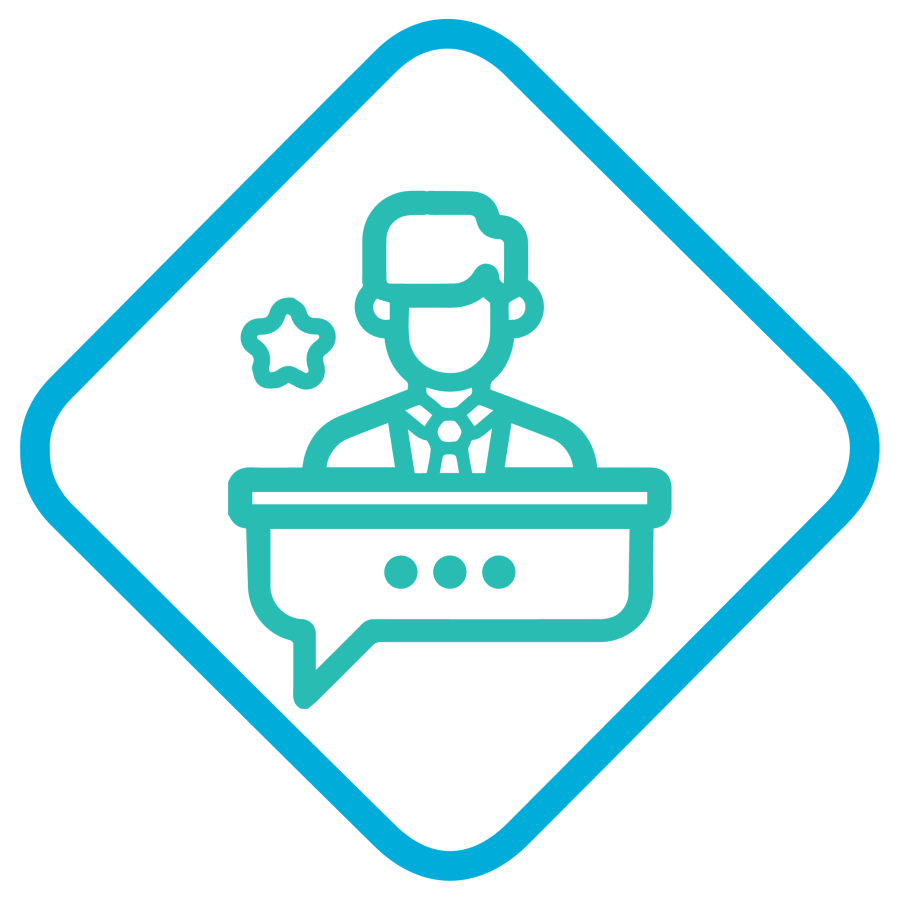 MESSAGE FROM CEO
The Future Of Healthcare. REimagined.
The health of every person who walks through our doors remains the top priority to the BUZUD Singapore team. We believe that as a contributor in the medical industry, we have the obligation and responsibility to care for each one of you. Therefore, the primary goal of BUZUD Singapore is to provide more people with the tools and knowledge on how to manage their personal health.
Personal health management is a joint effort. As a medical device manufacturer, our job is to understand the healthcare needs of the people and provide the appropriate solutions. With our wide range of quality, cutting edge technologies, we believe we are able to meet everyone's health and medical needs.
Moving forward, we hope to increase our engagement with industry partners and key stakeholders in order to understand market needs and continue to improve the healthcare landscape in Singapore and around the world.

Mr Frankie Fan
Chief Executive Officer, BUZUD Singapore