WECARE: TO SUPPORT YOUR HEALTH & LIFESTYLE NEEDS
This rental program provides a cost-effective solution for patients who only want to trial or only require medical equipment's for a limited period.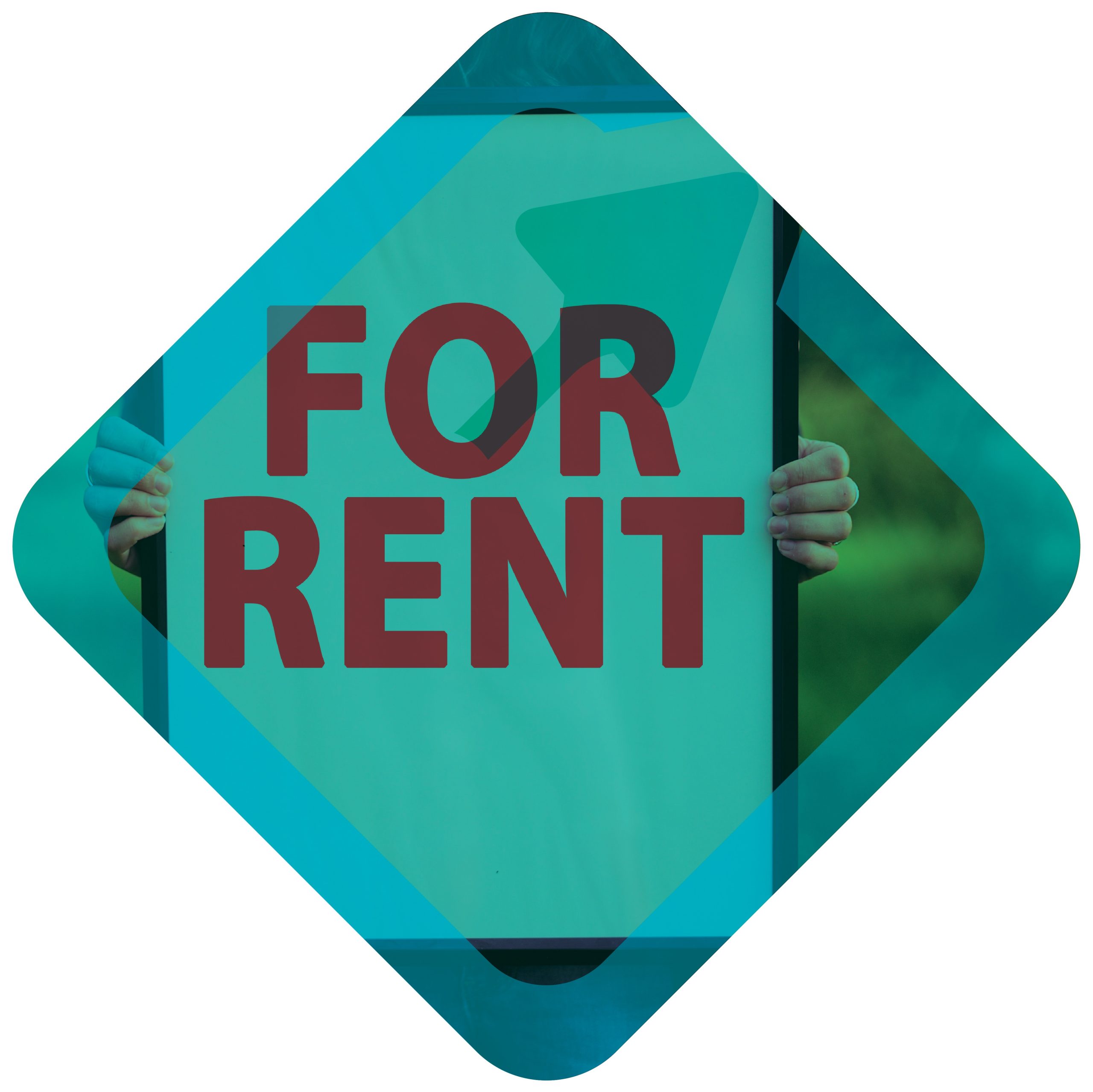 BUZUD OXYGEN CONCENTRATOR
SZ-5BW-5L is now available for rent!
The rental package will include
1 Main Oxygen Concentrator Unit

A Nebulizer Tube

A Mouthpiece

2 Complimentary Nasal Cannulas (these do not need to be returned)
You can rest assured that we adhere to the strictest hygiene practices and professionally sanitise each rental oxygen concentrator prior to rental
Current rates:
Deposit: SGD350 (refundable upon return of the unit)
Rental: SGD15 per day, with a minimum 14-day rental tenure (not including GST).
Please contact our showroom staff for more information.