WE

CARE: TO SUPPORT YOUR HEALTH & LIFESTYLE NEEDS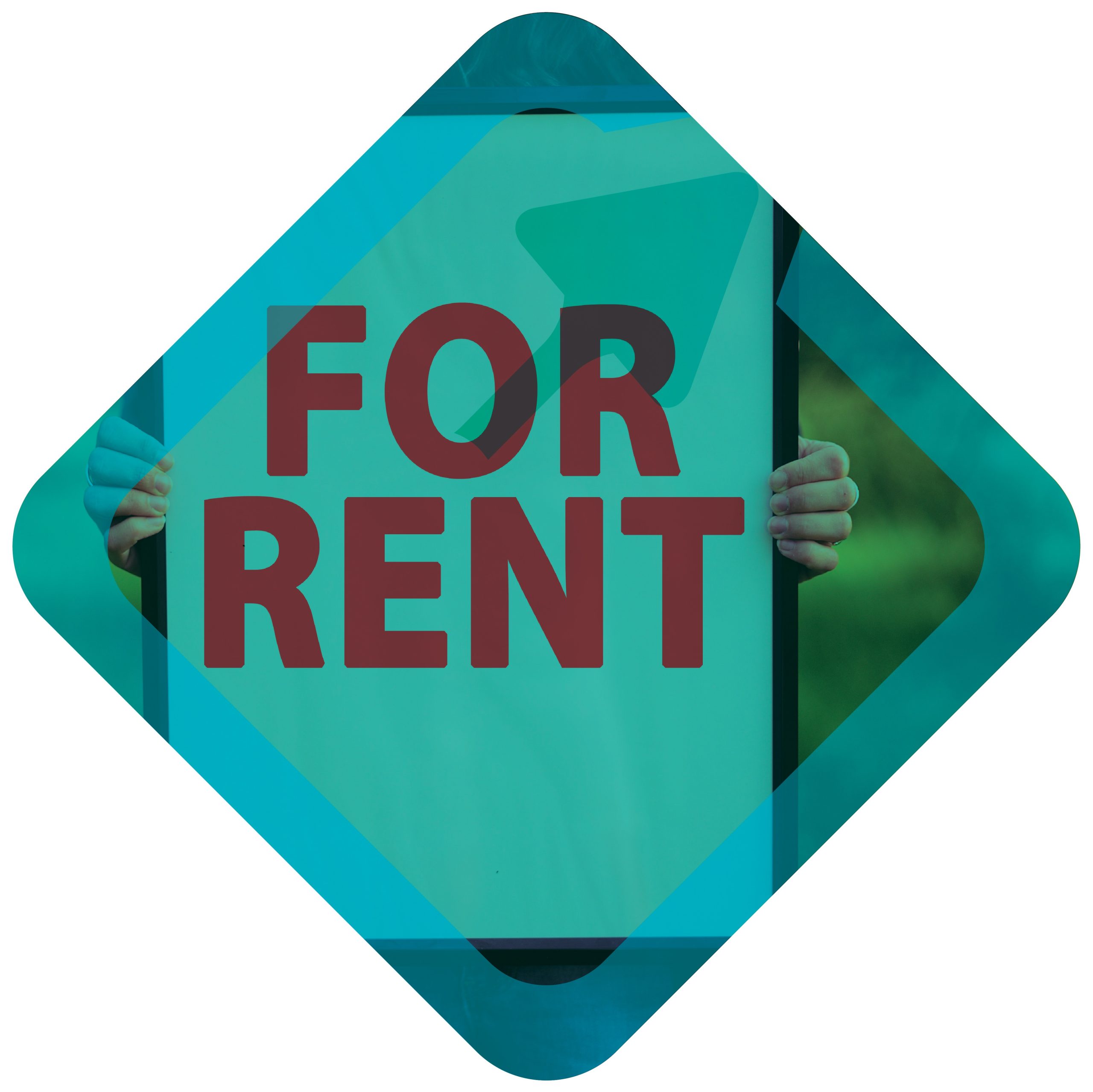 BUZUD OXYGEN CONCENTRATOR
SZ-5BW-5L is now available for rent!
The rental package will include
1 Main Oxygen Concentrator Unit

A Nebulizer Tube

A Mouthpiece

2 Complimentary Nasal Cannulas (these do not need to be returned)
You can rest assured that we adhere to the strictest hygiene practices and professionally sanitise each rental oxygen concentrator prior to rental
Current rates:
Deposit: SGD350 (refundable upon return of the unit)
Rental: SGD15 per day, with a minimum 14-day rental tenure (not including GST).
Please contact our showroom staff for more information.
TERMS & CONDITIONS APPLY:
1. Upon processing the initialization of the rental tenure, a 100% upfront payment of the deposit (SGD350) and a minimum 14-day rental rate at SGD15 per day (nett amount is SGD224.70) is required.
2. The rental tenure is to be advised by the Customer, where the cost of rental will be based on a daily rate of SGD15 per day (not including GST). Upon which, the final payment must be settled in full, together with the deposit, to initialize the rental tenure.
3. The deposit will be fully refunded to the customer within 2 working days upon return of the unit, contingent if the unit is inspected to be 100% defect-free upon return.
4. Should there be an extension of use after the paid-for number of days, a SGD15 per day levy (not including GST) will be applied, which will be deductible from the deposit. Any remaining amount will be reimbursed to the customer upon return of the unit. If the total levy exceeds the amount in the deposit, the extra amount will be made payable by the Customer upon return of the unit.
5. The rented unit, with all its attached accessories, as per stipulated in the rental tenure, is to be returned to BUZUD showroom/outlet on or before the agreed-upon return date. Please present your rental invoice upon returning, otherwise refund of the deposit, if any, may be unable to process.
6. Pick-up of the rented unit, on or before the agreed-upon return date, can be arranged, with additional charges to be advised. Please contact our staff to arrange for such pick-up, with at least 2 working days before the return date.
7. No other refunds (other than the deposit) will be made if the rented unit is returned before the agreed-upon return date.
8. We reserve the rights to ensure the returned rented unit is 100% defect-free, otherwise we may have to advise the customer on the liabilities incurred as a result.
9. All prices may be subjected to prevalent taxes, where applicable, and will be made payable.