ABOUT BUZUD SINGAPORE
The Leading Global Medical Manufacturer For REimagined Healthcare Technological Devices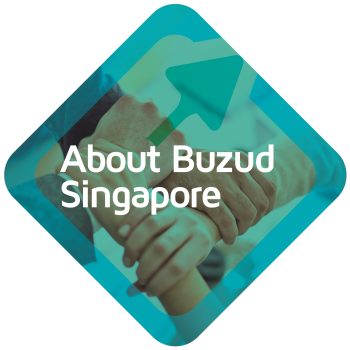 BUZUD Singapore is a world-class manufacturer of a holistic range of healthcare solutions made to meet a diverse range of healthcare needs. Developed through leading and innovative medical technology, BUZUD Singapore's drive for high quality healthcare medical devices is second to none.
Established in 2006, BUZUD Singapore took a two-way approach to healthcare:
Create high quality medical devices that ensures all healthcare needs are met.
Educate customers on the importance of personal health management, and how it is their personal responsibility to take care of their own health.
This has resulted in a range of medical devices that not only improves the medical conditions of our customers, but also reduces any health risks and impact on their quality of life.
THE BUZUD CUSTOMER CARE EXPERIENCE
Empowering Customers With Knowledge To Manage Their Personal Health
BUZUD Singapore is committed to continually enhancing the healthcare industry through our model of integrating healthcare needs with personal health management. We believe that by empowering customers with knowledge on how to manage their personal health, they will be more aware of their personal conditions, and be able to choose the correct medical device to serve their healthcare needs.
And with more knowledge on their personal health, customers can provide BUZUD Singapore with more information on their healthcare needs, and thereby helping us in developing healthcare medical devices that are better suited to resolve or alleviate their medical issues.
This is the BUZUD Singapore way. This is the future of healthcare.
BUZUD Singapore – REimagined Healthcare
Mission, Vision and Core Values
To transform personal health management by empowering everyday people with knowledge and healthcare solutions to achieve their personal health and wellness goals.
To be a dedicated healthcare hub with a holistic and world-class range of personalised healthcare solutions.
At BUZUD, our customers are at the heart of all we do. We are constantly listening out for feedback from the ground and paying close attention to healthcare needs that are not adequately met by the industry. Through innovation and research, we desire to enable every person to take control of their personal health journeys.
ACCREDITATIONS & AWARDS
Certified and recognised by global agencies and associations, BUZUD Singapore's products are trusted and known for their high performance and quality.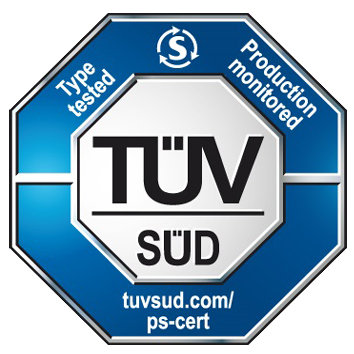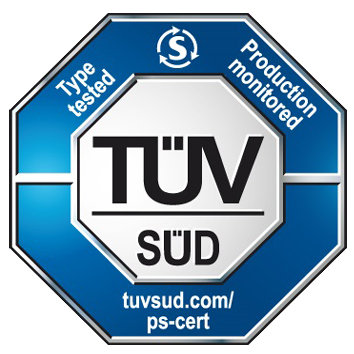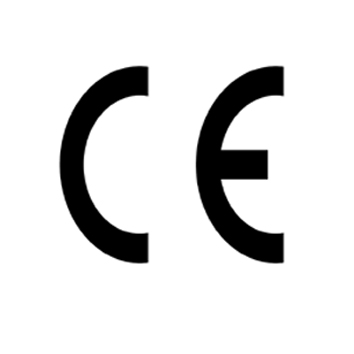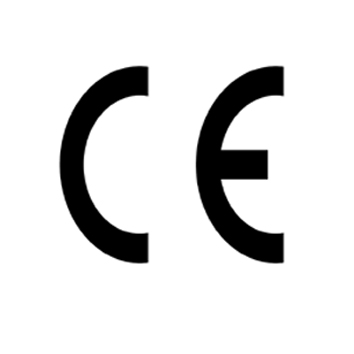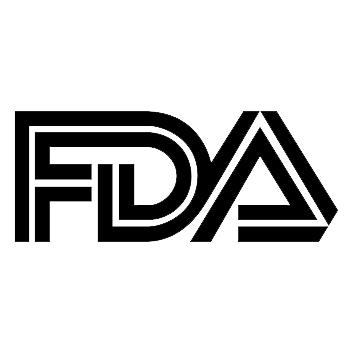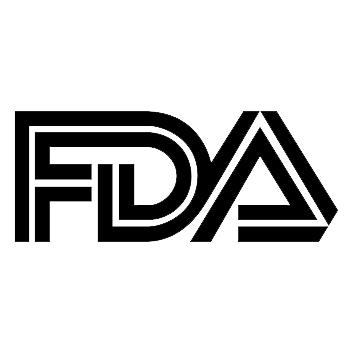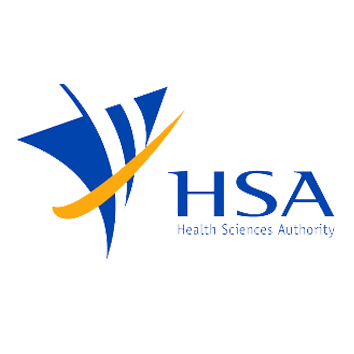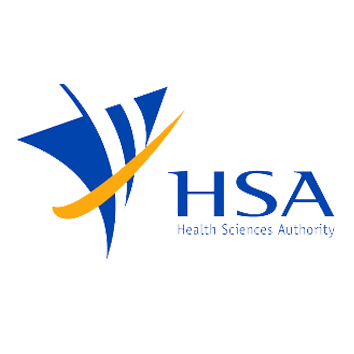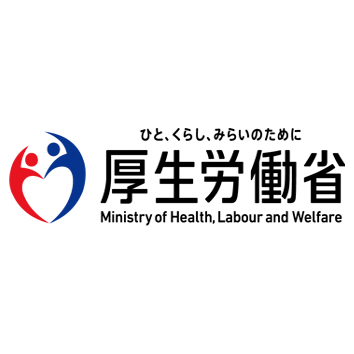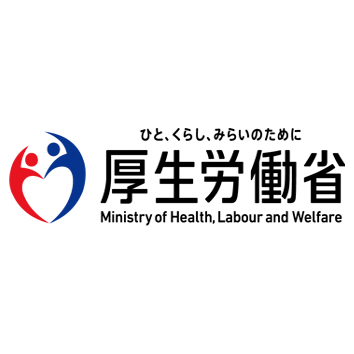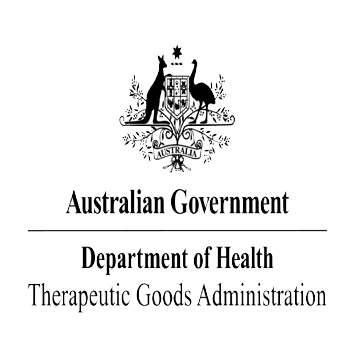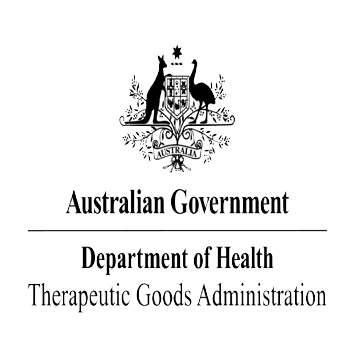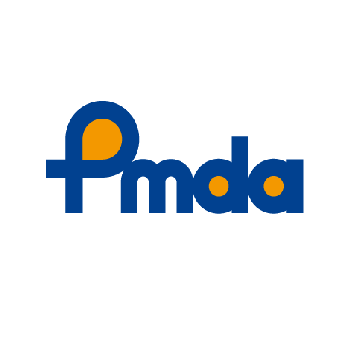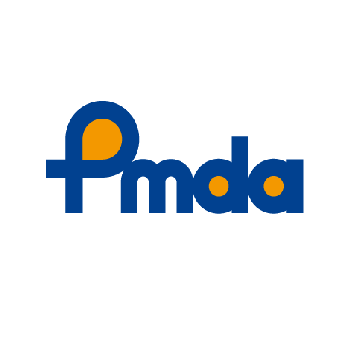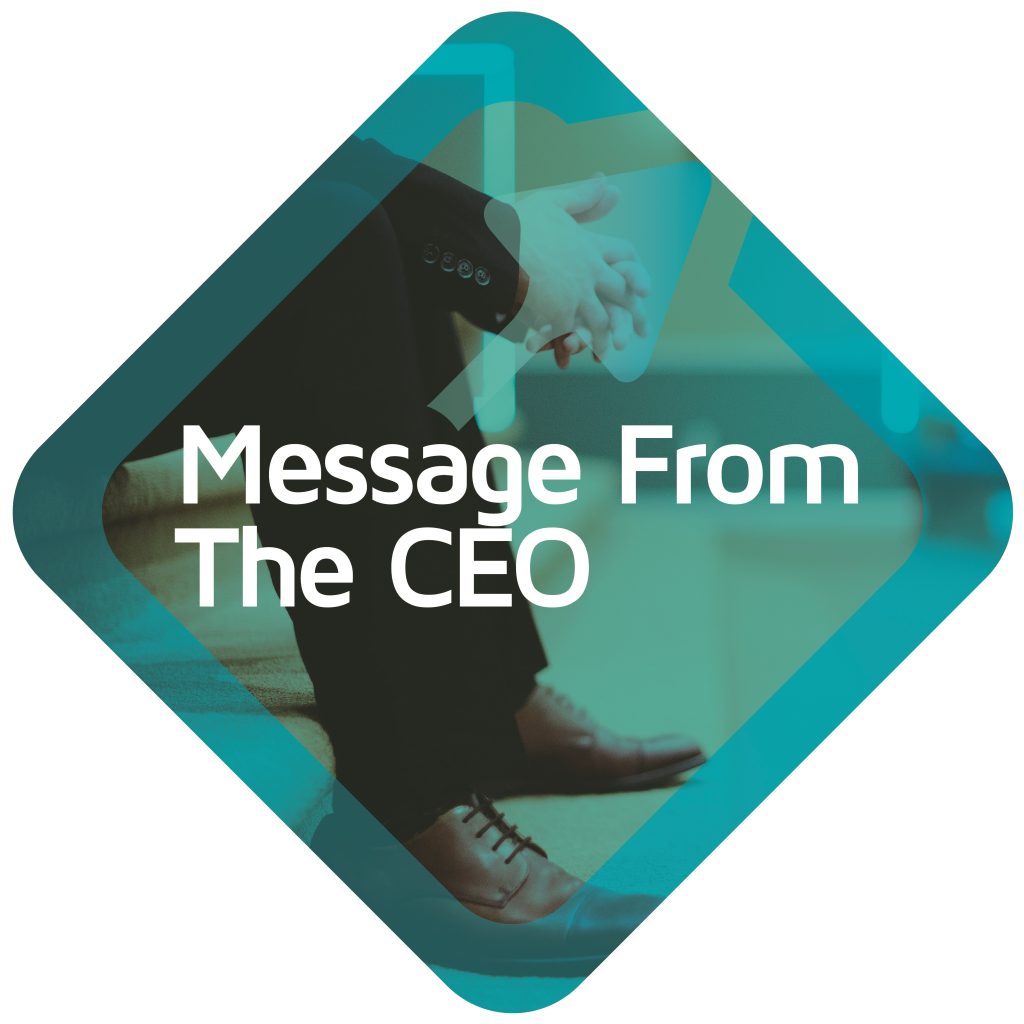 MESSAGE FROM CEO
The Future Of Healthcare. REimagined.
The health of our customers is of utmost importance and priority for my team and me at BUZUD Singapore. We believe that as a "contributor" in the medical industry, it is our responsibility and duty to take care of our customers. This is why the primary goal of the BUZUD Customer Care Experience is to provide our customers with medical knowledge on how to manage their personal health.
Personal health management is a joint effort, and our role as medical device manufacturers is to understand customers' healthcare needs and provide them with the appropriate healthcare solutions. With our wide range of healthcare medical devices, we are able to meet the healthcare needs of all customers.
Moving forward, BUZUD Singapore and I hope to engage more with our customers and key stakeholders, understand their needs, and continue to improve the landscape of healthcare in Singapore and around the world.

Mr Frankie Fan
Chief Executive Officer, BUZUD Singapore