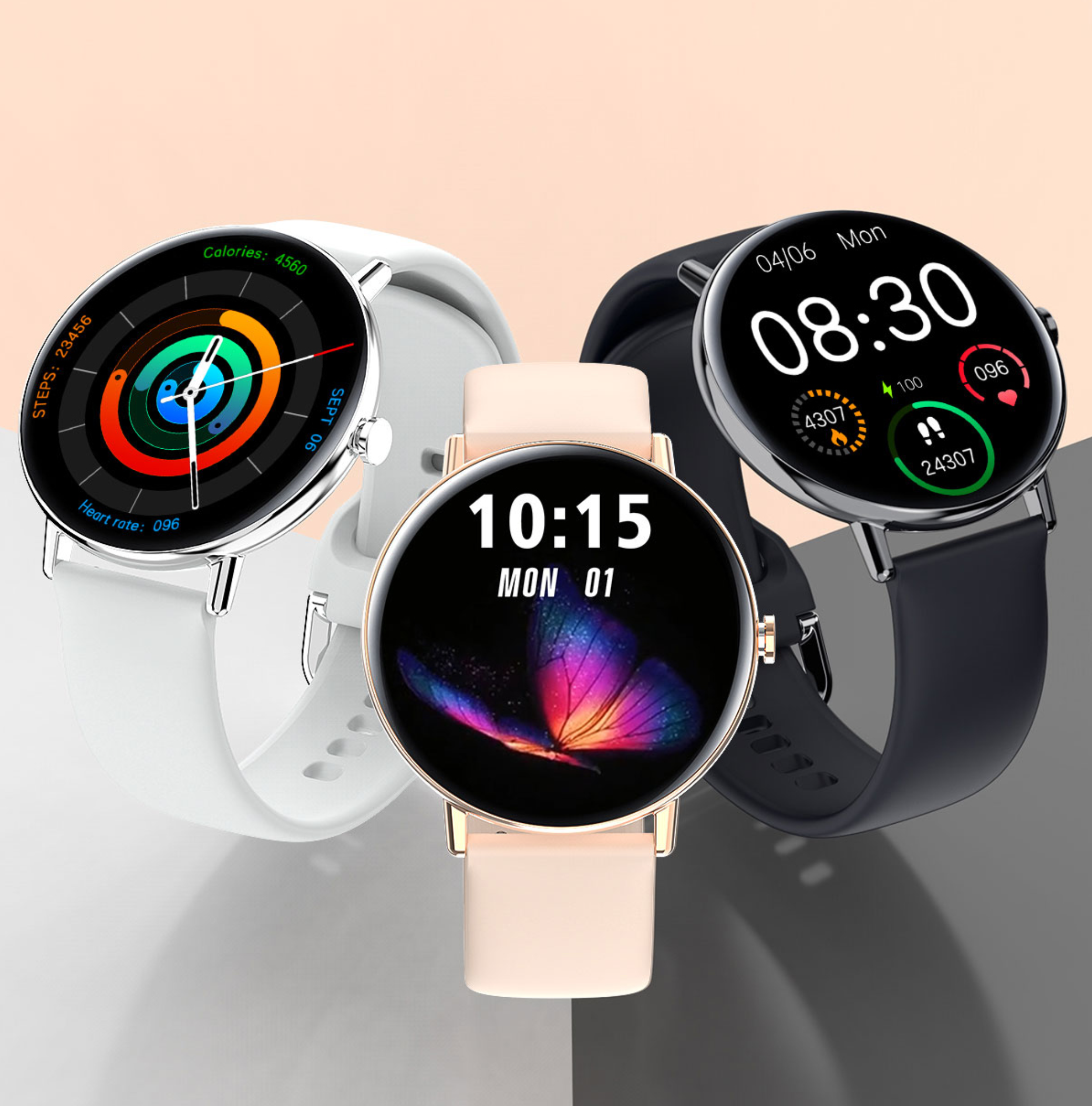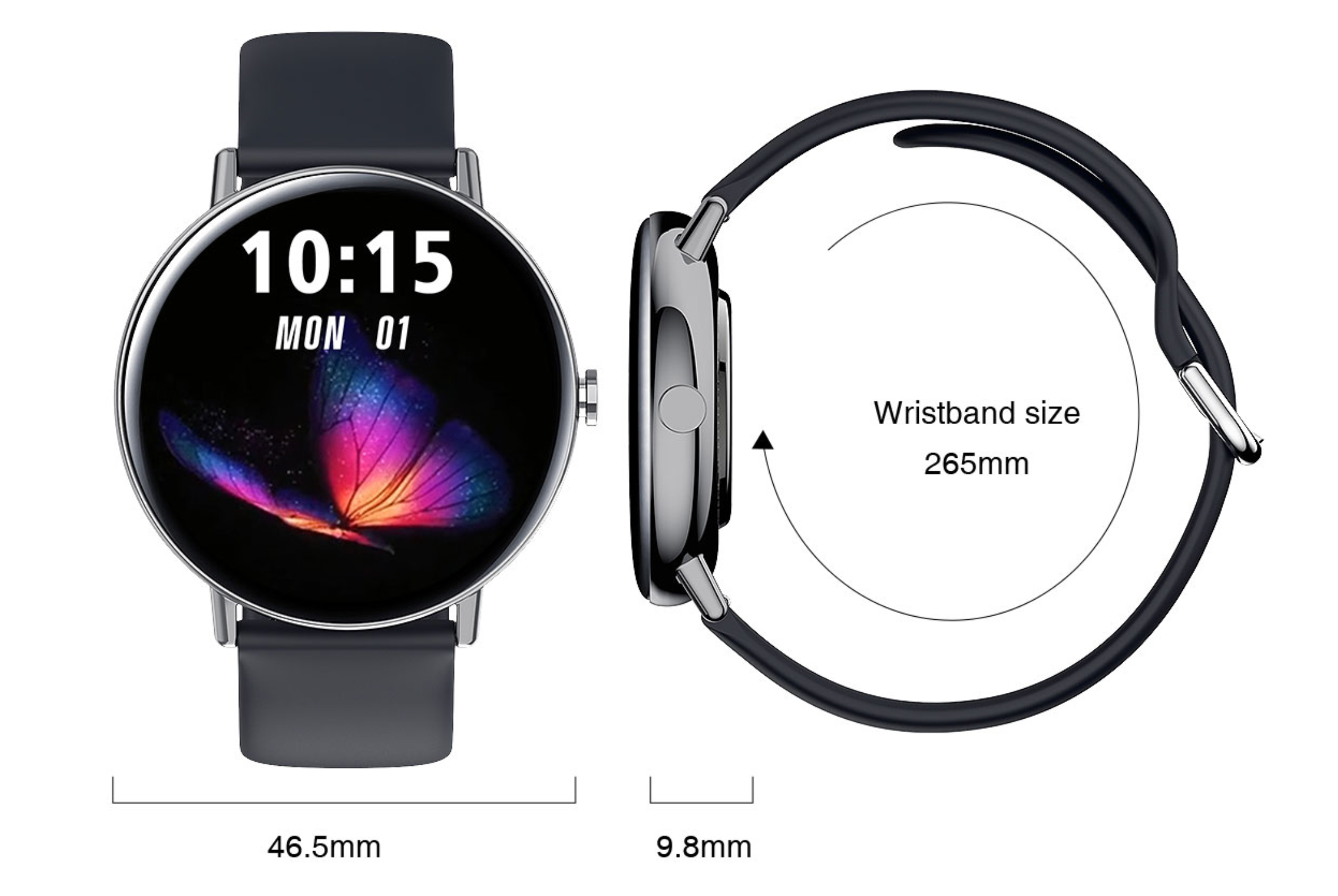 FEATURES
Stylish design: The G7 features a sleek and modern design that can complement any outfit and suit any occasion.
Multi-functional: The G7 is a multi-functional device that offers features such as heart rate monitoring, blood pressure monitoring, sleep tracking, step counting, and more.
User-friendly interface: The G7 has a user-friendly interface that is easy to navigate and operate, allowing users to quickly access the information they need.
Bluetooth connectivity: The G7 can be connected to a smartphone via Bluetooth, allowing users to receive notifications for calls, messages, and social media apps.
Long battery life: The G7 has a long battery life, which means users can wear it all day without needing to recharge it frequently.
Customizable: The G7 is customizable, with different watch faces and bands available to choose from, allowing users to personalize the device to their liking.
Health monitoring: The G7 offers various health monitoring features, such as heart rate and blood pressure monitoring, which can help users track their health and identify potential issues.
Fitness tracking: The G7 can track fitness-related metrics, such as steps taken and calories burned, which can help users stay on top of their fitness goals.
Affordable: The G7 is an affordable option compared to other smartwatches on the market, making it accessible to a wider range of consumers. Additionally, it offers great value for its price, with its many features and capabilities.

SPECIFICATIONS
Colour Availability: Black, Pink, Grey
Weight: 21g
Display: 1.35" HD full round screen 390*390 resolution
CPU: HS6621
Wristband Material: Silicon
Bluetooth: BT5.1
Waterproof: IP68 rated
Charging Method: Magnetic charging
Battery Capacity: 180mAh
Compatible Systems: Android 5.0 and above / iOS 10.0 and above
Packing list: Device, manual, charging cable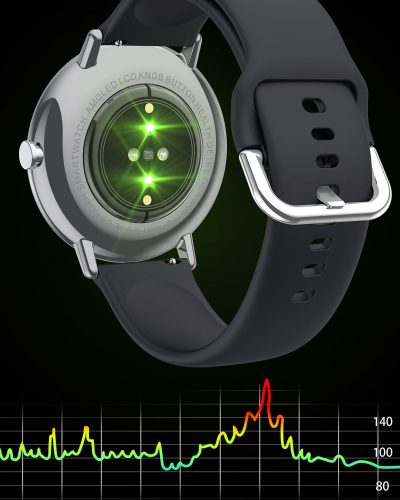 24-hour anti interference heart rate monitoring with high accuracy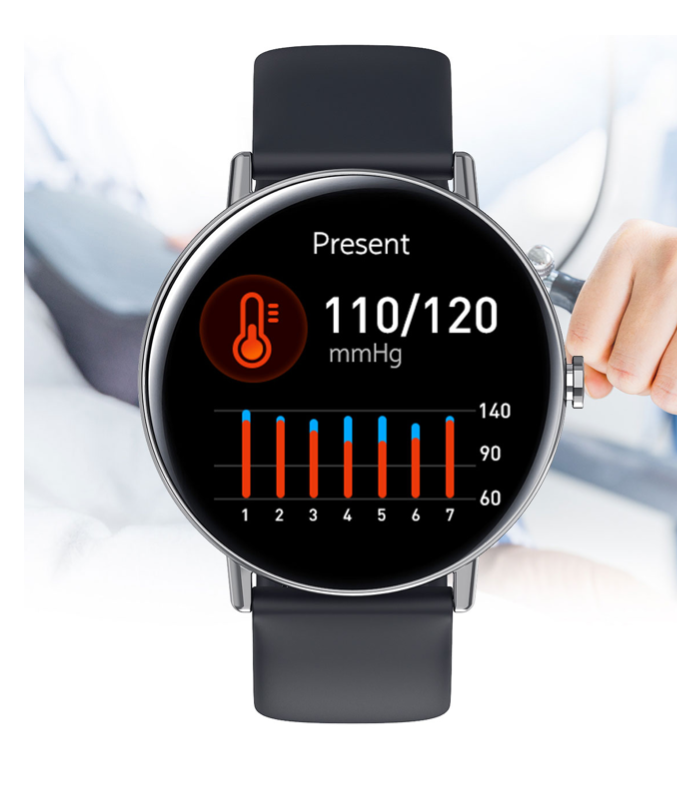 24-hour blood pressure monitoring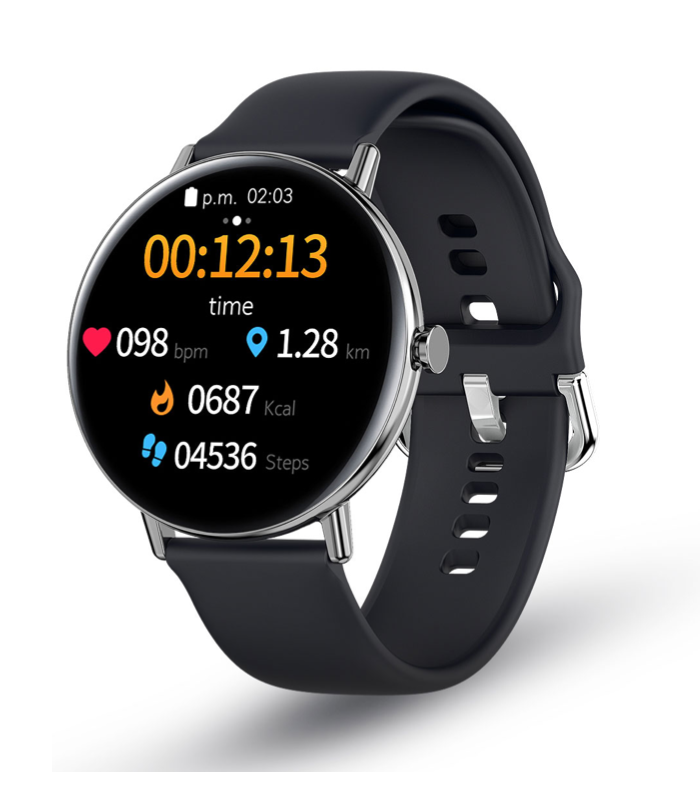 Comprehensive exercise modes with detailed tracking data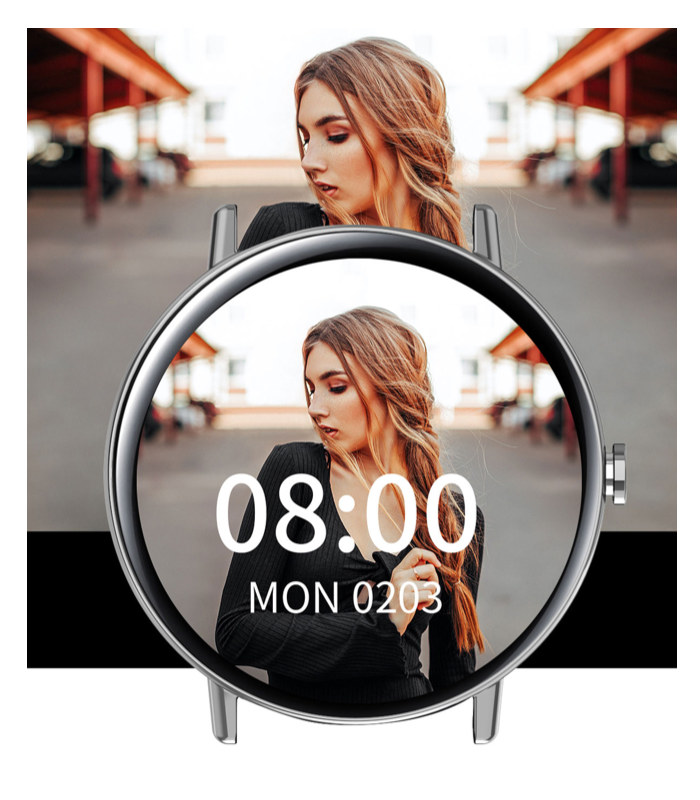 Customised watch face with uploaded photos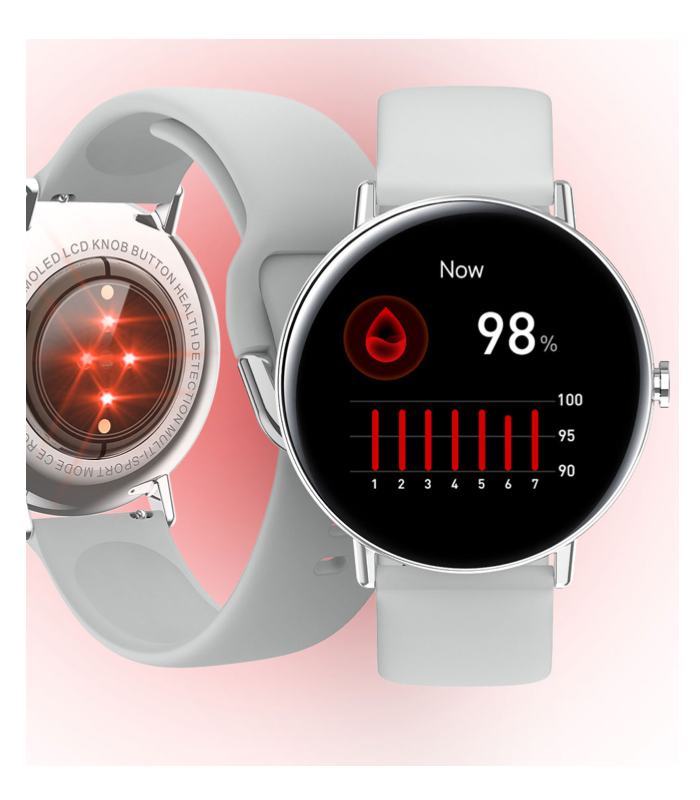 New generation infrared and red light blood oxygen monitoring
REimagined Healthcare with
BUZUD Care Experience:
585 North Bridge Road,
#01-02 Raffles Hospital,
Singapore 188770
Call: +65 6518 9959
Email: customercare@BUZUD.com
BUZUD is a Singapore Healthcare and Aesthetics brand.
CERTIFICATION
This product is supported by Fosun Trade Medical Device.
DISCLAIMER
Information provided herein is not intended as dispensing medical advice(s). User(s) should consult their doctor for any doubt or to seek further clarification prior to use of the said product.
User(s) is / are advised to refer to the product manual provided for more details and instructions of use. We shall not be held responsible for all informations presented herein which is merely consolidated as a product overview with descriptions in general.
All images presented herein are for illustration and visual purposes only, and may varied from the final product delivered. Actual specifications, weight, and prices of the product may deviate, and subjected to change(s) at any time.