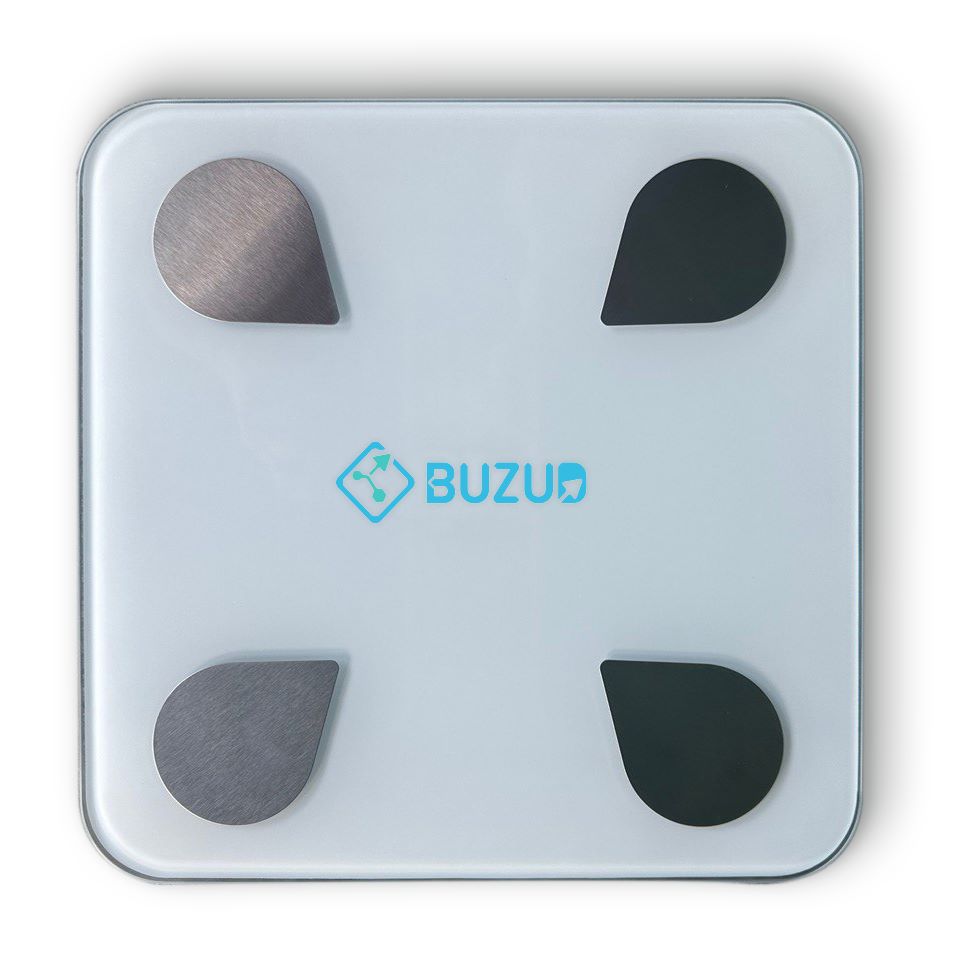 FEATURES
Accurate measurements: The Home Body Fat Scale uses advanced technology to provide highly accurate measurements of weight, body fat percentage, and BMI.
Easy to use: The scale is easy to use, with a simple step-on activation and an easy-to-read display.
Multi-functional: In addition to weight measurement, the Home Body Fat Scale provides information on body fat percentage and BMI, which can help users better understand their overall health and track their progress.
User-friendly interface: The scale has a user-friendly interface that is easy to navigate and operate, allowing users to quickly access the information they need.
Affordable: The Home Body Fat Scale is an affordable option compared to other body fat scales on the market, making it accessible to a wider range of consumers.
Aids in weight loss journey: By providing body fat percentage and BMI readings, the scale can help users track their progress on their weight loss journey and make more informed decisions about their diet and exercise routines.
Motivates healthy habits: The scale can motivate users to adopt healthier habits by providing them with tangible data about their progress and helping them set achievable goals.
Sleek design: The Home Body Fat Scale has a sleek and modern design that can fit seamlessly into any home decor.
Convenient and easy to store: The scale is compact and lightweight, making it easy to store in a closet or under a bed when not in use.
SPECIFICATIONS
Name: Home Body Fat Scale
Connection mode: Bluetooth 4.0
Panel: Tempered glass with high strength
Screen: LED hidden
Weight range: 0.2kg-180kg
Case material: ABS with full rubber
Power supply: Rechargeable lithium battery/2 AAA batteries
REimagined Healthcare with
BUZUD Care Experience:
585 North Bridge Road,
#01-02 Raffles Hospital,
Singapore 188770
Call: +65 6518 9959
Email: customercare@BUZUD.com
BUZUD is a Singapore Healthcare and Aesthetics brand.
DISCLAIMER
Information provided herein is not intended as dispensing medical advice(s). User(s) should consult their doctor for any doubt or to seek further clarification prior to use of the said product.
User(s) is / are advised to refer to the product manual provided for more details and instructions of use. We shall not be held responsible for all informations presented herein which is merely consolidated as a product overview with descriptions in general.
All images presented herein are for illustration and visual purposes only, and may varied from the final product delivered. Actual specifications, weight, and prices of the product may deviate, and is subjected to change(s) at any time.