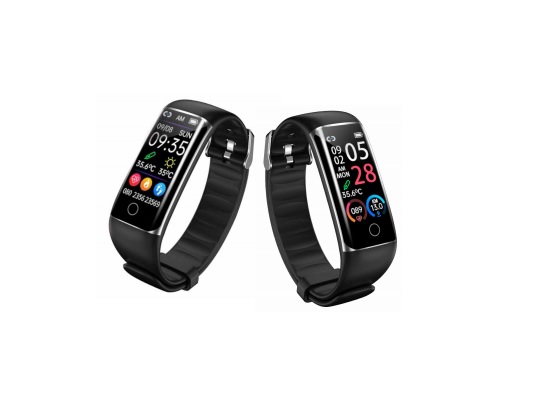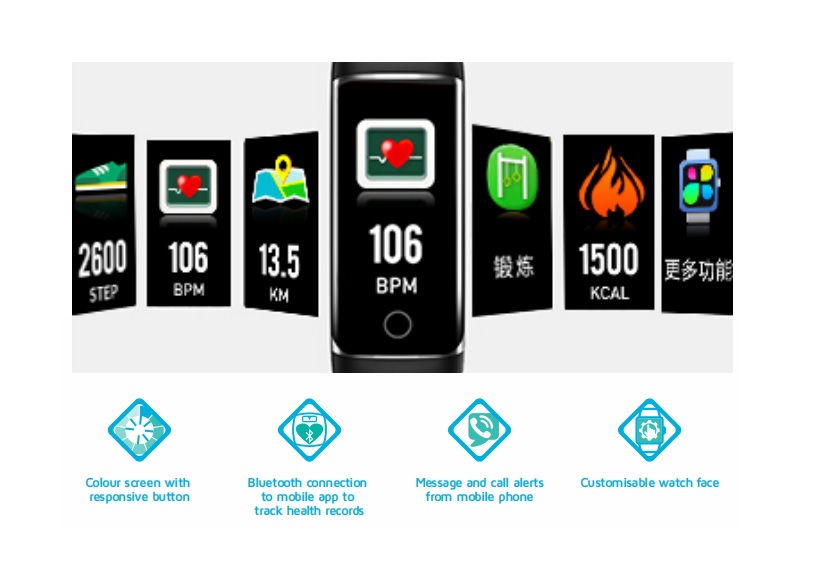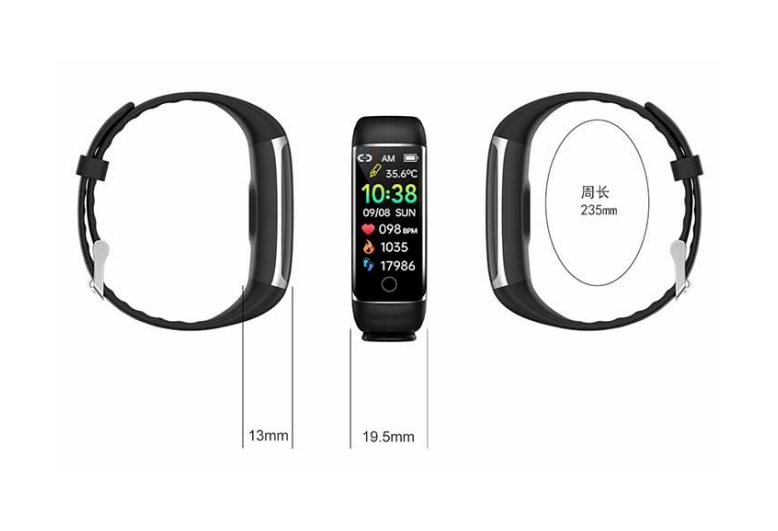 FEATURES
Multiple functions: The DM01 Smart Watch can perform a variety of functions, including tracking steps, monitoring heart rate, receiving calls and messages, controlling music, and more.
Stylish design: The watch has a sleek and modern design that is both stylish and functional, making it a great accessory for any outfit.
Customizable display: Users can customize the watch face to display the information they want, making it easy to access the data that is most important to them.
Long battery life: The watch has a long battery life, with up to 7 days of use on a single charge, making it convenient for users who are always on the go.
Compatibility with multiple devices: The DM01 Smart Watch is compatible with both Android and iOS devices, making it a versatile option for users with different types of smartphones.
Health and fitness tracking: The watch can track steps, monitor heart rate, and provide other health and fitness data, making it a useful tool for users who are interested in maintaining an active lifestyle.
Sleep tracking: The watch can also track sleep patterns, providing users with valuable data about the quality and duration of their sleep.
Affordable: The DM01 Smart Watch is an affordable option compared to other smartwatches on the market, making it accessible to a wider range of consumers.
Easy to use: The watch is user-friendly, with a simple interface that is easy to navigate and operate, making it a great option for users who are new to smartwatches.
SPECIFICATIONS
Type: Smart heart rate blood pressure bracelet
Chip Version: NRF52a32(M4) Everlghy P070
Display screen: 0.96 cun TFT
Weight: 25g
Length: 25.5cm
Material Of Bracelet: TPU Glue
Battery type: Lithium polymer
Battery model: 381522
Battery capacity: 85mAh
Battery power: 0.296Wh
Bluetooth Version: 4.0
Language Options: English & Chinese
Support: IOS 8.0 and Android 4.4, and above
Packing list: Host device, instruction booklet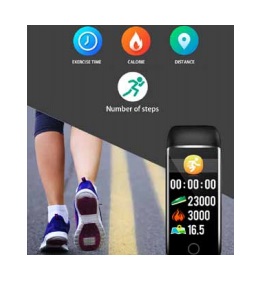 Multi-functional Exercise Modes & Analysis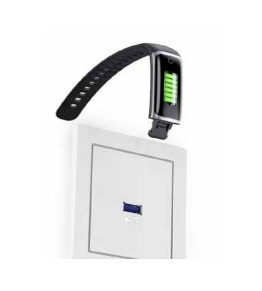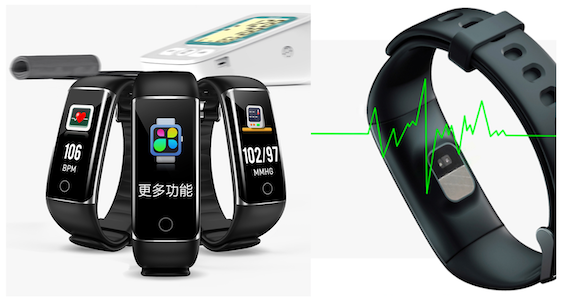 24-Hour Heart Rate, Blood Pressure & Blood Oxygen Monitoring
REimagined Healthcare with
BUZUD Care Experience:
585 North Bridge Road,
#01-02 Raffles Hospital,
Singapore 188770
Call: +65 6518 9959
Email: customercare@BUZUD.com
BUZUD is a Singapore Healthcare and Aesthetics brand.
DISCLAIMER
Information provided herein is not intended as dispensing medical advice(s). User(s) should consult their doctor for any doubt or to seek further clarification prior to use of the said product.
User(s) is / are advised to refer to the product manual provided for more details and instructions of use. We shall not be held responsible for all informations presented herein which is merely consolidated as a product overview with descriptions in general.
All images presented herein are for illustration and visual purposes only, and may varied from the final product delivered. Actual specifications, weight, and prices of the product may deviate, and subjected to change(s) at any time.