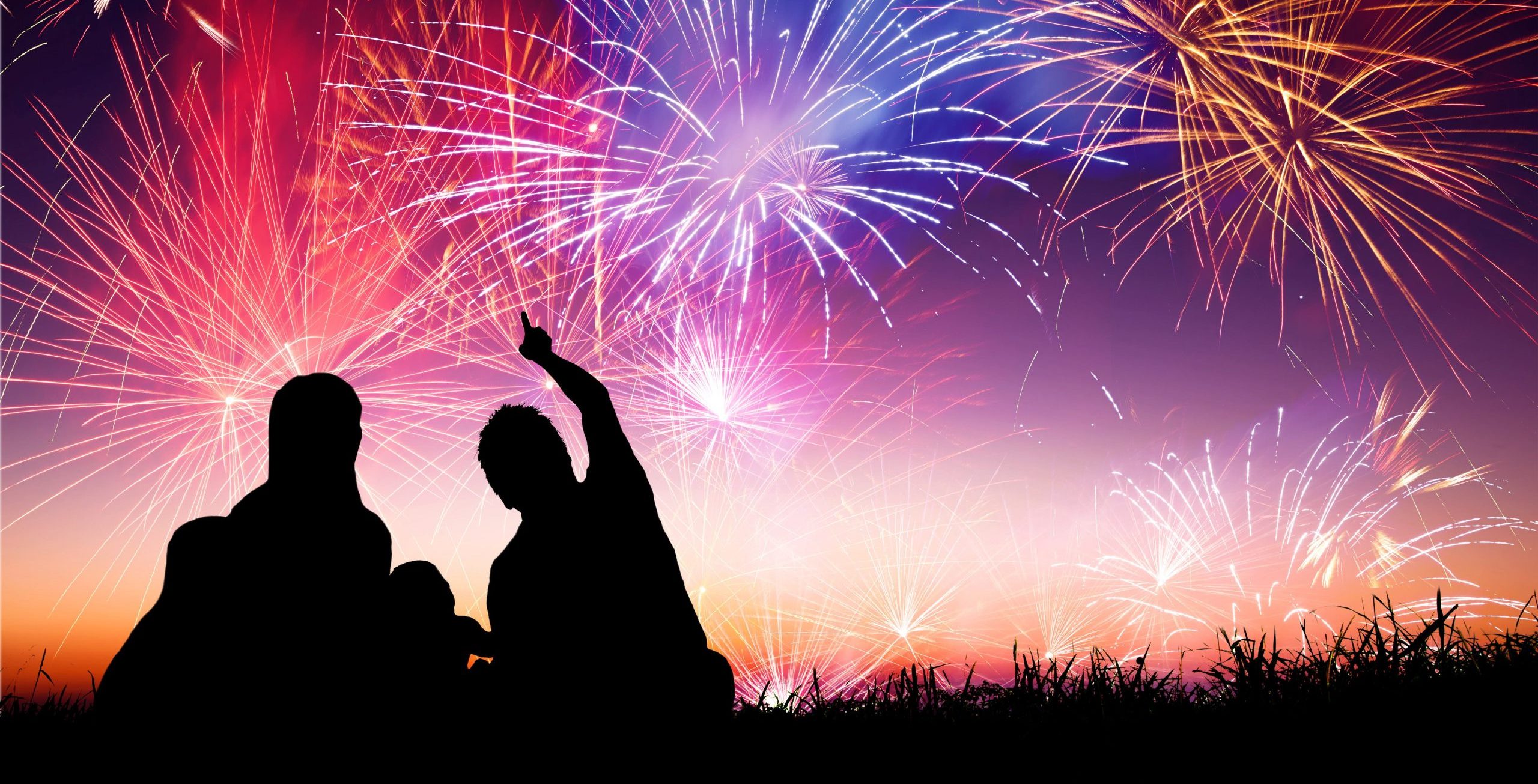 Kickstart 2023 With A Breath Of Fresh Air
Singapore is filled with enjoyable and auspicious activities this January that you may enjoy with friends, family, or even by yourself!
With all these fun activities in Singapore, we should get outside of our homes to engage in these activities and try new things. Dopamine, a hormone that makes us feel good, is released when we have new experiences in life, and we feel rewarded. Putting ourselves in new situations forces our brain to quickly comprehend a unique set of circumstances, process how to handle those situations, and build a new set of skills. This stimulates our brainpower and increases our ability for creativity.
Below are 3 fun things to do this month:
1. Chinatown Chinese New Year Celebrations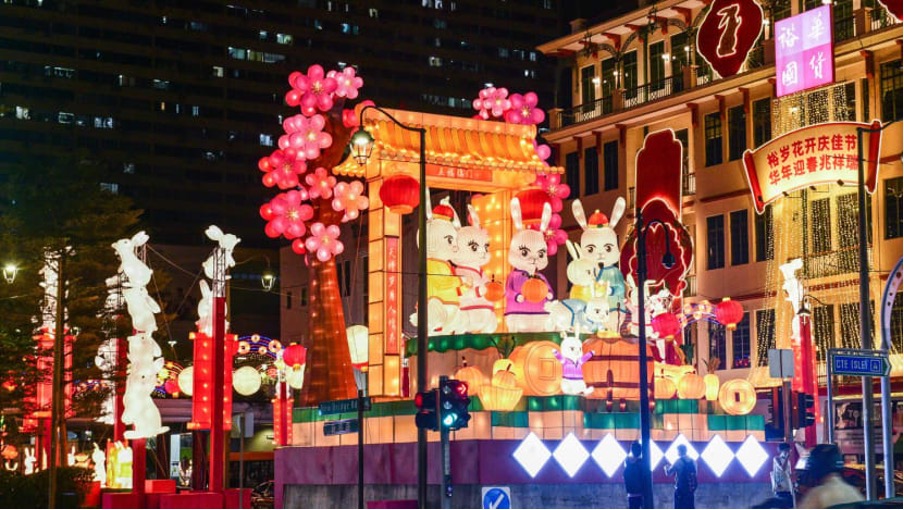 Image: CNA https://www.channelnewsasia.com/singapore/chinese-new-year-chinatown-celebrations-year-rabbit-3180686)
Celebrate the much-anticipated Chinese New Year Celebration in Chinatown and usher in the Year of the Rabbit, organised by the Chinatown Festival Committee.
Eye-catching street lights, colourful lanterns and sculptures of rabbits will brighten the streets of Chinatown. At the junction of Upper Cross Street and New Bridge Road, a 10-meter-long centrepiece featuring a multigenerational rabbit family is on display. You can catch the street light anytime from now till 19th January 2023, 7pm to 12am.
In addition to the stunning street decorations, there will be a countdown party at 10:30 p.m. on 21 January as well as bustling food and festive fair from 6 to 10 pm till the 21st. Stage shows will also be held this weekend on the 14th and 15th of January 7 to 9pm.
2. We Will Rock You Musical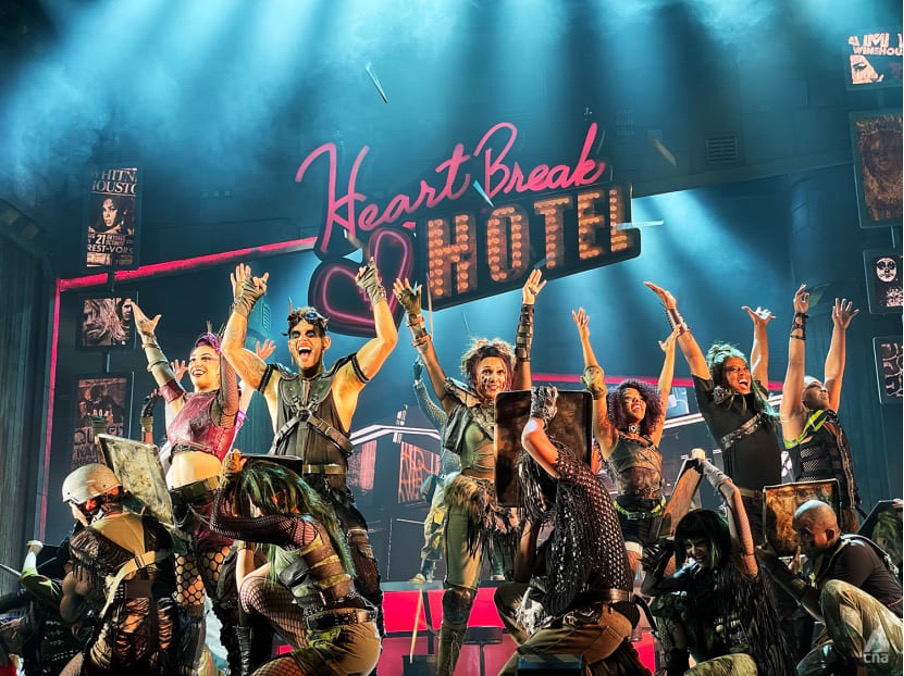 Image: CNA Lifestyle (https://cnalifestyle.channelnewsasia.com/entertainment/we-will-rock-you-musical-singapore-queen-manila-338156)
We are the Champions, Killer Queen, Don't Stop Me Now Bohemian Rhapsody, We Will Rock You. Do the song titles ring a bell? These are some of Queen's biggest classics, and they will be included in a new rock-powered production along with other hits!
We Will Rock You follows two revolutionaries as they try to save rock n roll in a post-apocalyptic world. From January 5 to January 22 2023, this musical will be performed at the Esplanade Theatre. You can purchase tickets online.
3. River Hongbao 2023 – Gardens by the Bay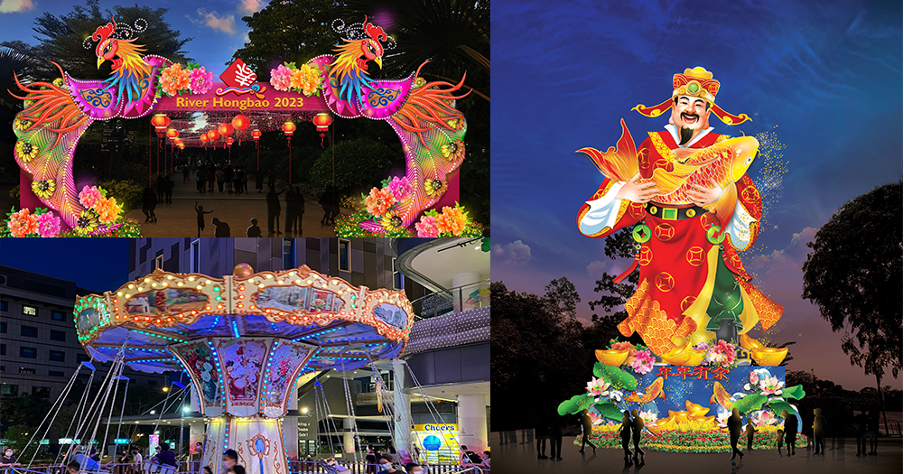 Image: Mothership (https://mothership.sg/2023/01/river-hong-bao-gardens-by-the-bay2023/)
One of Singapore's Largest Annual CNY Festivals is back bigger and better – the River Hongbao.
At River Hongbao 2023, there will be spectacular stage performances, dazzling lantern displays, and a variety of other festivities. Admission is absolutely free for everyone and there is no need for tickets. Beginning on January 20 2023, this event runs until January 28, 2023.
While we should push ourselves to try new things and venture outside of our comfort zones, we should constantly keep in mind that our health comes first. Here are some articles you may read to learn more about healthy aging, managing your blood sugar, and adjusting your sleep habits to help you stay healthy while living your best life!
---
DISCLAIMER
All information presented herein serves as a general guideline, and is not intended as dispensing any medical advice(s). User(s) should consult their doctor to seek further clarification for any doubt. It is recommended to refer to this guide with sole discretion, thereby we shall not be held responsible for any part of the information as presented.
REimagined Healthcare with BUZUD Care Experience at:
585 North Bridge Road, #01-02 Raffles Hospital, Singapore 188770
Call: +65 6518 9959 or Email: customercare@BUZUD.com