OXYGEN CONCENTRATOR SZ-5BW-5L
An Oxygen concentrator helps to supply supplemental oxygen. Our patented Oxygen Concentrator supplies high oxygen purity level of 93% to 96% with a flow-rate between 0.5 to 5L per minute.
Dimensions: 430x310x560mm
Weight: 21kg
Max Flow: 5L/min
Oxygen Density: 93% +/- 3%
Running Noise: </= 58dB(A)
Continuous Working Time: 24 Hours
Power Consumption: </= 500VA
Medically Safe Oxygen Purity Levels & Customizable Flow Rates
Our oxygen concentrator's flow rate can also be customized according to your need.
Flow Rate /min
(SZ-5BW- 5L)
Advanced Oxygen Purification Process
BUZUD's Oxygen Concentrators do not use chemical processes to purify oxygen in the air. Instead, we use cryogenic distillation, which removes the risk of any unsafe chemical byproducts in the output oxygen.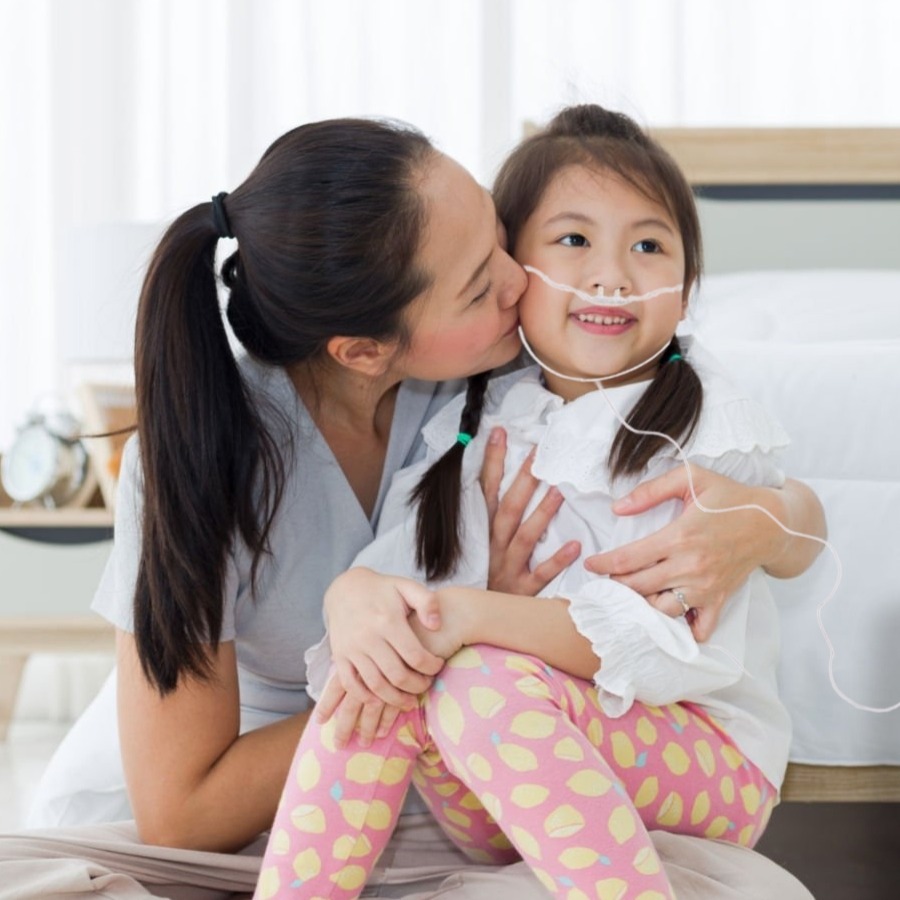 Comparing the SZ-5BW-5L and the Portable Oxygen Concentrator
Oxygen Concentrator SZ-5BW-5L
Portable Oxygen Concentrator
24 Hours (Continuous Use)
2 – 8 hours (Based on Selected Flow Rate)
November 1, 2022

Taking care of your health is often more difficult than it sounds. Busy work schedules ami

January 9, 2023

Let the 12 days of Christmas begin with 12 fantastic technology gadgets for the home. Whet

December 27, 2022

The beginning of a new year is a great time to start new habits and goals! The most popula