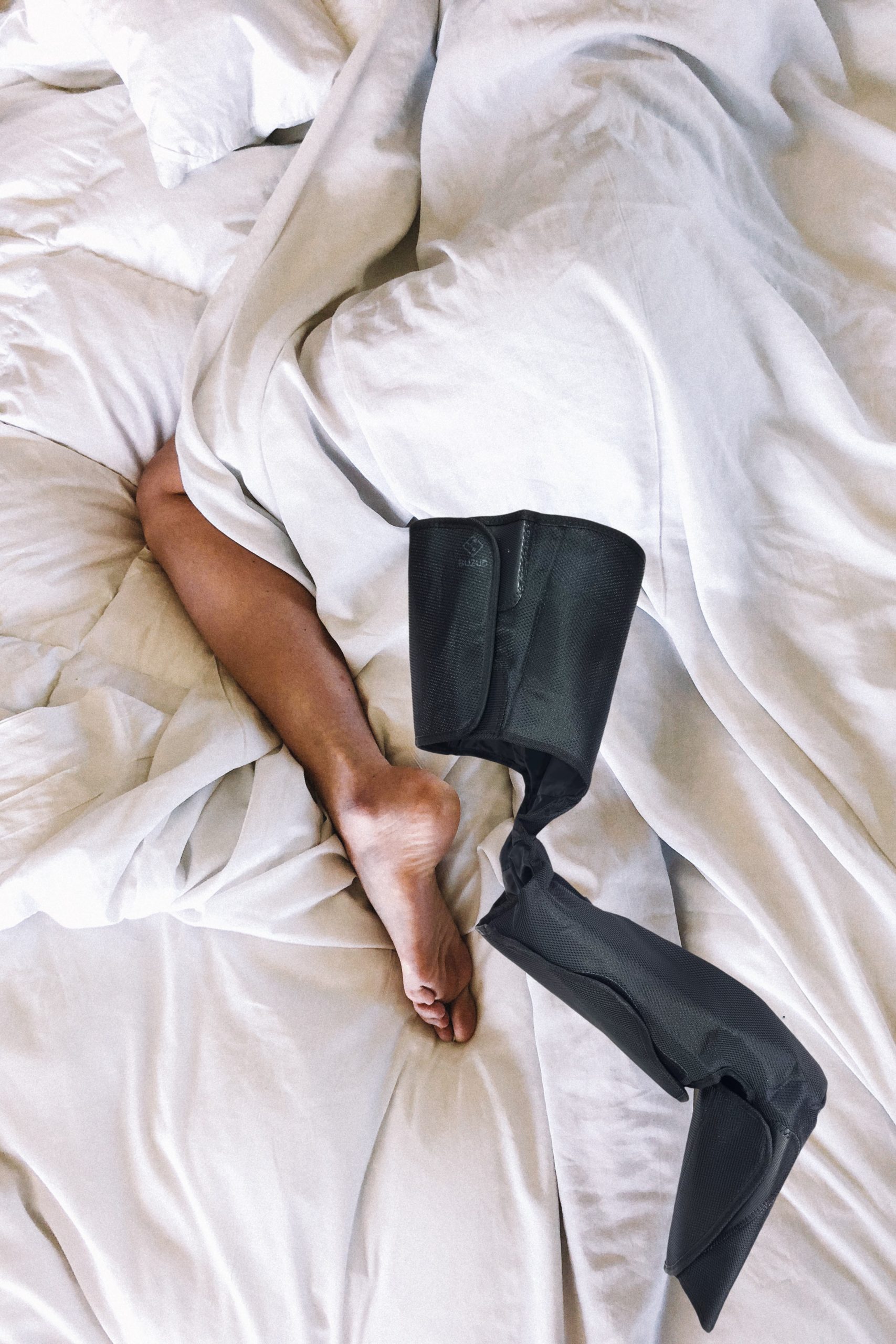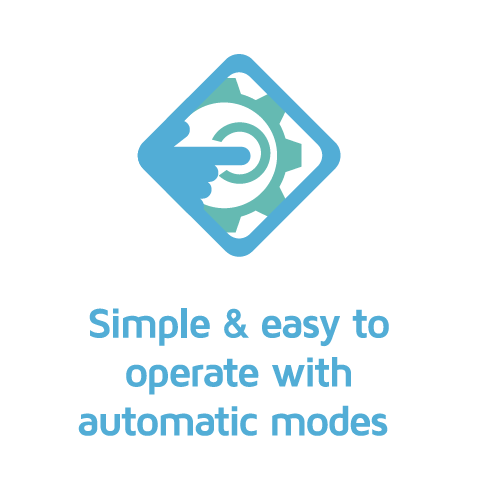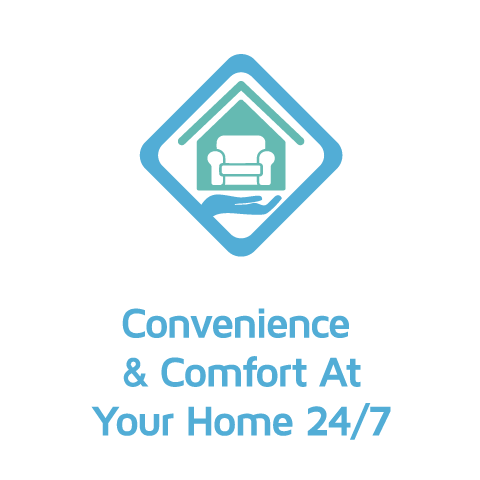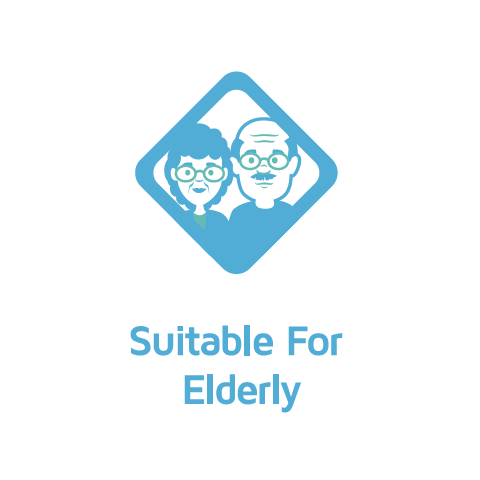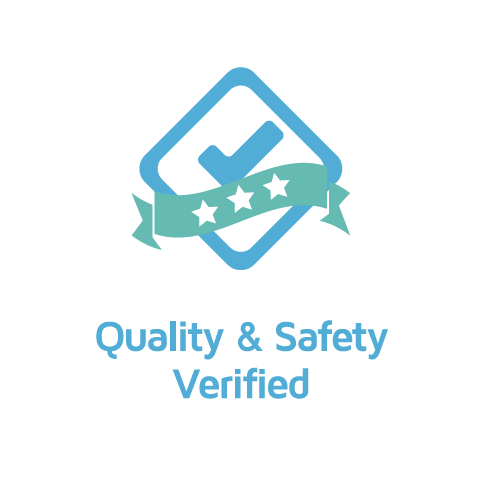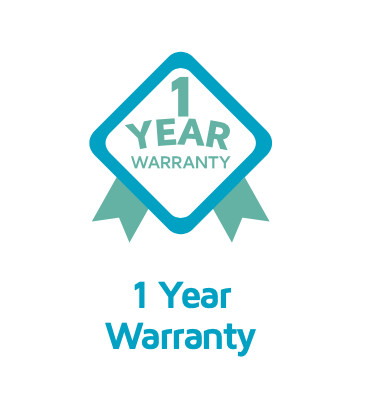 SPECIFICATIONS:
Output: 12V ; 2A
Rated power: 24W
Weight pressure: Weak: 35kPa; Medium: 42kPa; Strong: 50kPa
Timer: 10 minutes
Size (Packed Size):

Machine (1 pcs): 152 (L) x 131 (W) x 51 (H) mm
Wrap fabric (2 pcs): 680 (L) x 300 (W) x 390 (H) mm

Weight: 1077g (machine + right/left wrap)
Power cord length: 1.5m
Wrap length: Foot wrap size about 20 – 28cm; Leg wrap size about 36 – 72cm
Inner fabric outer temperature: low: 37°C; high: 50°C
Implementation standards: GB4706. 1-2005, GB4706. 10-2008
WHAT'S INCLUDED:
1x main device
2x full leg wraps
1x power cable and adapter
1x instruction manual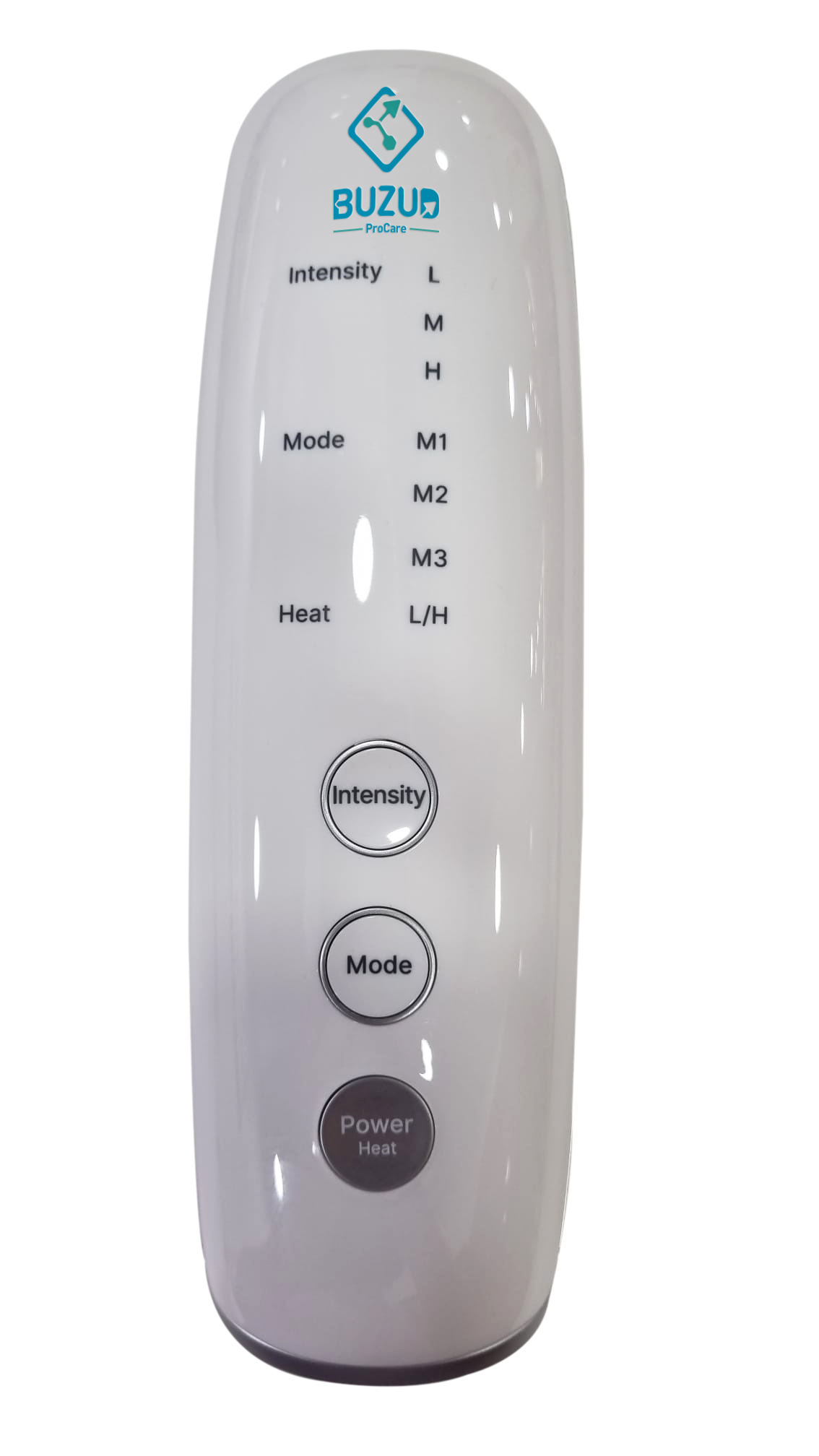 REimagined Healthcare with
BUZUD Care Experience:
585 North Bridge Road,
#01-02 Raffles Hospital,
Singapore 188770
Call: +65 6518 9959
Email: customercare@BUZUD.com
BUZUD is a Singapore Healthcare and Aesthetics brand.
CERTIFICATION
This product supported by Fosun Trade Medical Device, is approved by Singapore Health Sciences Authority (HSA), and is also widely approved by health authorities globally.
DISCLAIMER
Information provided herein is not intended as dispensing medical advice(s). User(s) should consult their doctor for any doubt or to seek further clarification prior to use of the said product.
All image(s) presented herein are for illustration and visual purposes only, and may varied from the final product delivered. Actual specifications, weight, and prices of the product may deviate, buzud.roffe and subjected to change(s) at any time.