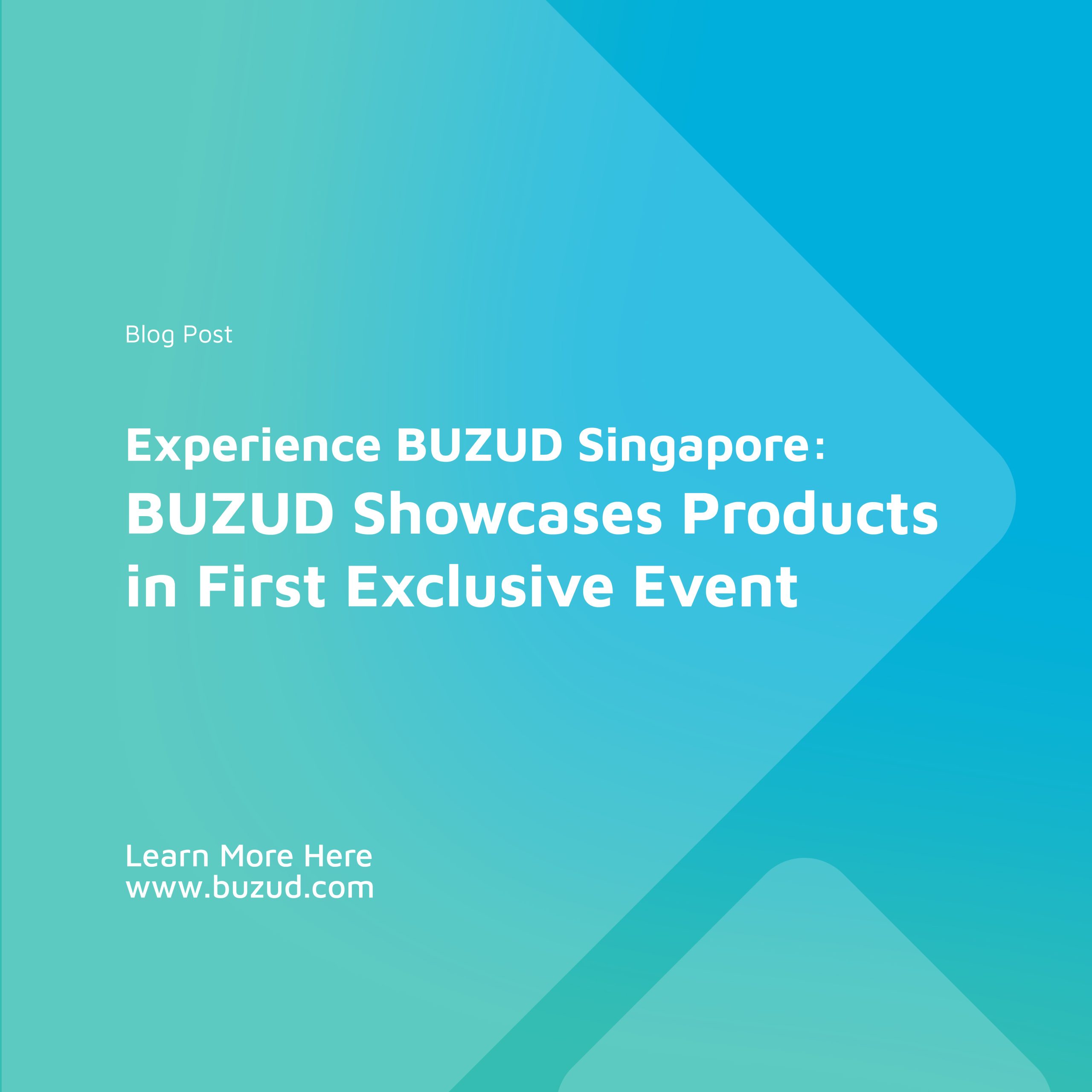 Experience BUZUD Singapore: BUZUD Showcases Products in First Exclusive Event
[Singapore, 8 November, 2022] – On 5th November 2022, BUZUD Singapore held its first-ever experiential healthcare seminar in the heart of the city at Nalati Restaurant and Events, Raffles Place. More than 100 content creators and affiliates-gathered to experience BUZUD Singapore's offerings and to learn more about personal healthcare management.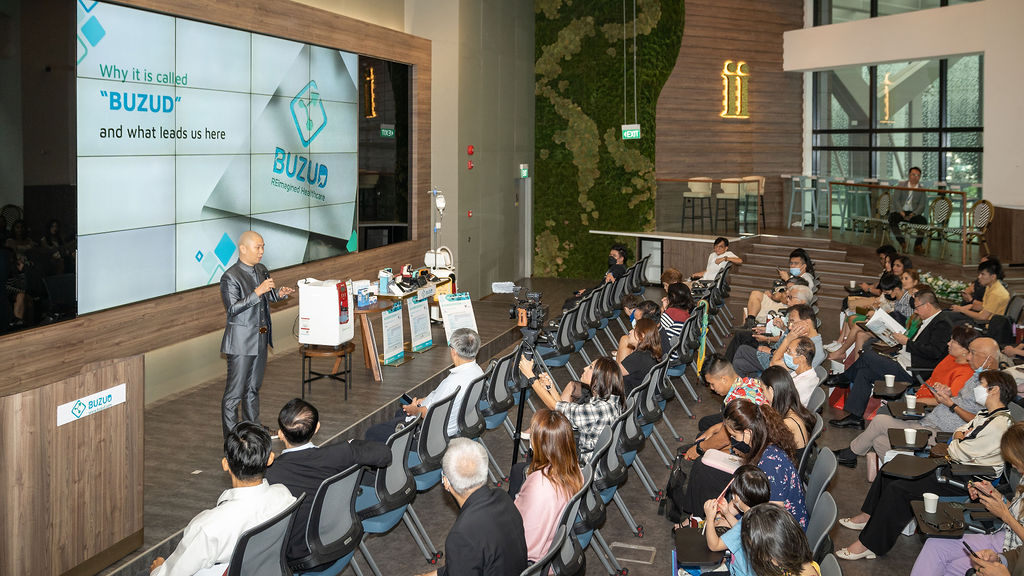 Commencing the event with a welcome speech, BUZUD's Founder and CEO, Frankie Fan led with an introduction to BUZUD Singapore, announcing their plans to open 20 showrooms, a comprehensive testing centre, as well as a factory and Research and Development Lab in Singapore so as to better serve the people within Southeast Asia in a mission to equip more individuals with the knowledge and tools to take ownership of their health at home. Mr Fan also shared about the various products on showcase, highlighting their key functions and unique selling points.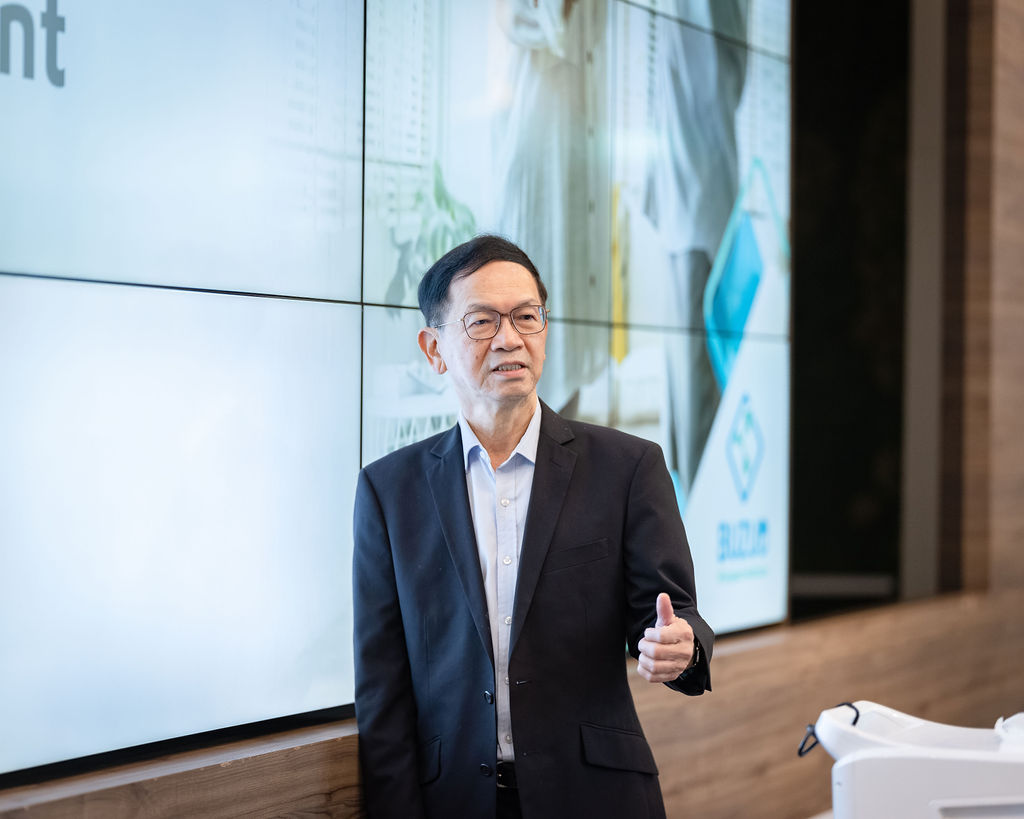 Guest speaker Dr Yeo Seem Huat, a consultant psychiatrist also gave the audience mental wellness tips, sharing about the different ways BUZUD Singapore's products can not only benefit one's physical health, but also their mental health. The seminar concluded with a free and easy walkabout, where attendees were invited to try the products first hand at each experience booth. Among BUZUD Singapore's wide range of healthcare appliances, several devices were selected for attendees to experience, namely: The Health Monitor Checkme Lite, Safe AQ UG Blood Glucose and Uric Acid Monitoring System and the Upper Arm Blood Pressure Monitor-C03.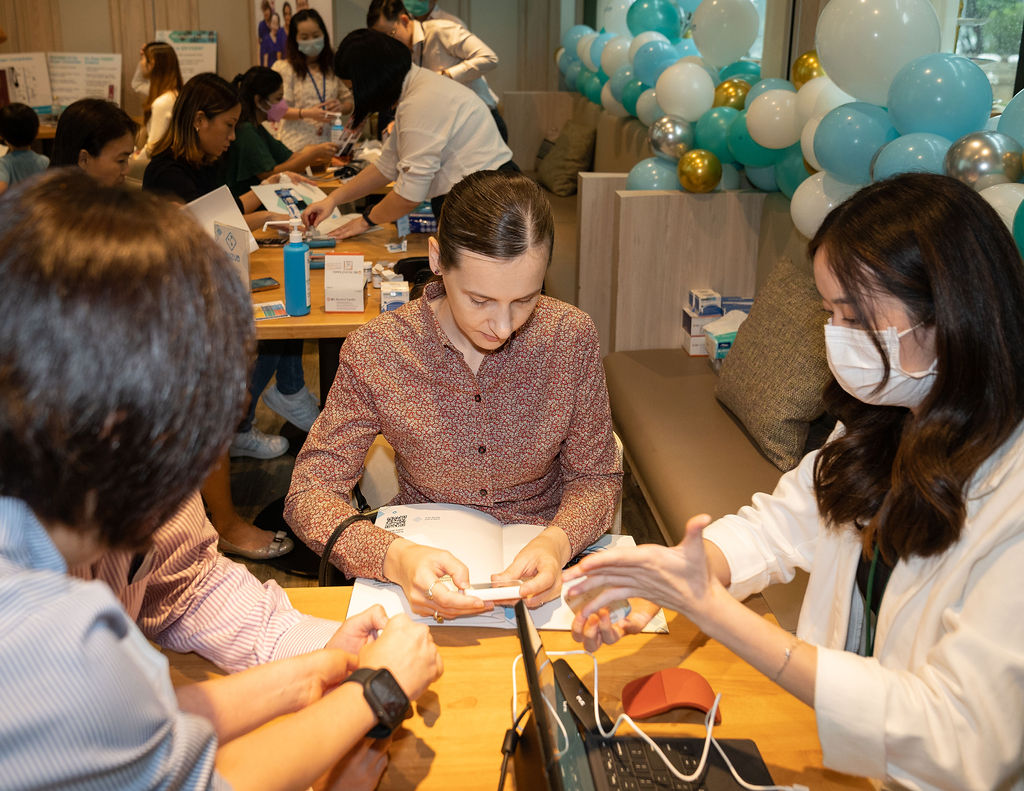 The Health Monitor Checkme Lite is a highly portable ECG machine that can evaluate heart health and detect irregularities quickly and accurately. At the booth, guests obtained a real-time reading of their heart rate, blood oxygen level and body temperature using the "Daily Check" function on the device along with a printed report of their ECG waveform.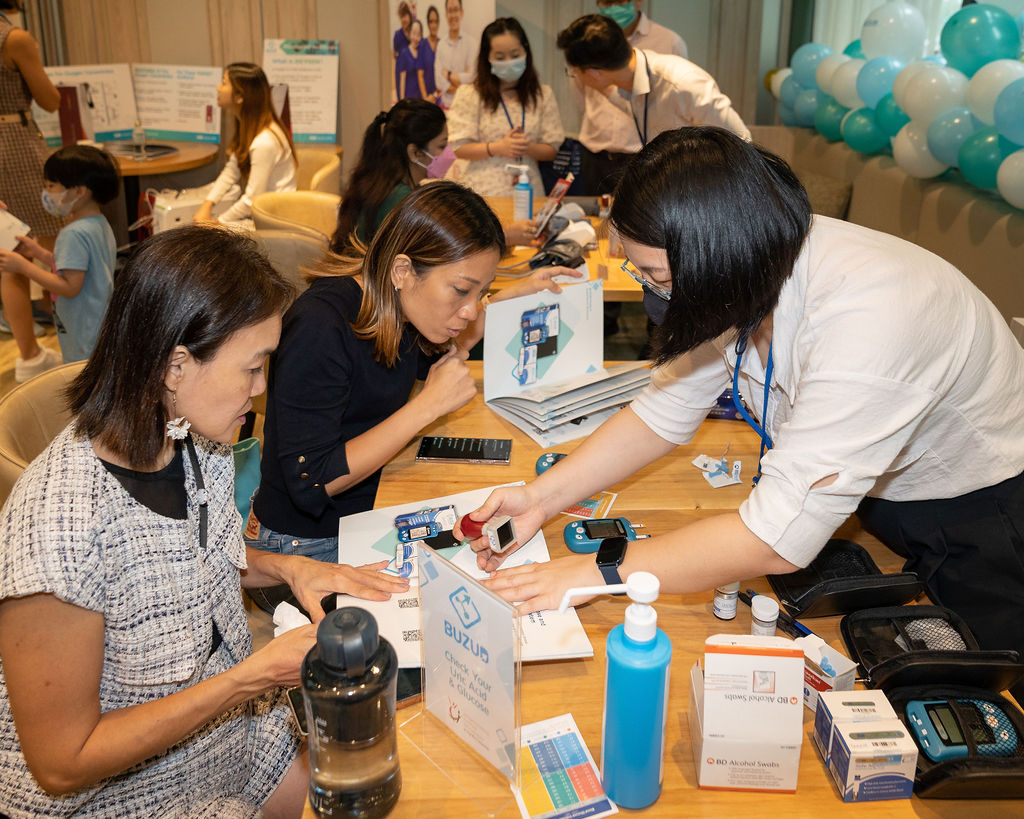 The next booth featured the Safe AQ UG Blood Glucose and Uric Acid Monitoring System. This device is able to detect any abnormalities in a person's uric acid and blood glucose levels just with a single skin prick test.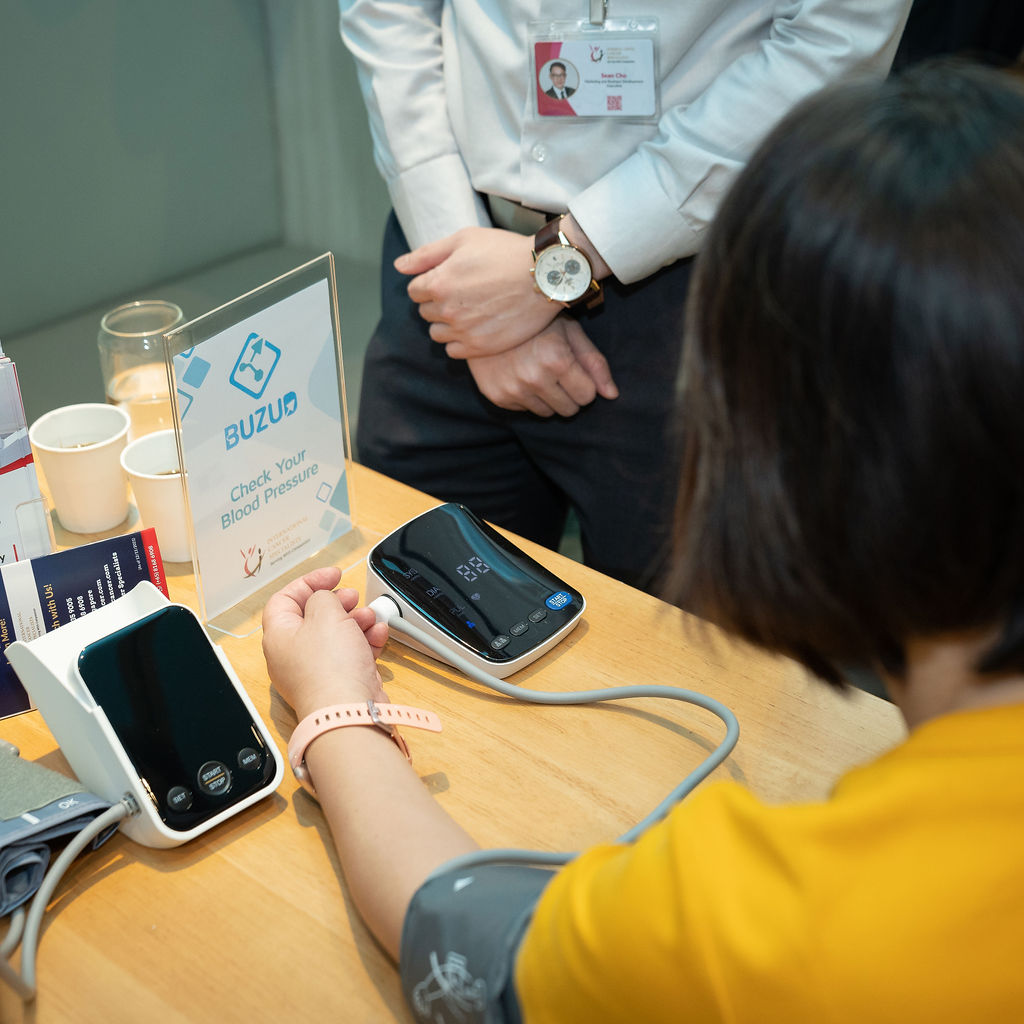 Lastly, guests were able to measure their blood pressure through a simple test using the Upper Arm Blood Pressure Monitor-C03, which each attendee got to bring home.
The event ended with a lucky draw where attendees were given the chance to walk away with an Oxygen Concentrator, as showcased in the event's experiential booths.
"We hope that our company can bring some assurance and protection to society, and help everyone be healthier" said Mr Fan as he concluded the event, and wished all attendees good health.
---
About Buzud (pronounced ['bʌzud])
Established in 2006, BUZUD Singapore provides medical and healthcare services by developing and manufacturing HSA-approved medical equipment to ensure that every healthcare need is met. BUZUD is committed to raising awareness of the importance of personal health management in order to mitigate health risks that can affect quality of life. Our aftercare service offers replacements within 24 hours as part of our service excellence.
Buzud retail is located at 585 North Bridge Road, #01-02, Raffles Hospital.
Opening hours: Monday to Friday 9am to 6pm, Saturday 9am to 5pm. Closed on Sunday.
Tel: 65189959  Email: customercare@buzud.com  Website: www.Buzud.com