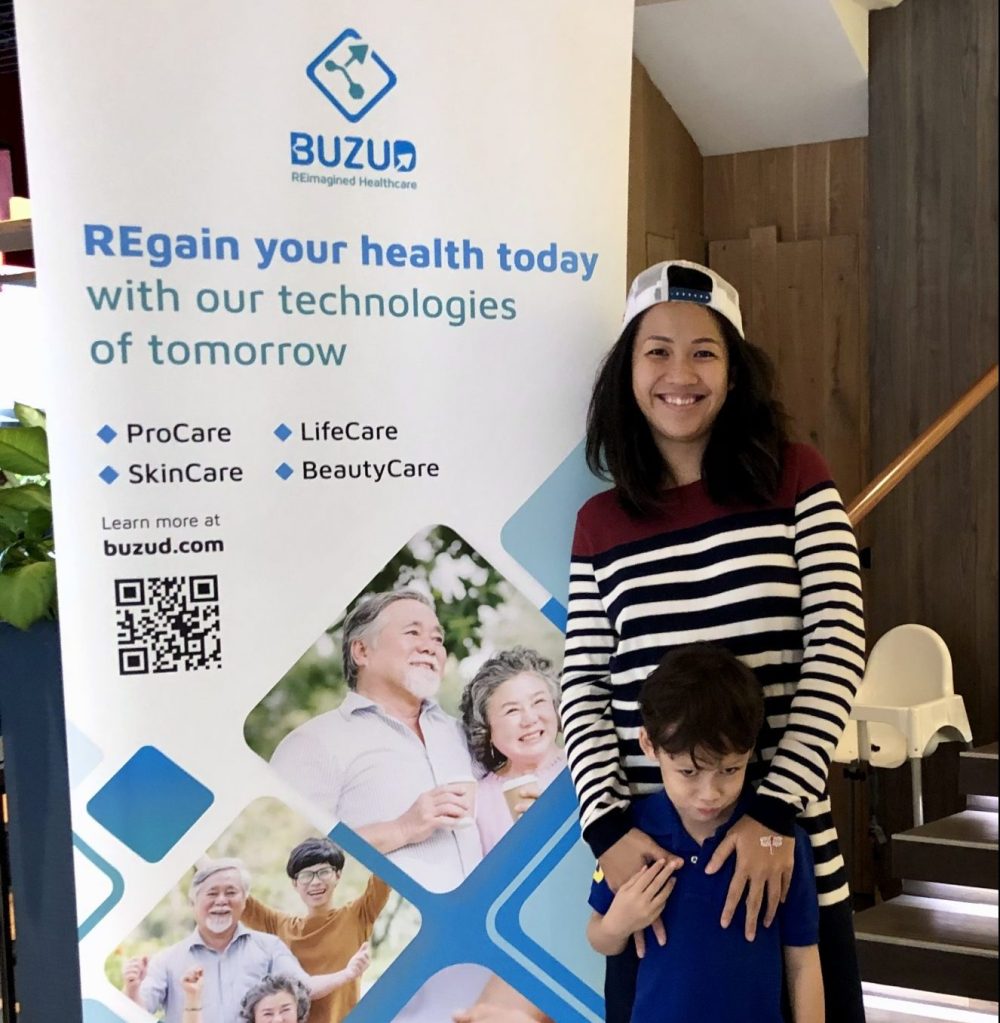 Home-Based Health Care BUZUD Believes Health begins at home
To transform personal health management by empowering everyday people with knowledge and healthcare solutions to achieve their personal health and wellness goals.

Buzud Mission
[Singapore, 14 November, 2022] – With the goal of educating the public on the importance of personal healthcare, BUZUD uses the latest medical technology, hospital-grade devices, and education to raise awareness of the importance of personal health management. By "personal' Buzud means IN-HOME. In other words that means taking charge of your own healthcare under the tutelage and monitoring of professionals who receive your personal data periodically, and provide feedback on that information to you, the user. Doing so means that your health risks are reduced and your peace of mind is enhanced because you know, 24/7, that you are close to reliable information about you, yet in the secure comfort of your own home.
Making this new concept in medical care possible are devices developed, tested, and proven to be effective in the hands of the average at-home user covering areas such as diabetes management, heart monitoring, oxygen concentrators, ventilators, air compression massagers, blood glucose monitoring, smart lifestyle watches, and more.
Here are highlights of a few which illustrate the technical range of Buzud devices:
NEW GENERATION SMART LIFESTYLE WATCH T12 – Monitoring such health data as blood pressure, blood oxygen levels, heart rate, and sleep quality tracking, the watch provides information on an all-colour screen that can connect via Bluetooth to a mobile app helping you keep track of data and tendencies.
HEALTH MONITOR CHECKME LITE HMCL – Compact, lightweight and portable, this device provides information on three vital areas – SpO2 (blood oxygen), ECG (heart rhythm and electrical activity), and body temperature with high accuracy. Results can be transferred to a smartphone app or a desktop PC.
INTELLIGENT AIR COMPRESSION MASSAGER – This easy-to-use, soft pliable device promotes blood circulation which, in turn, enhances healing with three levels of intensity helping to relieve cramps and aches, and reduce swelling and varicose veins.
SAFE AQ AIR BLOOD GLUCOSE MONITORING SYSTEM SET (WITH BLUETOOTH) – With pain-free, five-second testing, this device helps to manage diabetes with a Bluetooth connection to your phone or computer.
UPPER ARM BLOOD PRESSURE MONITOR – As well as measuring blood pressure, this device detects irregular heartbeat. A large LCD display provides information in seconds and saves up to 199 readings for two users enabling an efficient method to track blood pressure over time.
MAGNETIC INFUSER – Using electromagnetic massage to help lift and tighten your skin, restoring elasticity.
Again, these are only a few of the many devices designed to assist the user in managing their personal healthcare. They are representative of the many tech devices that make the Buzud system practical, safe, and effective for home use. All share the same mandate – to empower the user to take control of their own medical screening.
A recent event at Nalati Restaurant & Events demonstrated many of these devices and emphasised the importance and practicality of taking charge of your own medical well-being. Watch for subsequent events in Singapore.
Written by Janice (Original article from Janiqueel.com)
Research and writing help from JKJ
---
About Buzud (pronounced ['bʌzud])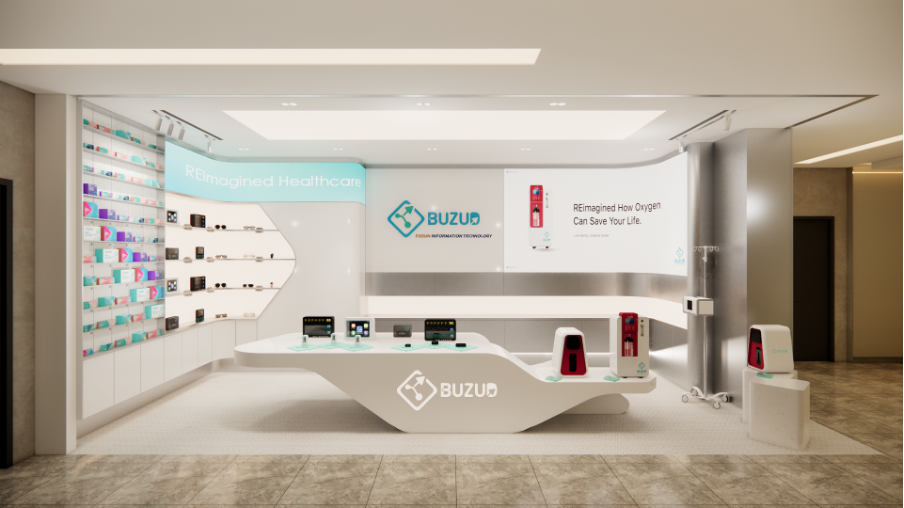 Established in 2006, BUZUD Singapore provides medical and healthcare services by developing and manufacturing HSA-approved medical equipment to ensure that every healthcare need is met. BUZUD is committed to raising awareness of the importance of personal health management in order to mitigate health risks that can affect quality of life. Our aftercare service offers replacements within 24 hours as part of our service excellence.
Buzud retail is located at 585 North Bridge Road, #01-02, Raffles Hospital.
Opening hours: Monday to Friday 9am to 6pm, Saturday 9am to 5pm. Closed on Sunday.
Tel: 65189959  Email: customercare@buzud.com
Website: https://buzud.com/en/
Instagram: www.instagram.com/buzud.sg/