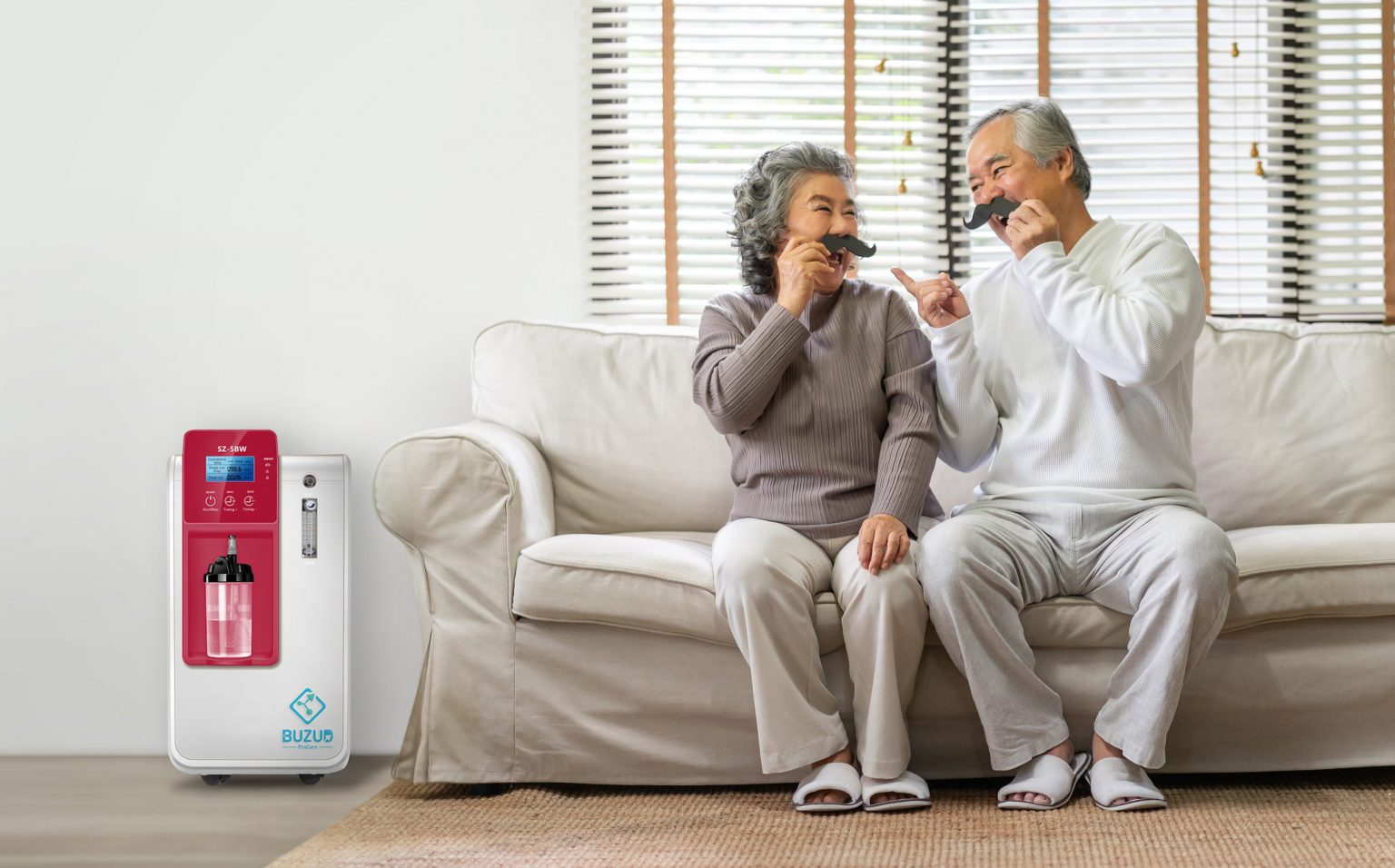 Welcome to Buzud Singapore
BUZUD Singapore is a world-class manufacturer of a holistic range of healthcare solutions made to meet a diverse range of healthcare needs. Developed through leading and innovative medical technology, BUZUD Singapore's drive for high quality healthcare medical devices is second to none.
Established in 2006, BUZUD Singapore took a two-way approach to healthcare:
Create high quality medical devices that ensures all healthcare needs are met.
Educate customers on the importance of personal health management, and how it is their personal responsibility to take care of their own health.
This has resulted in a range of medical devices that not only improves the medical conditions of our customers, but also reduces any health risks and impact on their quality of life.