WE

CARE: FOR YOUR TOTAL HEALTHCARE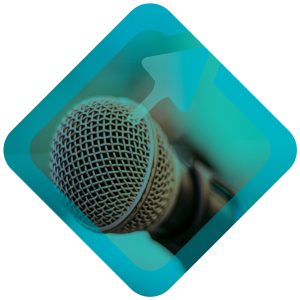 YOUR

HEALTH

MATTERS.
CONSULTATION & HEALTH TALK IN-HOUSE SERVICES
We regularly attend various healthcare seminars and talks. For more information on inviting us to a seminar or attending one, please give us a call or consult our in-house staff to ask for more details.