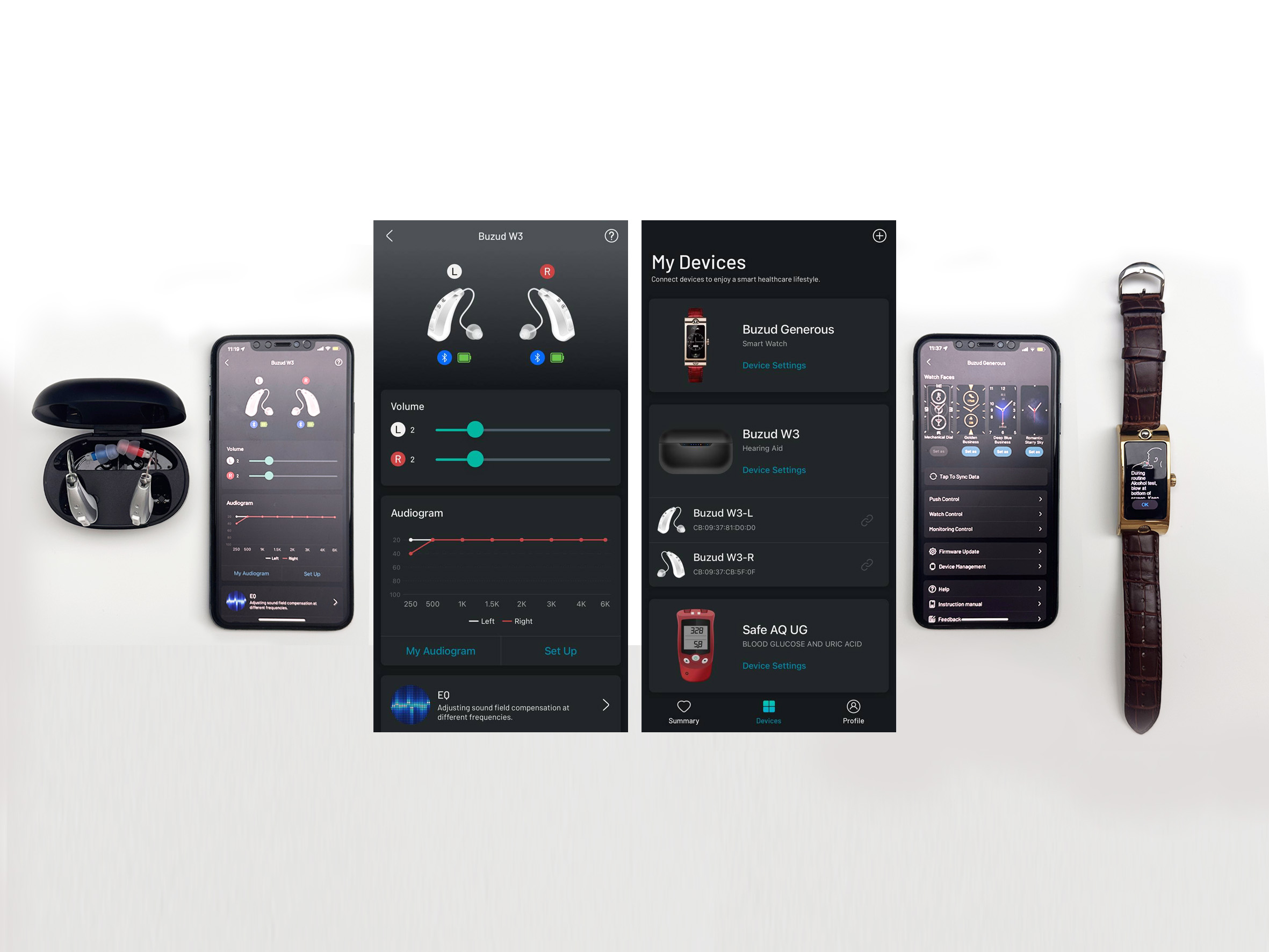 Your Health Companion in Hand: Introducing the BUZUD App
SINGAPORE — As pioneers in the field of healthcare technology, BUZUD, FOSUN INFORMATION TECHNOLOGY, is proud to unveil its latest comprehensive digital health innovation: The BUZUD App. This mobile application combines cutting-edge technologies with an intuitive user interface to give users a platform to freely explore their health journey.
Available on both Android and iOS platforms, BUZUD goes beyond just being an app—it's every family's health companion. BUZUD app enables comprehensive family health tracking by offering an accessible interface for the elderly and allowing parents to seamlessly enter information for kids and other family members. Furthermore, users can sync health data with authorized doctors. In this way, the doctors can monitor their patients' health status and provide immediate advice whenever necessary. BUZUD offers real-time data for those keen to monitor health indicators like blood pressure or sugar levels. The app also provides extra insights and personalized health suggestions when paired with smartwatches. For those keen to maximize their BUZUD membership benefits, they can dive into exclusive BUZUD programs, reaping a host of perks and rewards.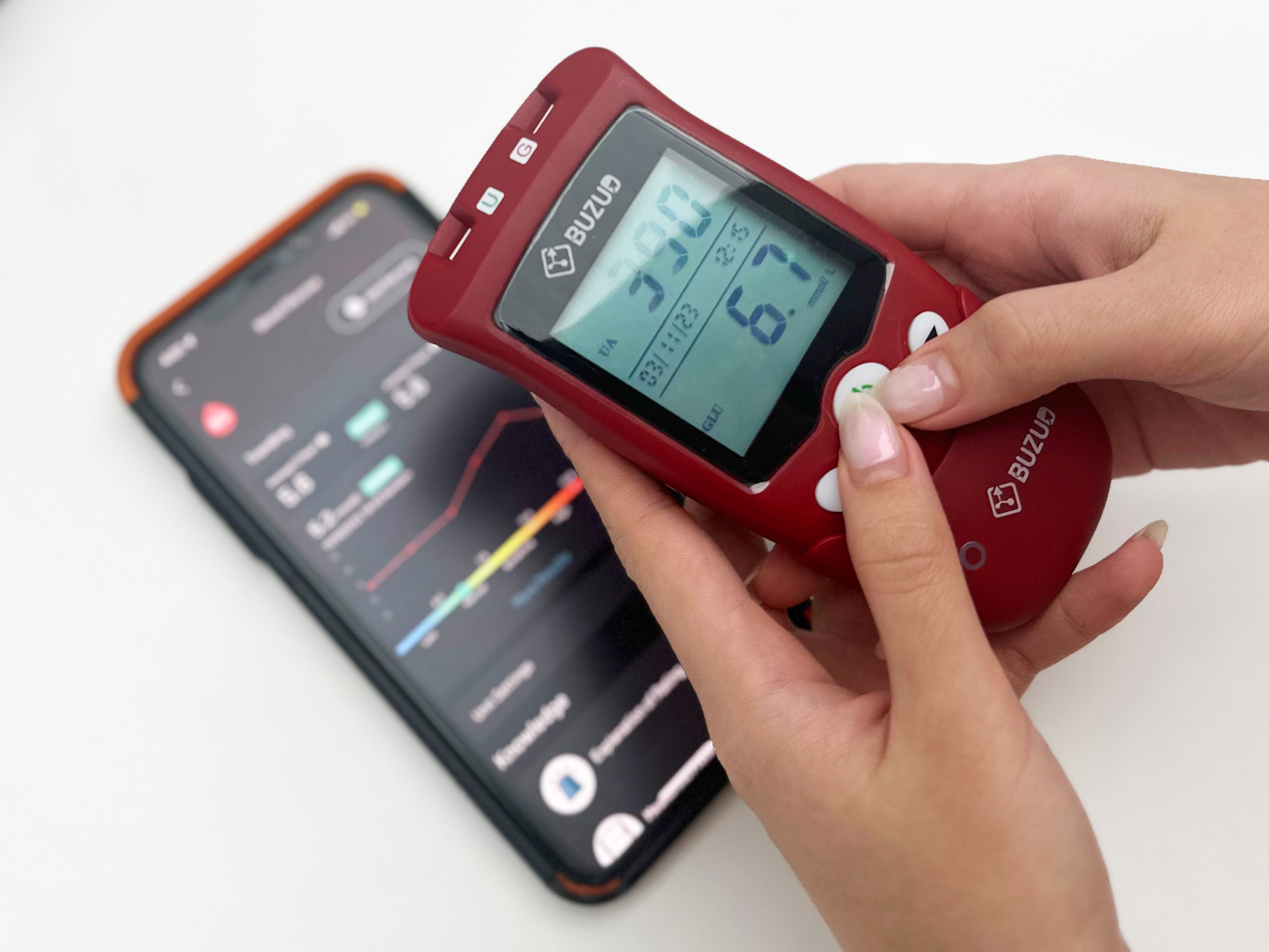 "Our commitment is unambiguous. Medical device technology is complex and demands the highest standards of precision and reliability. So we hold our technical personnel to exceptionally high standards. Beyond just embracing these technological intricacies, we strictly adhere to the standards of the Personal Data Protection Commission (PDPC) of Singapore," shared Zhang Fen Long, the CTO of the BUZUD App.
BUZUD intends to add even more cutting-edge capabilities to the app in the future. Imagine being able to speak with doctors or pharmacists immediately through the app when users are looking for health advice. Furthermore, when combined with a thorough prescription history, a health alert system will proactively inform consumers to any potential abnormalities in their health. Concurrently, the app becomes a true digital health vault as users can easily upload health screening reports.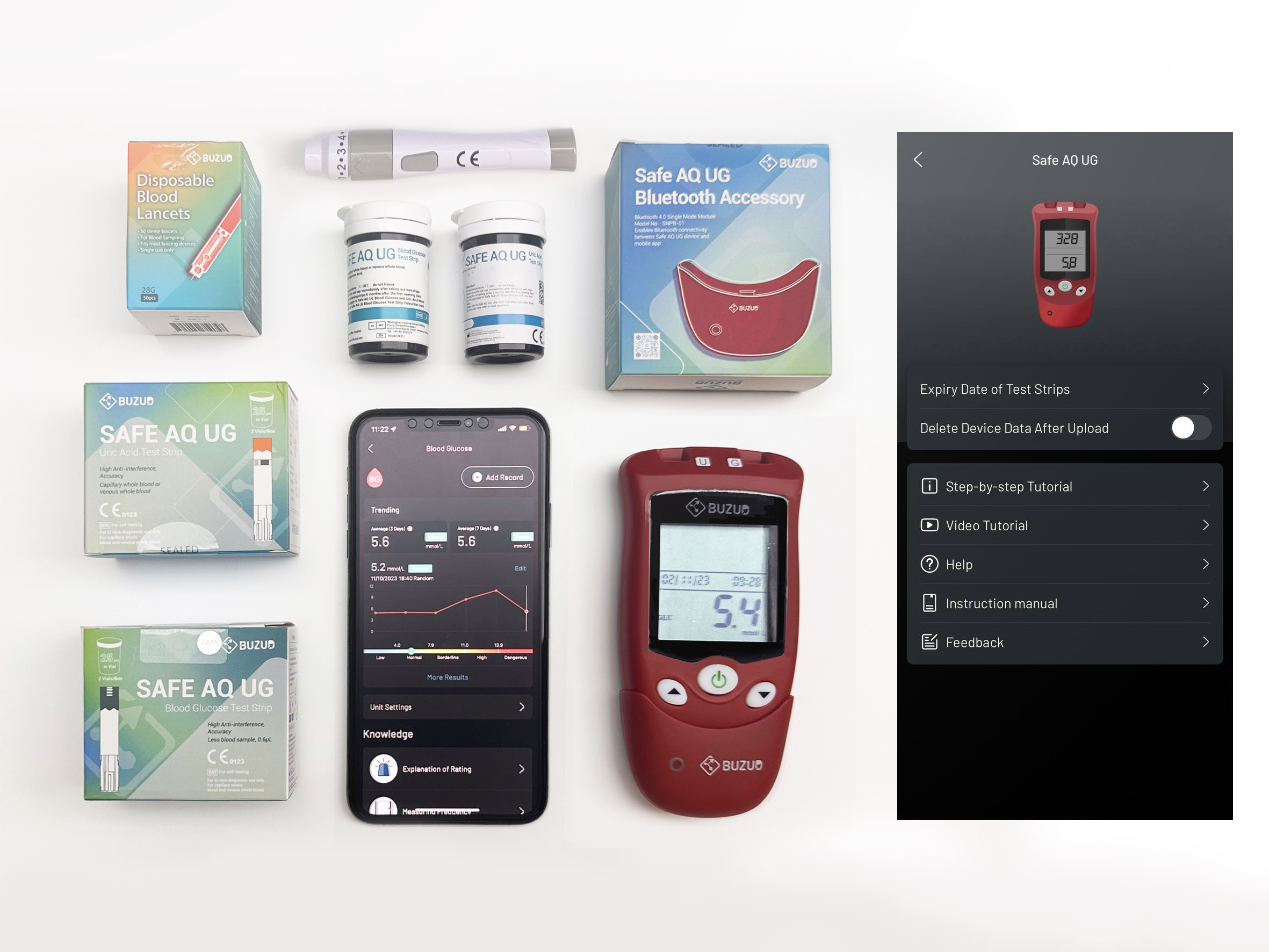 "Telemedicine is a concept familiar to many, but in the past, it often lacked the integration of essential medical equipment. By combining medical devices with telemedicine, we have the potential to revolutionize the way medical services are delivered, aligning with the healthier SG program. This innovative approach not only alleviates the burden on the healthcare industry but also enables us to reach more people in need of medical assistance, ultimately empowering individuals to proactively manage their health and contribute to a healthier Singapore," emphasized Frankie Fan, the founder of BUZUD.
The BUZUD app redefines health and its management and is now available for download on the App Store and Google Play Store.
For media enquiries, please contact:
Brilynne Zhang
BUZUD Marketing & Communications
Mobile: +65 9130 9502
Email: brilynne@buzud.com