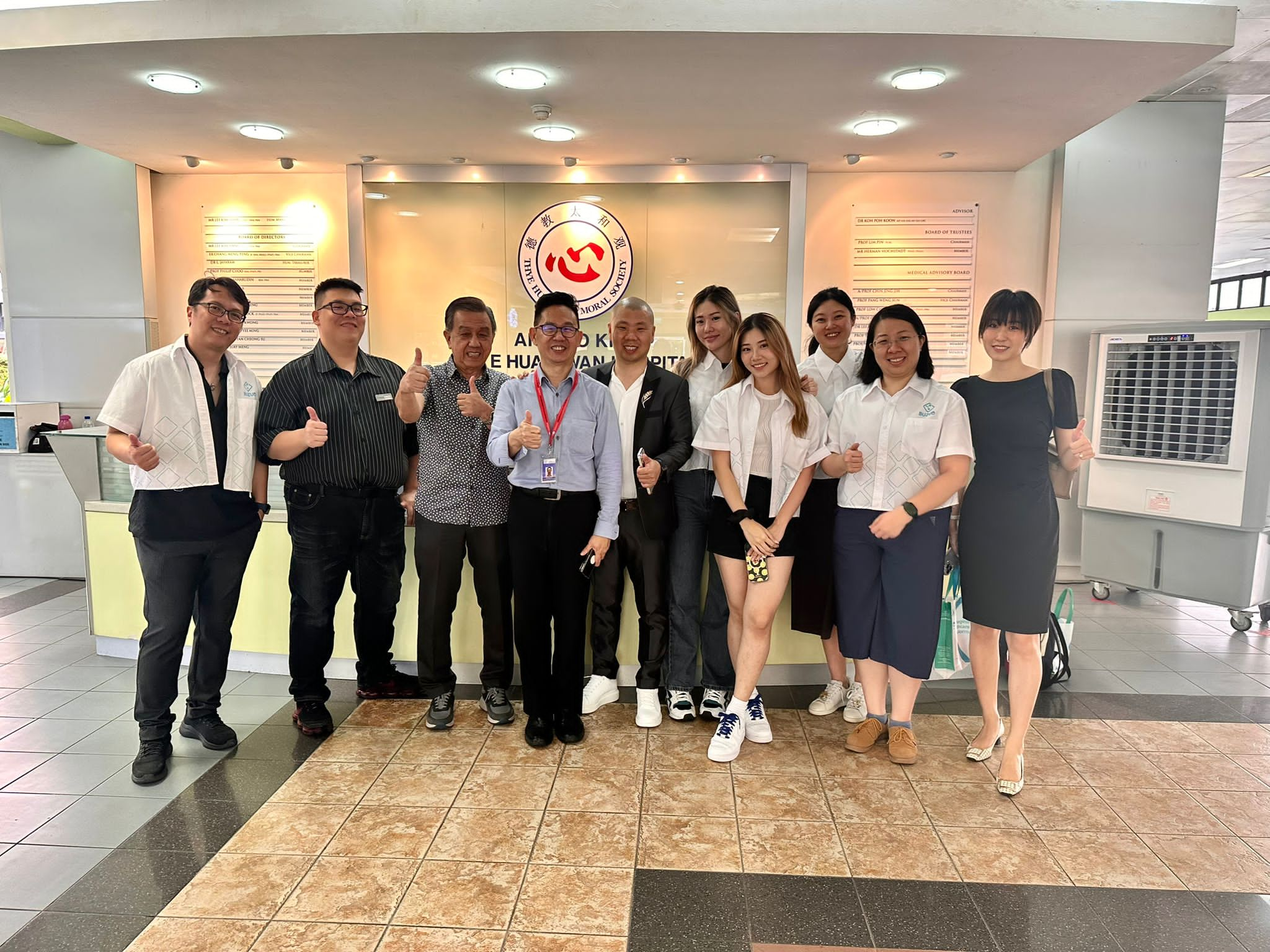 BUZUD Public Engagement
In October, BUZUD conducted a series of offline activities, greatly enhancing brand awareness and engaging with the public.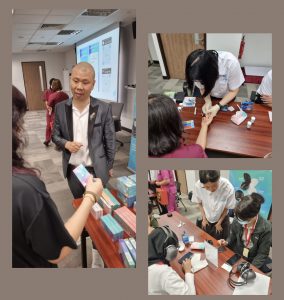 Product Showcase in Ang Mo Kio-Thye Hua Kwan Hospital
At Ang Mo Kio-Thye Hua Kwan Hospital, professionals showed great interest in BUZUD's cutting-edge and innovative products. They were amazed by the hands-on experience with our blood pressure monitor, portable ECG, hearing aids, and Safe AQ UG Blood Glucose and Uric Acid monitor. The response to our test kits was also very positive. BUZUD even provided goodie bags for the guests.
Additionally, BUZUD offers hospital products such as hospital beds and professional medical equipment tailored to the needs of guests at Ang Mo Kio-Thye Hua Kwan Hospital.
SANMINA Bazaar Day
At SANMINA bazaar lunch break, we welcomed more than 1,000 staff. BUZUD had four testing stations. The staff came in groups to get checked in every station.
At the hearing and ear canal test station, the staff tried our latest products and received some professional advice. The Safe AQ UG Blood Glucose and Uric acid test station provided the staff on their test results. All staff downloaded BUZUD App to access to Safe AQ UG and hearing test results.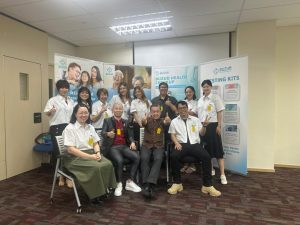 Our ECG test station gave updates on the staff's ECG readings. And the Blood Pressure test station provided staff with blood pressure results.
During SANMINA event, one of the staff put BUZUD Safe AQ UG Blood Glucose and Uric acid monitor to the test. And indeed, our monitor reflected accurately that this staff has gout.
The guest also enjoyed a corporate benefit of exclusive promotion and made many purchases.
BUZUD is proud to provide to raise awareness in the importance of health management amongst the staff at events.
UOB HNW Client Event
At UOB corporate event, BUZUD showcased some products and testing of hearing aids, SAFE AQ UG monitor and portable ECG. Guests were open to ask questions during our Q&A session.
BUZUD supports and collaborates with companies, organizations, and events looking to start Health management in different forms to showcase our company products.
We seek to maximize the potential of our people by creating a workplace where employees can pursue a healthy lifestyle while taking on new challenges without sacrificing their diversity.
BUZUD welcomes more collaboration with companies or organizations in Singapore.