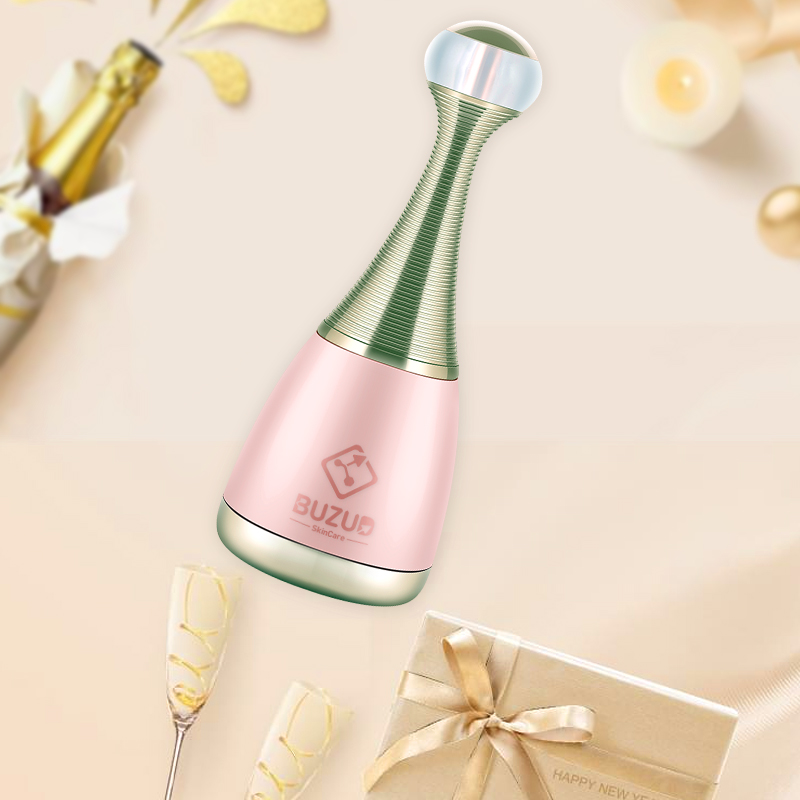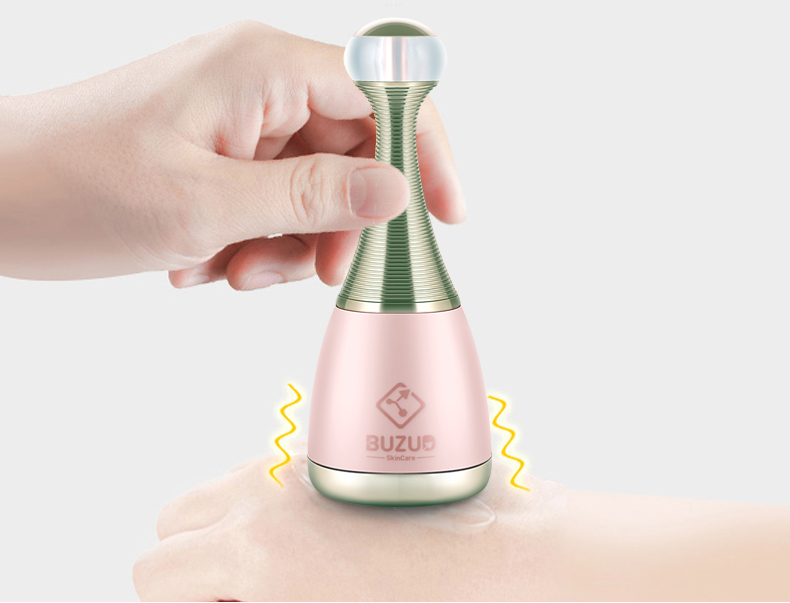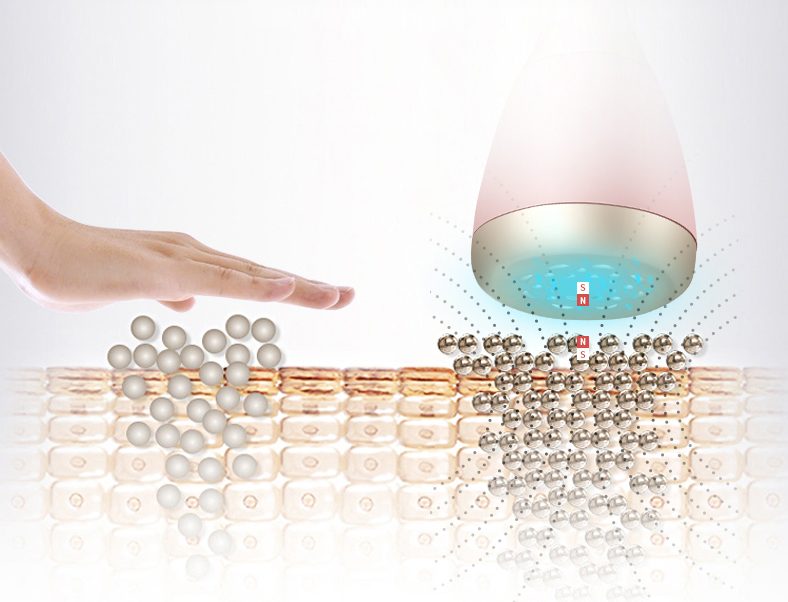 Deep infusion into skin epidermis with special electromagnetic current technology activated by tactile application.
FEATURES
Special electromagnetic current design that only activates when both hands are touching
Electric current helps infuse beauty essences deep into skin
Vibrations to massage and help lift and tighten the skin
SPECIFICATIONS
Product Model: KD906
Net Weight: 58g
Gross Weight: 108g
Working Voltage: 3.0V
Rated Power: 0.3W
Magnetism: 40Gs
Battery Specification: 3.0V, CR2032 Button Battery
Button Battery: 10,000RPM±10%
Product Size: 40x40x99mm
Packing Size: 56x56x103mm
Executive Standard: GB 4706.1, GB 4706.15
INCLUDES
1 main unit, 1 battery, 1 operating manual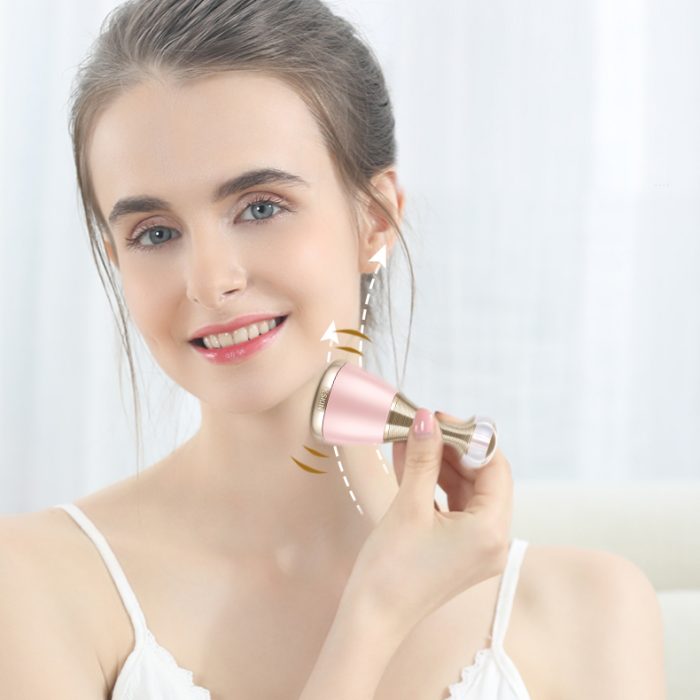 Use as a skincare or as a facial massaging device to treat various conditions.
REimagined Healthcare with
BUZUD Care Experience:
585 North Bridge Road,
#01-02 Raffles Hospital,
Singapore 188770
Call: +65 6518 9959
Email: customercare@BUZUD.com
BUZUD is a Singapore Healthcare and Aesthetics brand.
CERTIFICATION
This product is supported by Fosun Trade Medical Device.
DISCLAIMER
Information provided herein is not intended as dispensing medical advice(s). User(s) should consult their doctor for any doubt or to seek further clarification prior to use of the said product.
User(s) is / are advised to refer to the product manual provided for more details and instructions of use. We shall not be held responsible for all informations presented herein which is merely consolidated as a product overview with descriptions in general.
All images presented herein are for illustration and visual purposes only, and may varied from the final product delivered. Actual specifications, weight, and prices of the product may deviate, and subjected to change(s) at any time.