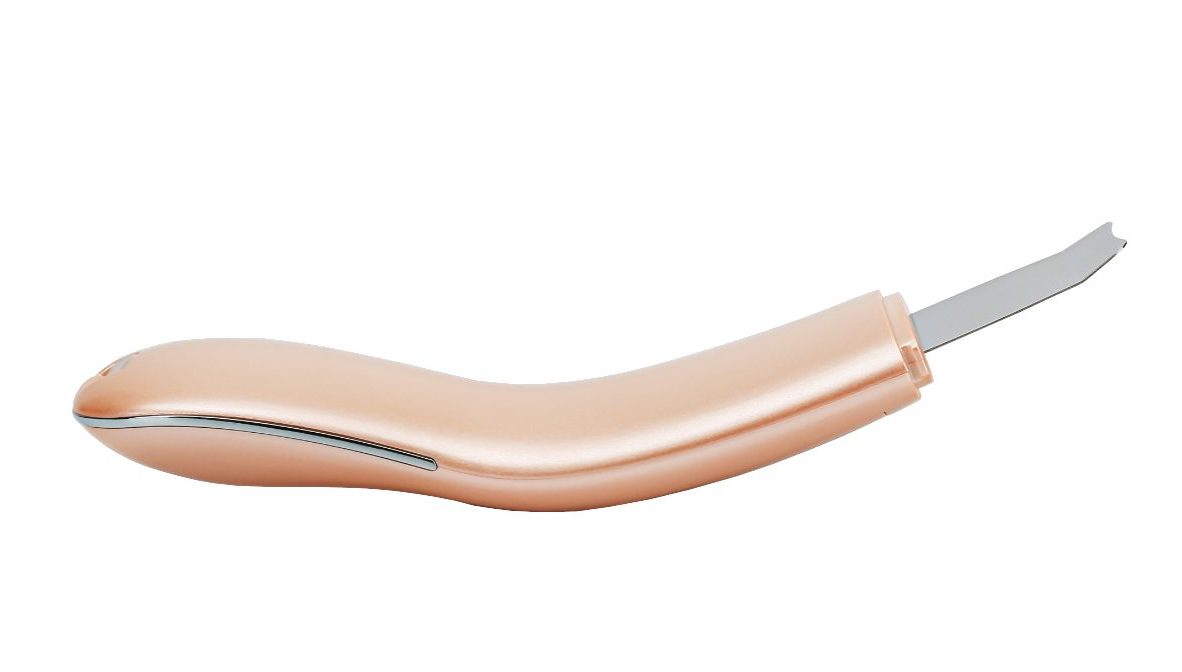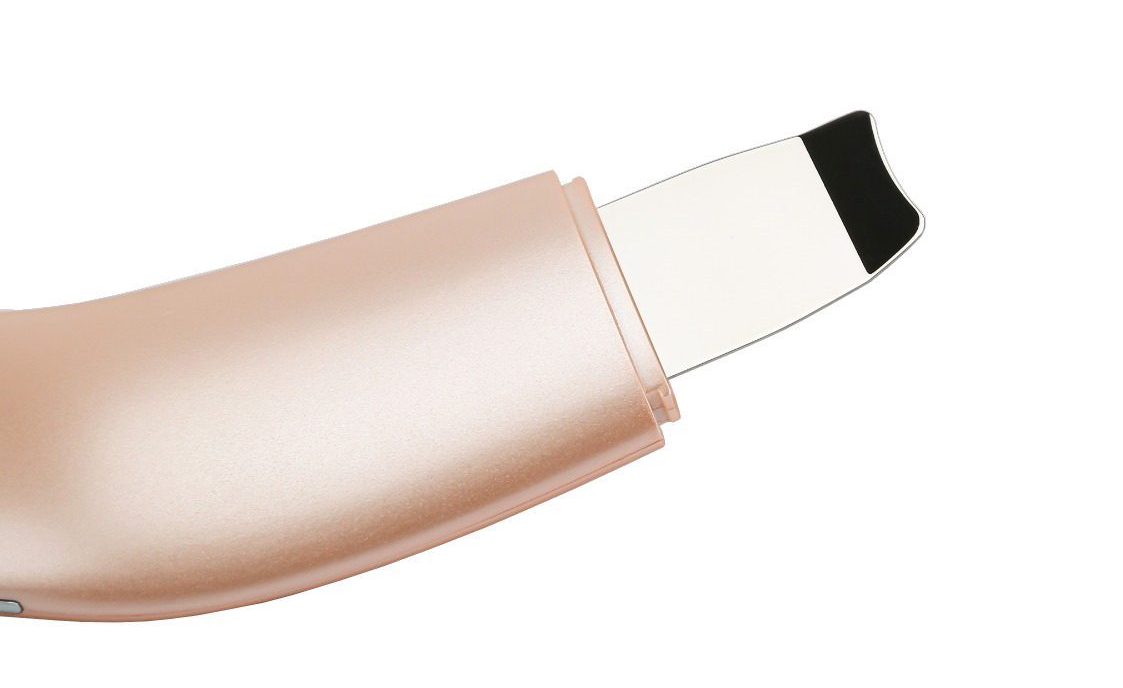 Ultrasonic Spatula / Transducer Head

Sonic cleansing comes with emission of micro-ions
FEATURES
High-frequency ultrasonic vibrations help to remove deeply logged impurities from skin
Ion currents help moisturise and infuse nutrients into the skin
Therapeutic massaging to lift and tighten skin
Suitable for daily use for normal cleansing
Deep cleansing for removing skin impurities
Supplement beauty regime with enhanced moisturising or lifting treatment
APPLICATION
Simple to use with just a click for any treatment as desired.
To use together with current skincare regime.
Best to use before bed time as the skin absorbs best when rested during sleep
Refer to User Manual for more details.
PRODUCT EFFICACY
Recommended 2-3 times a week with 3 minutes per use.
SPECIFICATIONS
Product Model: ZHF-CS-5
Weight: 93g
Input: DC 5V 1A
Dimension: Approximately 173.5 x 54.4 x 15.0 mm
Battery Parameters: 3.7V/500mAh
Material: ABS, Stainless Steel
Executive Standard: QZHF002-2017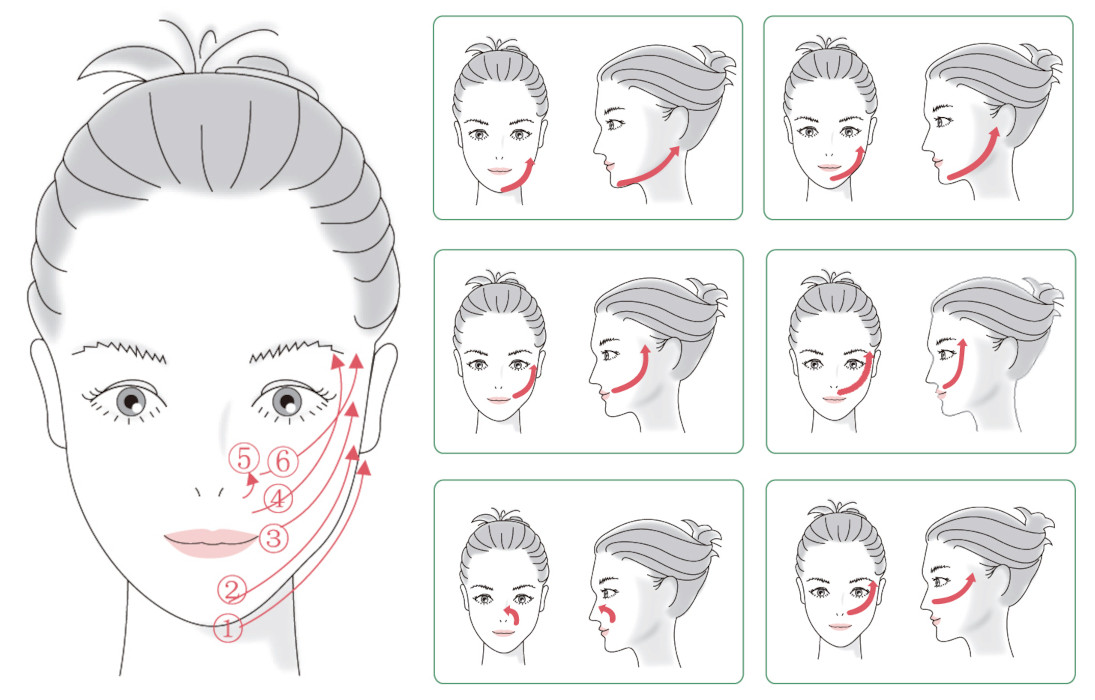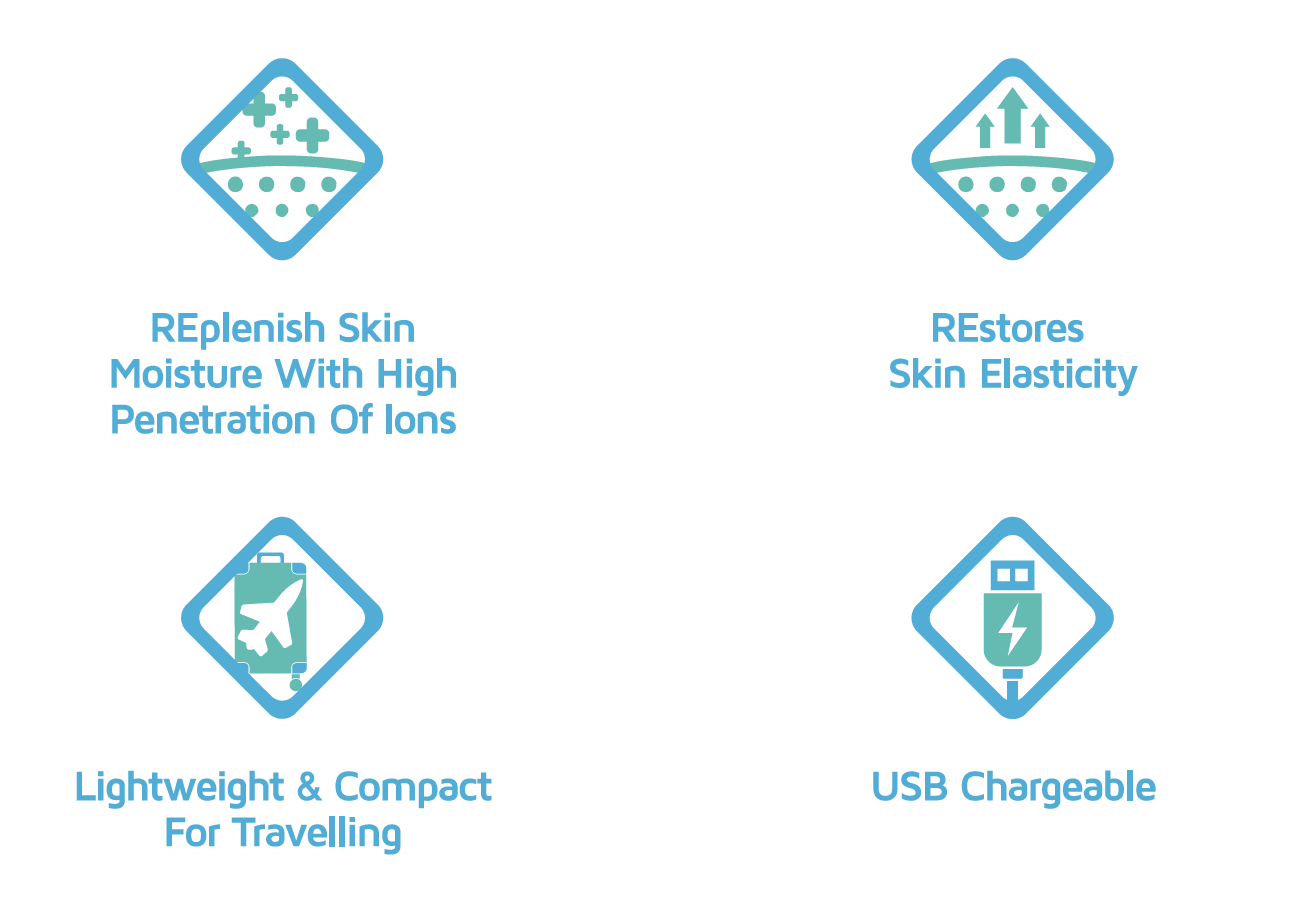 REimagined Healthcare with
BUZUD Care Experience:
585 North Bridge Road,
#01-02 Raffles Hospital,
Singapore 188770
Call: +65 6518 9959
Email: customercare@BUZUD.com
BUZUD is a Singapore Healthcare and Aesthetics brand.
CERTIFICATION
This product is supported by Fosun Trade Medical Device.
DISCLAIMER
Information provided herein is not intended as dispensing medical advice(s). User(s) should consult their doctor for any doubt or to seek further clarification prior to use of the said product.
User(s) is / are advised to refer to the product manual provided for more details and instructions of use. We shall not be held responsible for all informations presented herein which is merely consolidated as a product overview with descriptions in general.
All images presented herein are for illustration and visual purposes only, and may varied from the final product delivered. Actual specifications, weight, and prices of the product may deviate, and subjected to change(s) at any time.