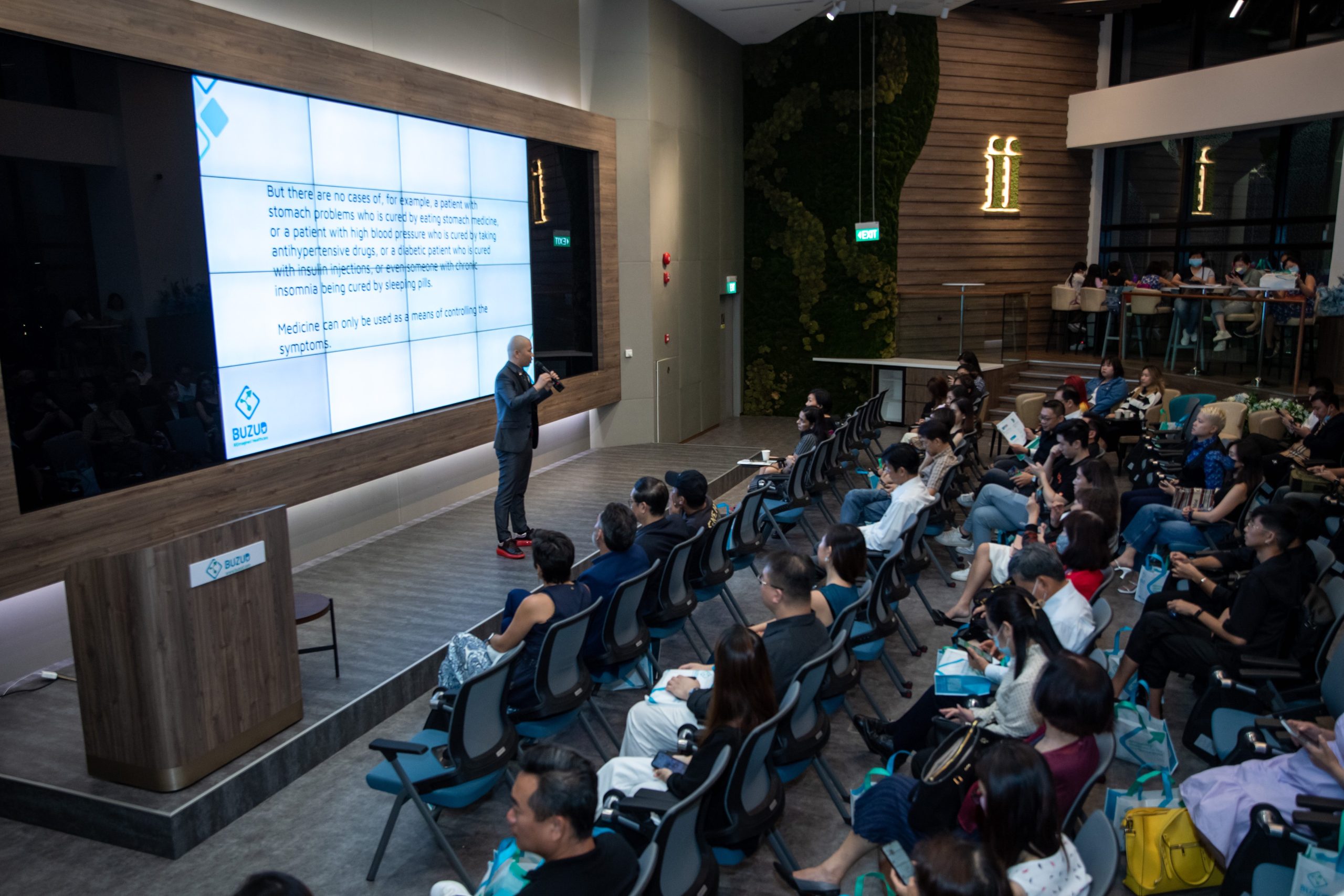 Buzud's CEO talks about the technology behind Oxygen Concentrators
[Singapore, 9 January, 2023] – During the Buzud REimagined Healthcare Experience held on the 16th of December 2022, Buzud CEO Frankie Fan talked about the latest advancements in Oxygen Concentrator technology and the benefits of regular oxygen usage.
---
About Buzud (pronounced ['bʌzud])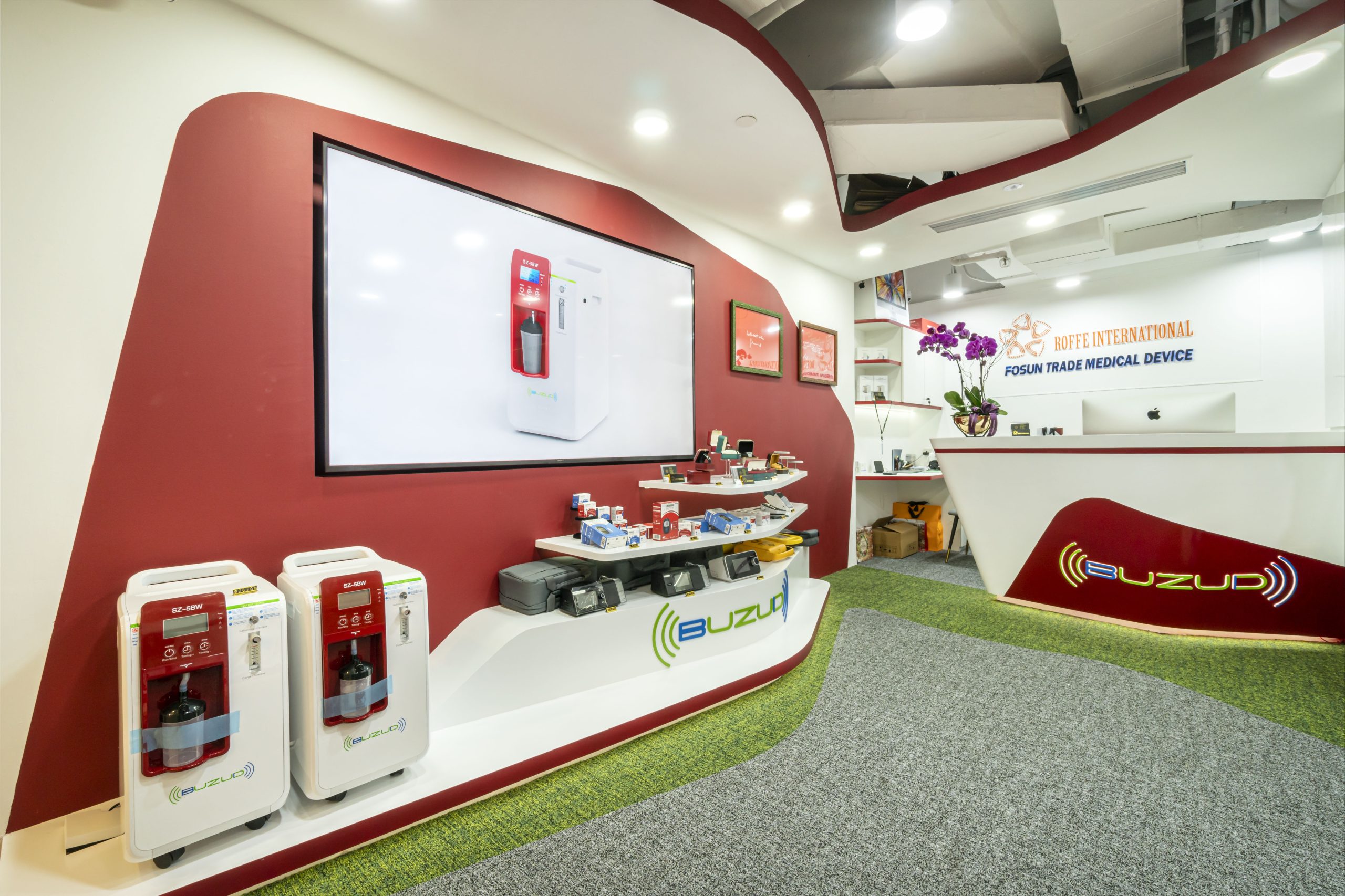 Established in 2006, BUZUD Singapore provides medical and healthcare services by developing and manufacturing HSA-approved medical equipment to ensure that every healthcare need is met. BUZUD is committed to raising awareness of the importance of personal health management in order to mitigate health risks that can affect quality of life. Our aftercare service offers replacements within 24 hours as part of our service excellence.
Buzud retail is located at 585 North Bridge Road, #01-02, Raffles Hospital.
Opening hours: Monday to Friday 9am to 6pm, Saturday 9am to 5pm. Closed on Sunday.
Tel: 65189959  Email: customercare@buzud.com
Website: https://buzud.com/en/
Instagram: www.instagram.com/buzud.sg/