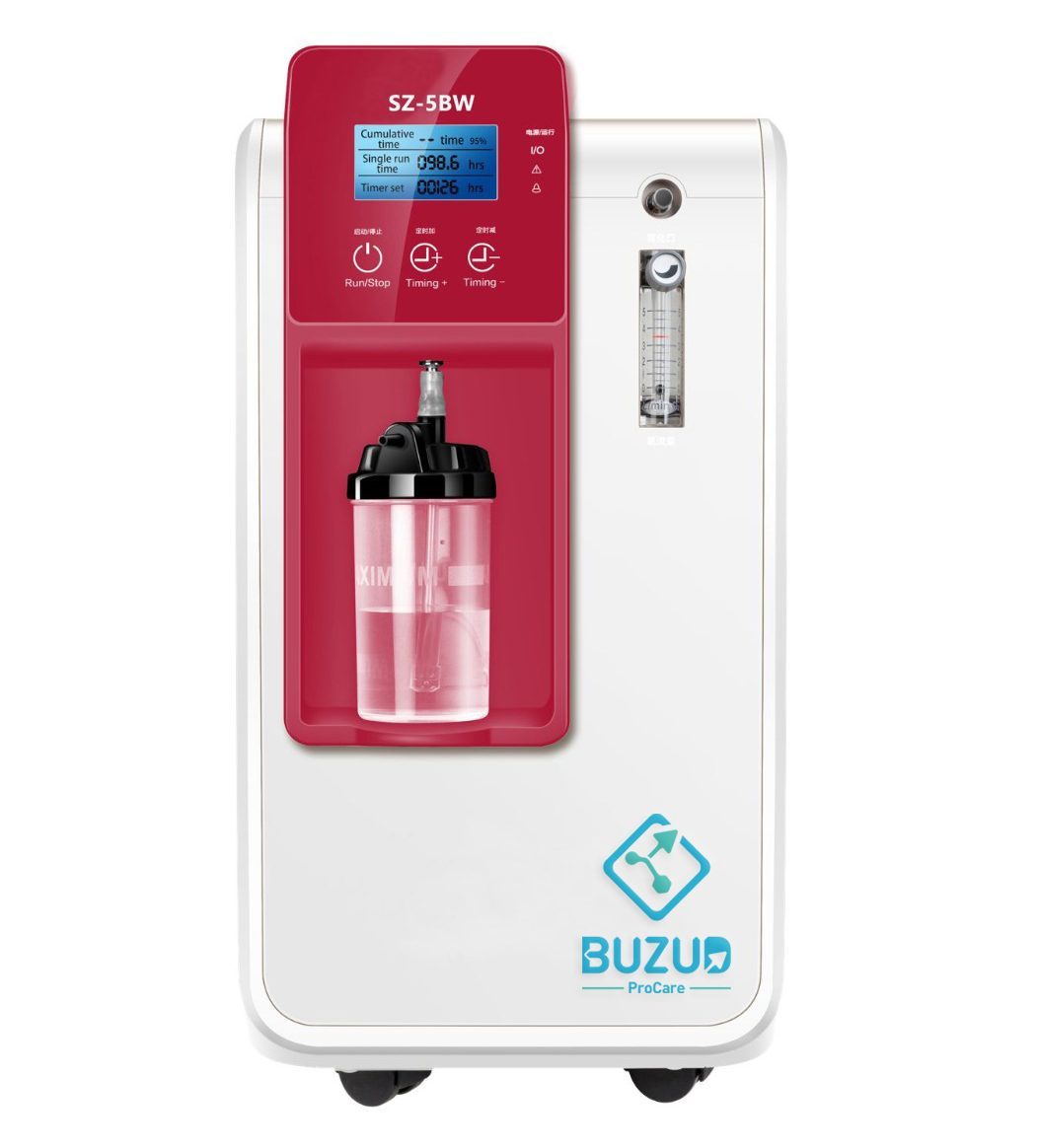 Oxygen For Wellness and Beauty
Oxygen Concentrators tend to have a negative connotation. Many people think that these devices are only necessary if you are sick with Covid or some other illness, especially with the daily news announcements of the number of new Covid patients and patients who are on oxygen supply being a constant reminder. However, this isn't the only use for Oxygen Concentrators. Oxygen Concentrators are highly beneficial for our normal daily lives, and should be counted as part of our healthcare routine.
Not only is oxygen essential to our survival, it is also an all-natural health and wellness aid that promotes recovery and stress relief, and helps to sharpen your mental acuity and boost your energy levels. This is why Oxygen Concentrators can be both a medical device and a lifestyle product at the same time, benefiting families in their daily lives. Oxygen Concentrators can also be used for wellness in places like spas or oxygen bars. There are oxygen bars available in various airports, and many spas and beauty salons now offer oxygen therapy as part of their services.
Buzud Oxygen Concentrator SZ-5BW-5L is the all-rounded Oxygen Concentrator. Registered and approved by HSA for Singapore use, it has the following features that can add value to our daily lives as a lifestyle product.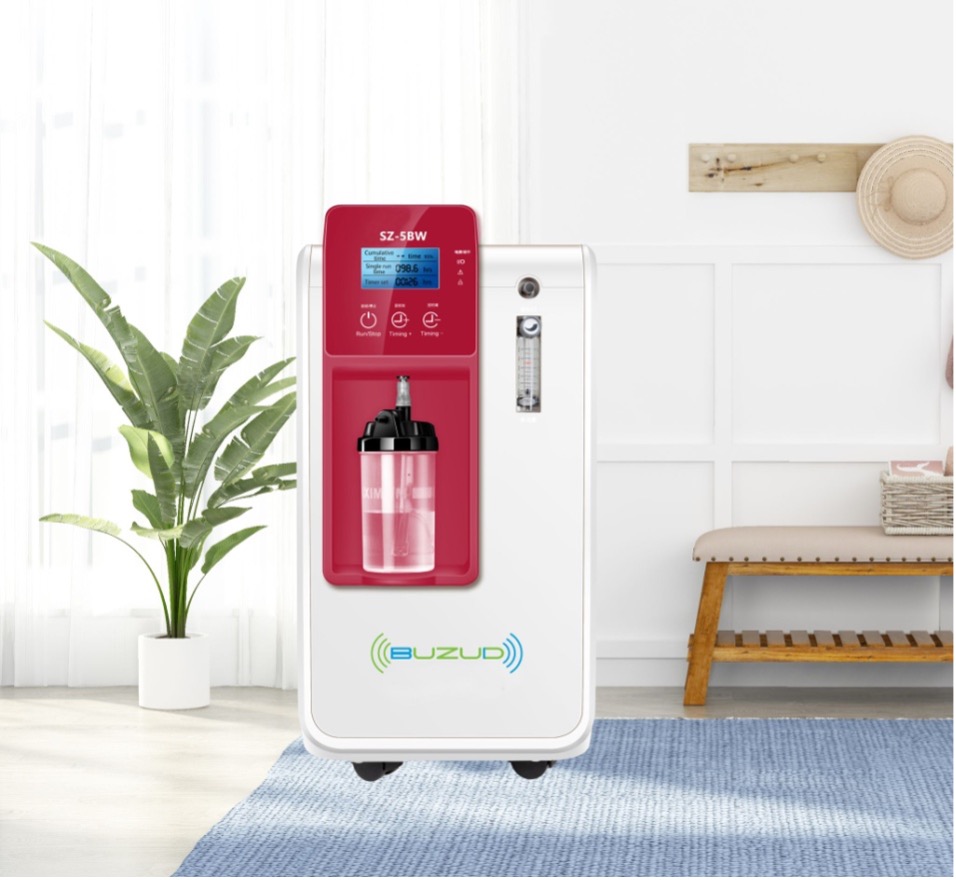 Improve Respiratory Symptoms
Supplemental oxygen reduces stress on the lungs which can help with improved breathing comfort. Having supplementary oxygen at hand can also make you feel more secure in cases where you may have difficulty or trouble breathing.
Lower Risk Of Health Complications and Heart Diseases
Our body needs oxygen to function. For this reason, having oxygen levels fall below 92% is extremely dangerous. Hypoxemia is a condition where there is a low oxygen level in blood, which can lead to symptoms like headaches and shortness of breath or more severe health complications like impaired heart or brain functions. Hence, doctors may prescribe oxygen therapy and/or oxygen concentrators to allow for continuous supply of oxygen to patients.
You Get Better Sleep
People with respiratory disorders often require the help of oxygen for sleep. Patients in hospitals may also be provided with continuous oxygen flow to aid with rest and recovery. For stressed working adults, sleep may not come easily. Many find themselves thinking of work long after working hours are over. This inability to regulate stress and thoughts result in poor sleep quality. Thus, taking deep breaths of oxygen like can help with relaxation and can assist in easing you into deep sleep.
Improve Exercise Capabilities
Those who suffer from chronic lung diseases or respiratory conditions can't do exercise normally without the help of supplemental oxygen. Engaging in physical activity increases demand for oxygen and forces the lungs to work harder. Oxygen can give you the extra breath you need when engaging in physical activity.
For athletes, oxygen can BOOST your physical condition to the next level. Struggling on the treadmill or your HIIT? Instead of slowing down progress, try using oxygen on yourself. It pushes you through that extra stretch and can strengthen you more for your next jog or exercise. In the long run, it can help to improve your stamina, time and pace.
Increase Cognitive Function and Alertness
Oxygen feeds our brain. Therefore, using oxygen enhances and improves our ability to think, reason and memorise. Many studies have shown proof of how oxygen can aid in raising cognitive functions.
Combat Stress and Fatigue
Stress is one of the biggest causes for concern today. How do we overcome it? According to the National University of Singapore (NUS), the act of "deep breathing" is efficient to keep calm under stress. In other words, focused breathing by getting you to slow down and concentrate on breath intake.
In similar manner, fatigue can also disrupt your quality of life. "Oxygen therapy" helps many people function better and be more active. It also may help decrease fatigue.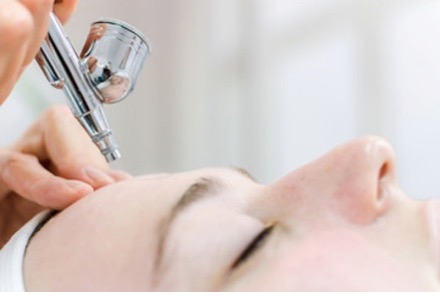 Beauty needs
More than one study has shown that under the right conditions, oxygen applied topically to the skin diffuses into skin tissue, speeding up healing and reducing fine lines and wrinkles.
It is undeniable that oxygen results in healthy, beautiful skin, promotes wound healing, and slows aging. It does this naturally when it is delivered to your face and skin via your bloodstream. The more oxygen that there is in your blood, the more the rest of your body benefits. That's why athletes and doctors use hyperbaric chambers: When air pressure is increased, you breathe in more oxygen per unit volume, and this increases the supply of oxygen to your tissues, which promotes healing. Most of us will not be spending significant amounts of time in a hyperbaric chamber, so the question is: Can additional oxygen be delivered to your skin when applied topically? Fortunately, there is clear evidence that it can – with Oxygen facials.
Oxygen facials work by delivering oxygen to your skin cells. This oxygen helps to increase cell turnover, which in turn boosts collagen production. Oxygen also has anti-inflammatory properties, which can help to reduce the appearance of acne and other blemishes. During an oxygen facial, you can use a device to spray oxygen onto your skin. This oxygen will help to nourish your skin and improve its appearance. After an oxygen facial, you may notice that your skin looks and feels more hydrated. You may also see a reduction in the appearance of fine lines, wrinkles, and blemishes. Oxygen facials are safe for all skin types and have little to no downsides.
There are many benefits to oxygen facials, including:
Reducing the appearance of fine lines and wrinkles
Improving skin texture
Stimulating collagen production
Reducing the appearance of blemishes
Soothing inflammation
Evening skin tone
Hydrating skin
Reducing pore size
Buzud Oxygen Concentrator SZ-5BW-5L, the all-rounder lifestyle Oxygen Concentrator, is ideal for modern families and is suitable for all members of your family.
Talk to Buzud today. Enjoy a free Buzud experience at our Buzud showroom.
---
DISCLAIMER
All information presented herein serves as a general guideline, and is not intended as dispensing any medical advice(s). User(s) should consult their doctor to seek further clarification for any doubt. It is recommended to refer to this guide with sole discretion, thereby we shall not be held responsible for any part of the information as presented.
REimagined Healthcare with BUZUD Care Experience at:
585 North Bridge Road, #01-02 Raffles Hospital, Singapore 188770
Call: +65 6518 9959 or Email: customercare@BUZUD.com