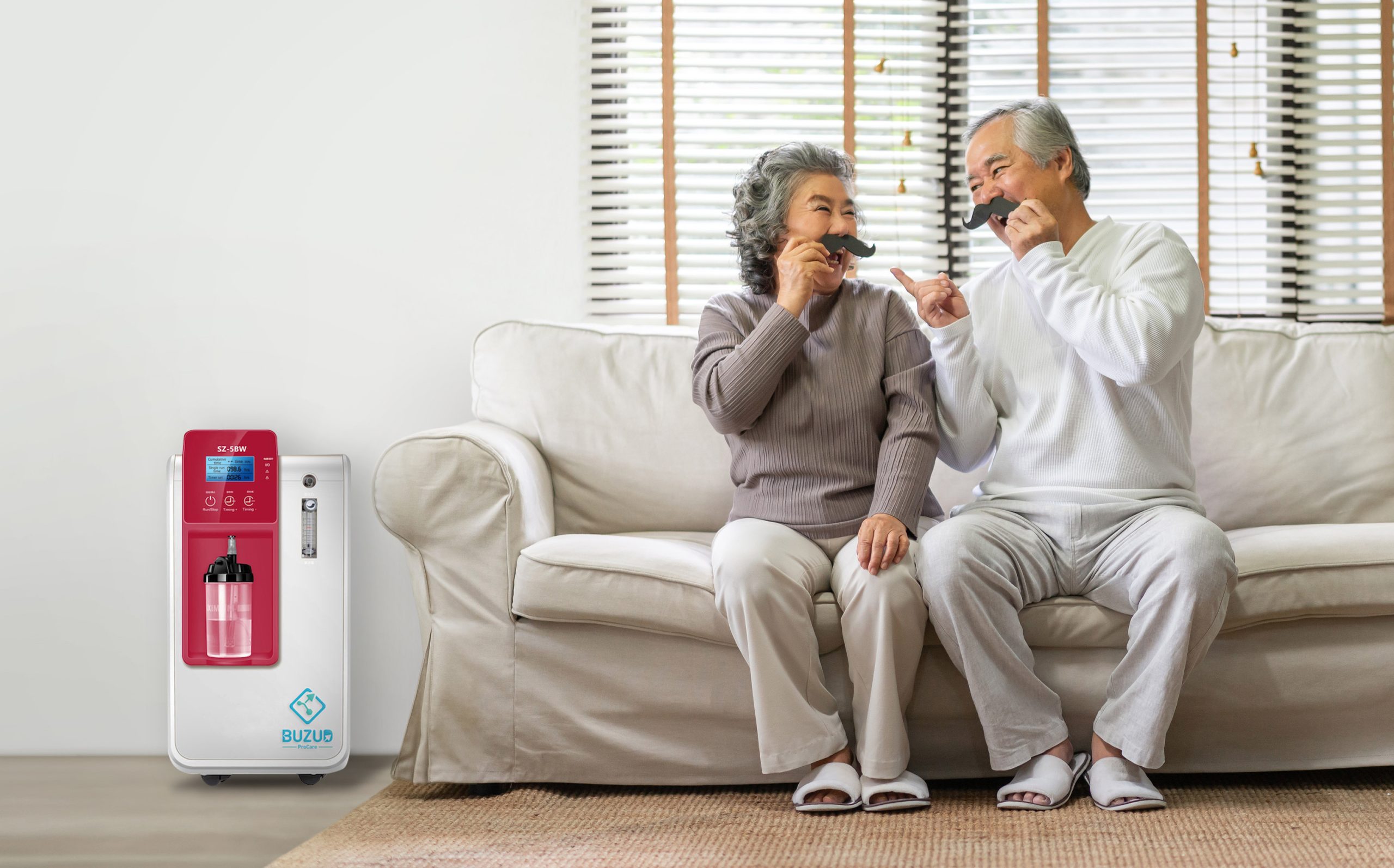 BUZUD Leads The Way In Personal Preventative HealthCare With HSA-Approved Devices
Home-based monitoring marks the future of healthcare
Range of devices designed for personal preventative health
Oxygen generators target respiratory illnesses
Press Release Singapore 14th October 2022 – Innovative health tech continues to push the boundaries of how healthcare is delivered as increasing numbers of people take advantage of preventative home-based medical devices designed to meet a diverse range of healthcare needs.
BUZUD – the leading global medical manufacturer for REimagined Healthcare Technology Devices – is taking the lead in Singapore with a range of HSA-approved hi-tech products designed to offer preventative healthcare in the comfort of your own home.
Personal health care management has exploded in recent years as companies like BUZUD have launched pro-level medical equipment capable of monitoring and managing illnesses at home including hypertension, diabetes and low oxygen levels. The company also produces a range of lifestyle devices and wearable medical technology.
"We believe that the first step to improving personal health management is to become more aware of your personal health situation by choosing the right medical equipment that meets your needs," says BUZUD Singapore CEO Frankie Fan.
With BUZUD Singapore products, users can choose to share their medical data with family, doctors or caregivers, thereby reducing health risks through a convenient mode of health monitoring.
Personal healthcare management targets families, the elderly and caregivers looking to monitor medical issues including high blood pressure, diabetes and low oxygen levels.
The sector has been further boosted by an increased need for home monitoring of oxygen levels due to the Covid crisis.
BUZUD's range of products includes Oxygen Concentrators that use a sieve technology to produce 96% oxygen purity – greater than traditional hospital-based solutions which use chemically created oxygen – and which are designed to help people with low oxygen levels and respiratory disorders. Oxygen Concentrators have become more popular in Singapore households since the pandemic hit.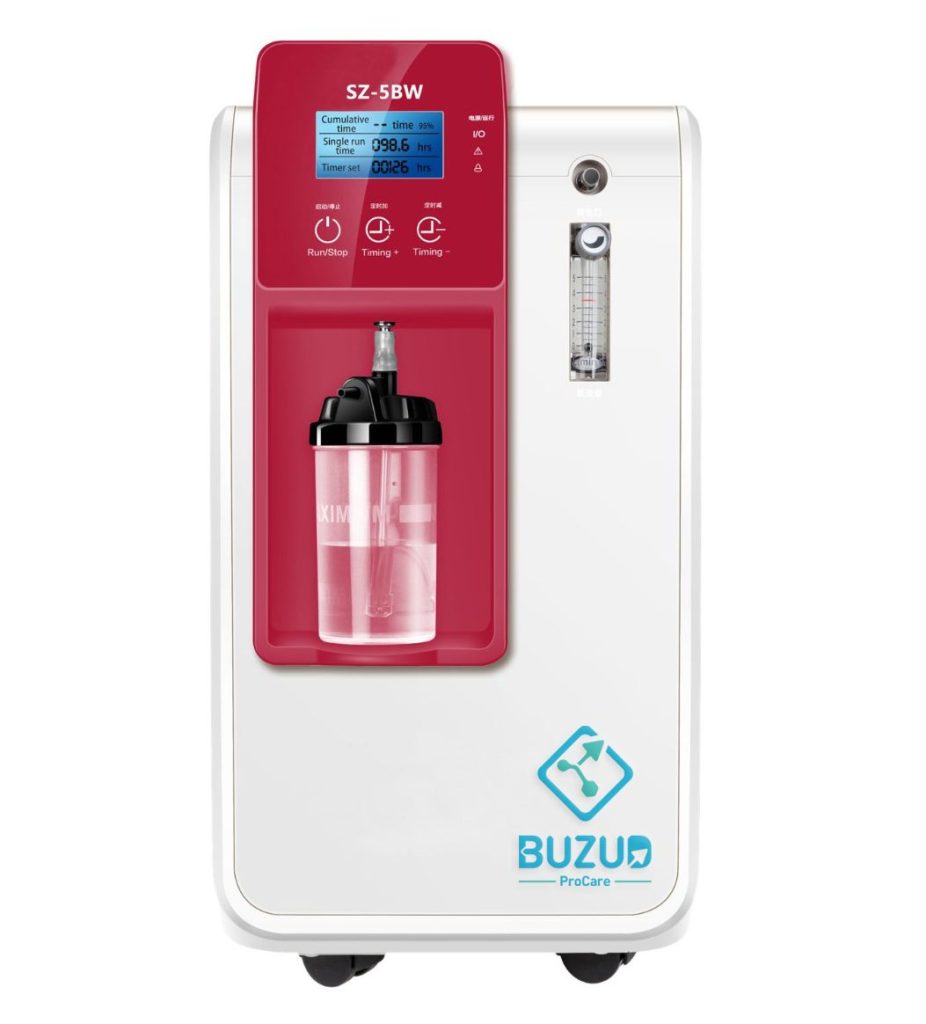 The use of BUZUD's preventative home healthcare devices also dovetails with the Ministry of Health's recent drive to improve home healthcare as pressure mounts on medical services. Basic monitoring at home using medically approved equipment not only saves money for healthcare providers – reducing insurance premiums in the process – but also helps to decrease the occurrence of indolent diseases resulting from high blood pressure, diabetes and heart irregularities, the three most common causes of illness in Singapore.
BUZUD's Multi-Parameter Patient Monitor for instance is an electrocardiogram (ECG) that offers continuous heart rate monitoring with a 12.1-inch LCD screen. The ECG offers detailed analysis on changes that mitigate potential risk of heart-related conditions.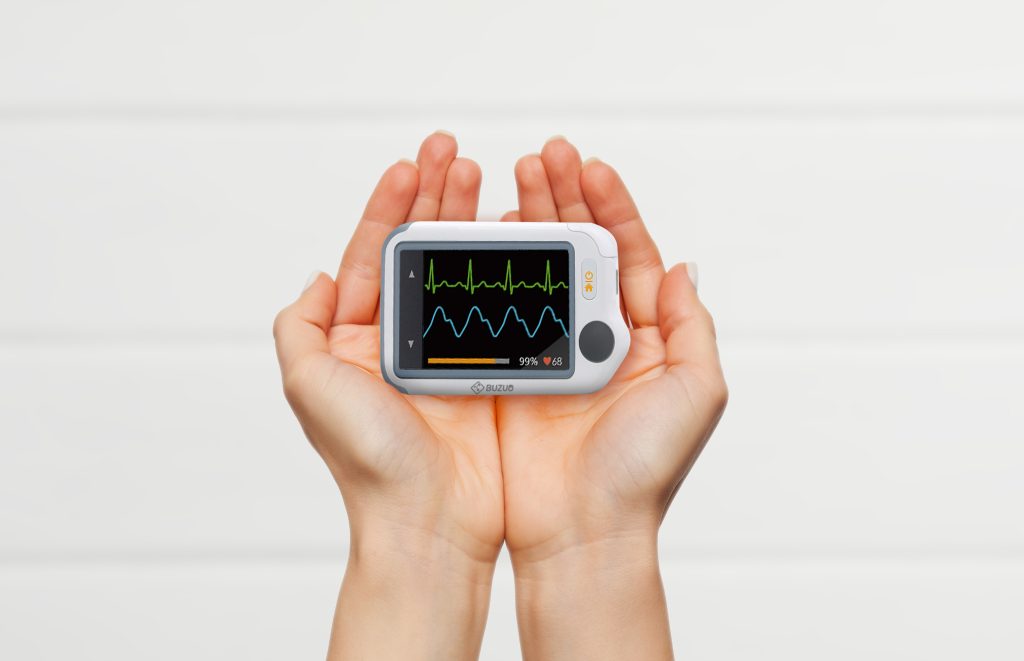 The company also designs a range of upper arm blood pressure monitors that offer self-monitoring of hypertension (high blood pressure) often associated with life-threatening conditions including heart disease or stroke.
"Regular self-monitoring and early diagnosis with a clinically validated and user-friendly at-home blood pressure meter helps with better health intervention in adjusting your lifestyle with improved diet, physical activity, and proper medication use, to stay on top of your wellness goals," says Frankie Fan.
Another area targeted by BUZUD is the management of glucose levels and diabetes. BUZUD offers glucose, uric acid and cholesterol monitors, the latter two still rare in the preventative home healthcare market.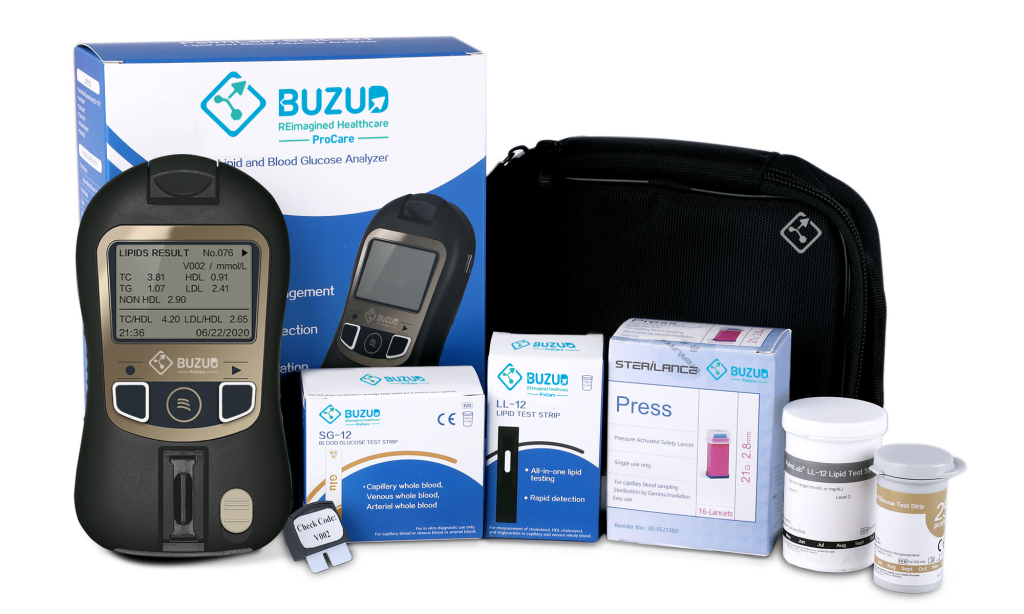 High cholesterol and high blood glucose have become increasingly alarming on the health challenge radar as a result of more demanding lifestyles with high stress levels and low aerobic activity. BUZUD's state-of-art bi-functional lipid and blood glucose meter provides 8 results at one glance.
The equipment has made management of diabetes in all age groups much simpler and cost effective.
"Our mission," said Frankie Fan, "is to transform personal health management in Singapore by empowering everyday people with knowledge and healthcare solutions to achieve their personal health and wellness goals."
#####
Media Contact: Yvonne Phua | Empower Marketing Asia | yvonne.phua@empowerasia.biz +65 9236 5356
---
About Buzud (pronounced ['bʌzud])
Established in 2006, BUZUD Singapore provides medical and healthcare services by developing and manufacturing HSA-approved medical equipment to ensure that every healthcare need is met. BUZUD is committed to raising awareness of the importance of personal health management in order to mitigate health risks that can affect quality of life. Our aftercare service offers replacements within 24 hours as part of our service excellence.
Buzud retail is located at 585 North Bridge Road, #01-02, Raffles Hospital.
Opening hours: Monday to Friday 9am to 6pm, Saturday 9am to 5pm. Closed on Sunday.
Tel: 65189959  Email: customercare@buzud.com  Website: www.Buzud.com